Wow, it's been 5 days since I last blogged! November really caught me off-guard, with back-to-back events, and a business trip scheduled at the end of the month. As opposed to the belief that everything slows down towards the end of the year, it's kind of happening the opposite way for me...
But I am not complaining!
I am going to let you on into a secret of mine. This year has been
amazing
for me. My dream came true, everything has been wonderful, and I cannot be happier. But some small superstitious part of me is worried that everything will change with the new year! Like how luck/ wheels of fortune will change and all that shiznit. But I flipped through Lillian Too's Feng Shui book for 2012 in Popular that day (it's not only me that enjoys flipping through books in bookstores right?), and apparently things will go smoothly for me next year too!
The superstitious part of me is now pacified, hehe.
And if all else fails, hard work brings along wonderful things too. :)
If anything, I am more excited than ever to see what next year as in store for me! Never thought I will look forward to getting old WTF.
Some pictures to make up for my semi-absence from blogging:
I am in flats 24/7 nowadays. -__- Where has the fashionista in me gone to!!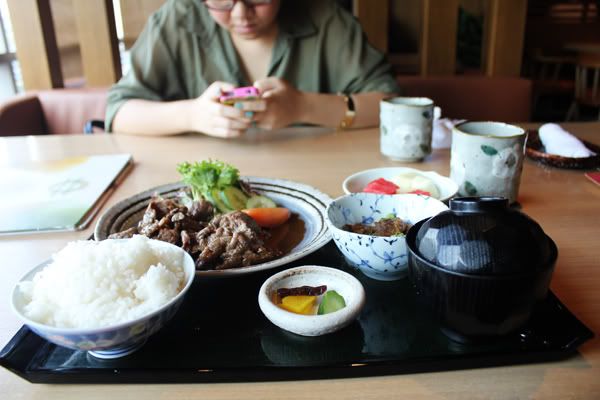 Having beef for lunch-- which is really, really rare for me, because generally I try to avoid beef (for semi-religious reasons).
But stupid
Audrey
and her constant cravings for beef has awaken a carnivorous side in me and I have been yearning for beef recently. -_-
My new Blackberry. Am really upset 'cause in this year alone I spent a lot on tech gadgets including a new laptop ('cause my old one crashed), a tablet (more for business reasons), and now a new BB (also 'cause my old one was dying on me). That's almost 3 months of salary???!! *dies*
A sexy, windswept picture of me, ehehe.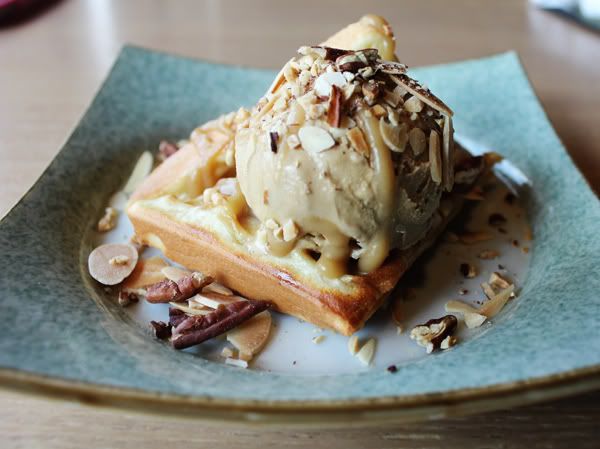 Got cheated by this waffle. Decided to order it 'cause I was having dessert pangs, and also 'cause I thought RM9++ was pretty cheap for a waffle (in a classy Japanese restaurant). But the waffle came and it was the size of my palm. -_____-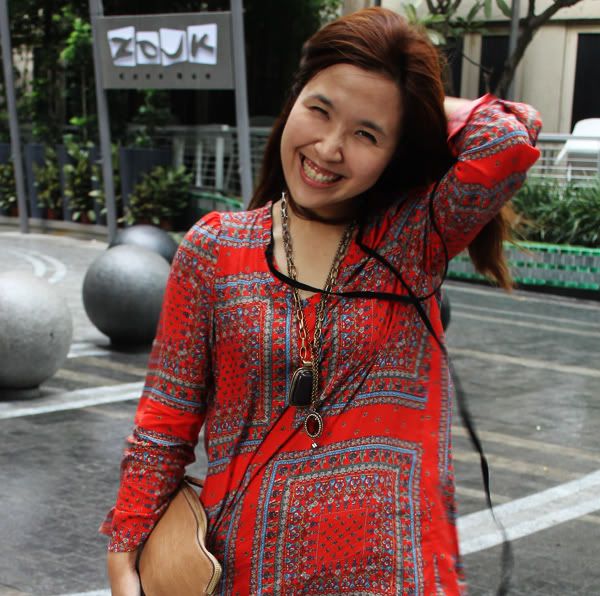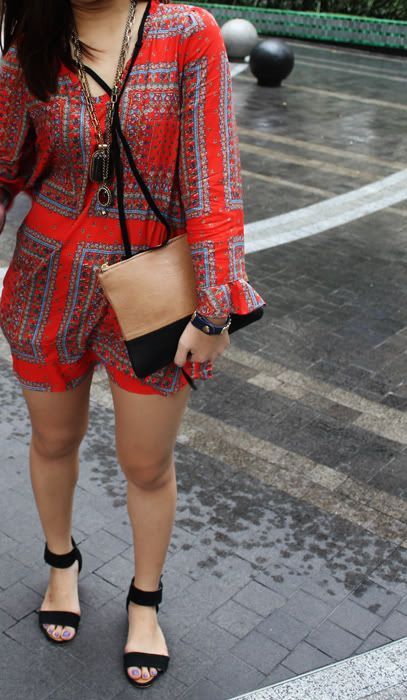 Red floral print kaftan with ruffled bell sleeves: Korea
Stone pendant chain necklace: F21
Jewel long necklace: Diva
Navy studded leather bracelet: Korea
Black velvet ankle-strapped sandals: Korea
Block-colored zipper clutch: Korea
Now off to wrap some goodie bags for MOFEW this weekend. Yes, people, if you haven't heard yet,
AZORIAS
is having a pop-up store this weekend (11-13 Nov) at Midvalley Exhibition Centre (Booth 116)! Crazy, hectic week ahead! T_T