Do you make new year resolutions?
This year, I made some. I will not lay all of them here as some are personal; but these are a few that I can share with you all! Coincidentally, they are all blog-related, heh.
1) Tweet more.
It's been almost a year since I've opened
my Twitter account
, but I find that it's still unnatural for me to jot down my thoughts anytime, anywhere; like all avid tweeters. Once I've said it in my head, I consider it tweeted WTF. But this year, that's going to change! I am going to overcome my social awkwardness on Twitter, so please support me
over here
.
2) Blog more
Since
AZORIAS
was launched, my blog has taken a backseat, and if I were to go through my archives over the past few months, entries were more sporadic and infrequent; in fact, it wasn't unusual to see me not blogging for over a week. But this shall change this year! A promise to myself is to blog more frequently, blog more useful/ engaging content, and to have more meaningful exchanges with you guys.
3) New blog layout
This has been my new year resolution for the past 2 years. -_- But this year
has
to be the year! Because my layout has been the same for the past 6 years.
*dark*
In fact, I am going to email someone I have in mind for the blog layout right after this.
Also, lately I noticed that you guys have been commenting more, and for that, I want to say,
thank you
merci beaucoup
domo arigato gazie gamsahamnida
... you get the point wtf. I think I can speak for most bloggers that one of the most fulfilling things that you can get from blogging is feedback/ comments from your readers! More so than hits/ traffic/ number of followers racked up on your sidebar. It's like a singer that sings alone in an auditorium, y'know? Tak syok wtf. When you comment, I feel motivated to blog. Think of it as a food chain, you produce, I lap it up and in turn produce somemore wtf...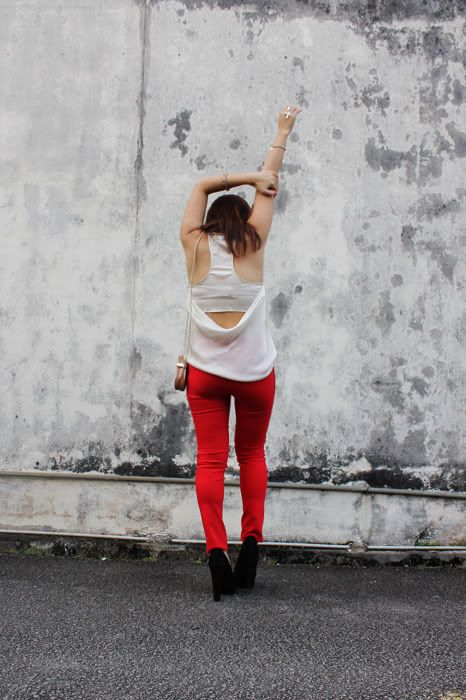 I thank you all in advance with an awkward back stretch. A stretch a day keeps the massuese at bay WTF.
And hoo boy, why are we so attractive.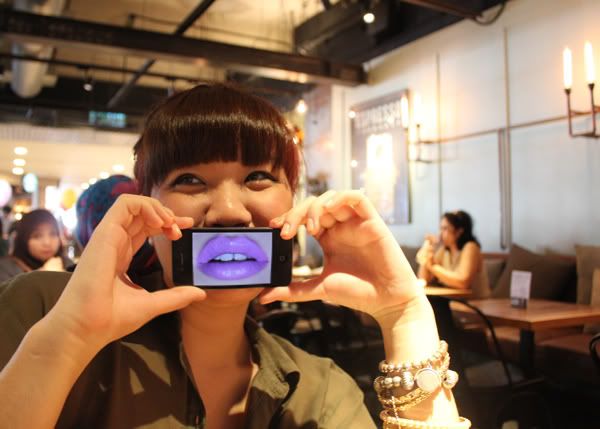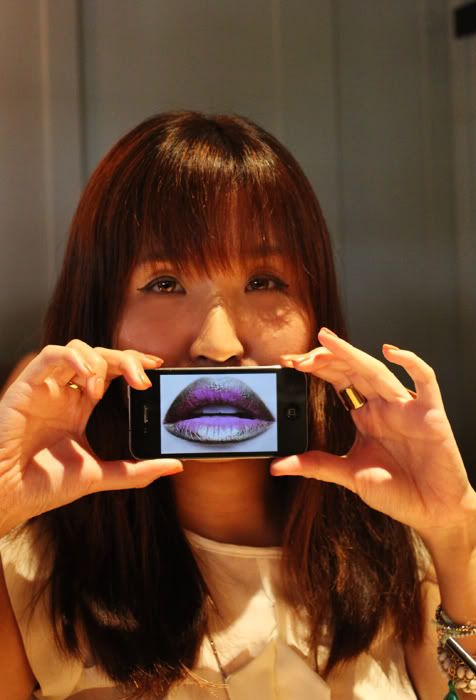 I would do myself in a second WTF.