So, I'm not sure many of you are aware of this, but our recent Tokyo trip is not the first time we have been to Tokyo. Our first trip was back in 2006 (during
sakura
season!), and whilst we had a lovely, lovely time, one of our biggest regret from the trip was that we were badly dressed during that trip!
It was difficult for me to find pictorial evidence of our dressing during our 2006 Tokyo trip (I've lost the pictures in my old laptop), but I managed to dig up a few pictures from my blog archives.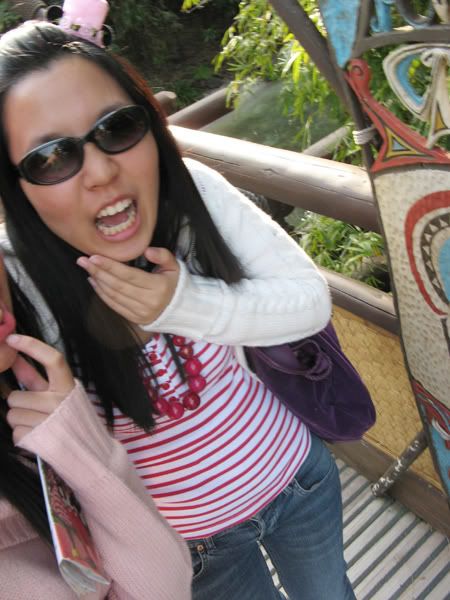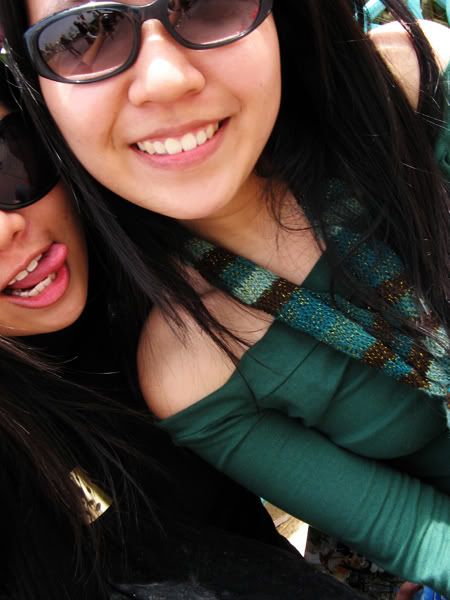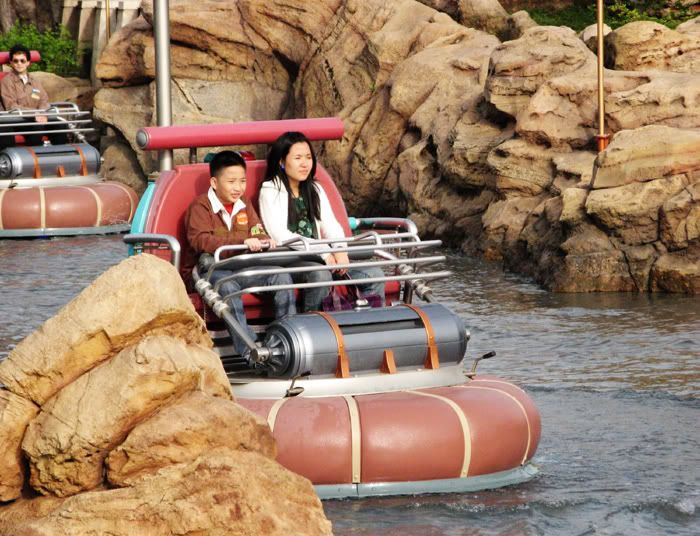 HAHAHAHHA look at how fat Brother Hoe was.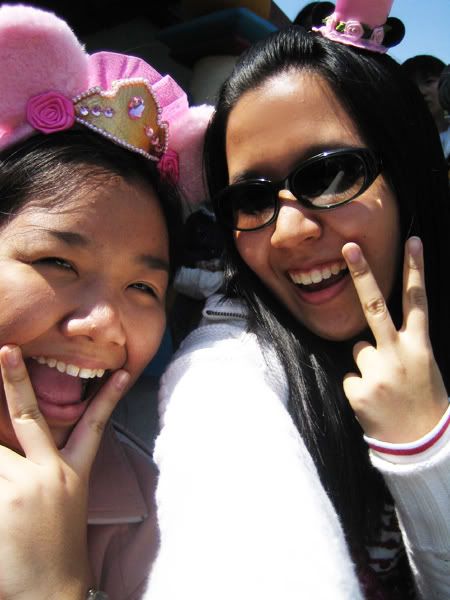 Generally my sisters and I take certain pride in dressing up, but during that trip, it was as if our fashion sense flew out of the window!
If you don't believe me, check this out: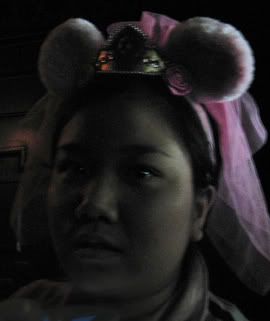 HAHAHAHHAHAHAH this is Ting's Princess Jasmine headband from Tokyo Disneyland, HAHAHAHHAHAHHAH.
Ahem.
Anyway, my mom was really anal that we stayed warm and comfortable during the trip, so there was no questions about it-- windbreakers were the outerwear uniform, and sneakers were the only acceptable footwear.
I know it doesn't sound
that
bad, but trust me, if you have seen how the Japanese girls dress on a daily basis, you will understand why we felt like worms for most of our trip wtf.
So when we found out about the recent Tokyo trip, unanimously our first thought was: "YES! REDEMPTION TIME!" And we ignored our mom's pleas for us to wear sneakers (veto-ed), to wear puffy windbreakers (ignored), and bring thermal wear ("speak to the hand, mom!"), hehe.
Behold, almost 6 years later... REDEMPTION TIME!!!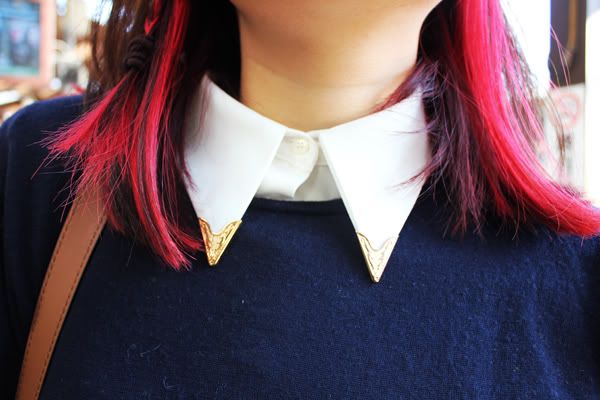 As you can see, my mom was still with her windbreaker HAHAHAHAHA.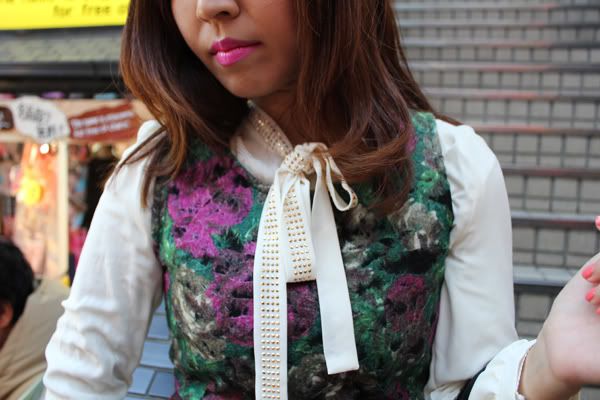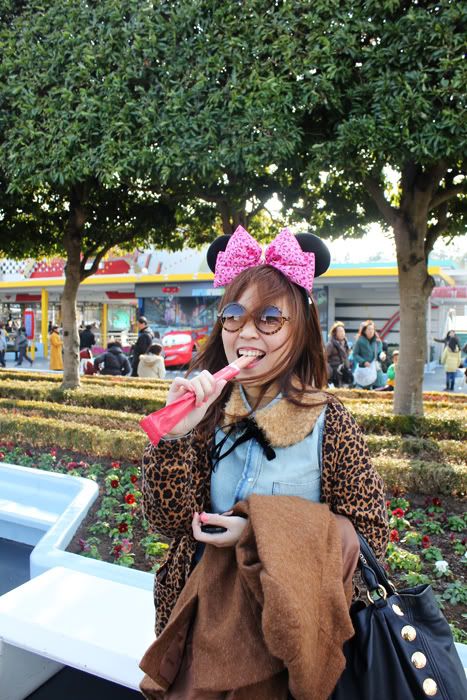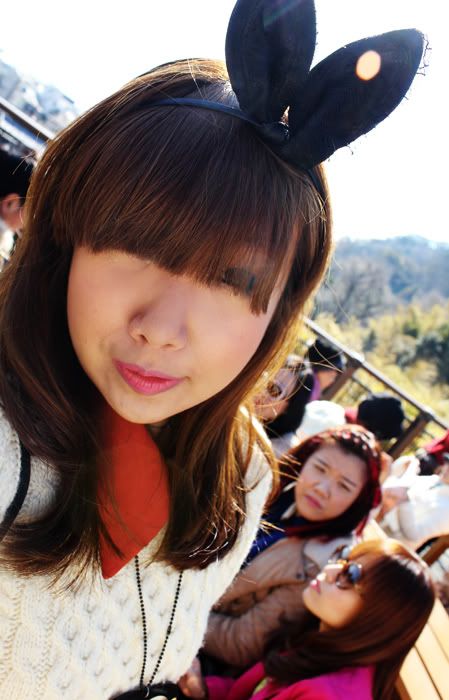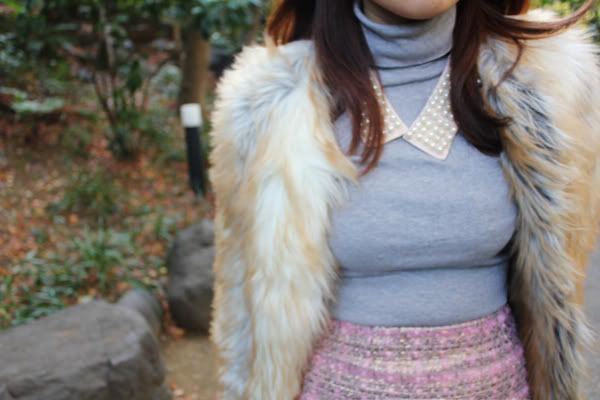 I reckoned we did okay! It is possible to still be stylish while you travel, and it's a skill that I only picked up in the last few years. And the best part is, we managed to stay warm
and
comfortable (
disclaimer wtf: for

most

of the trip
) so my mom had nothing to say! In fact, she said she want to steal a few pages out of our books on how to dress while traveling, haha.