Today I thought I'd share with you guys some bits and pieces of work! :)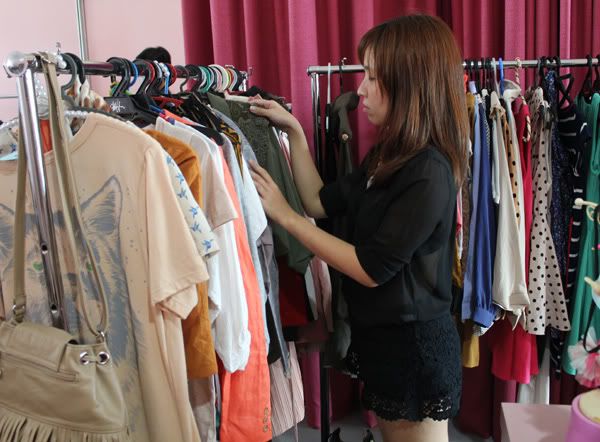 Black crochet lace shots: Coming soon on AZORIAS
Dabbling at styling projects.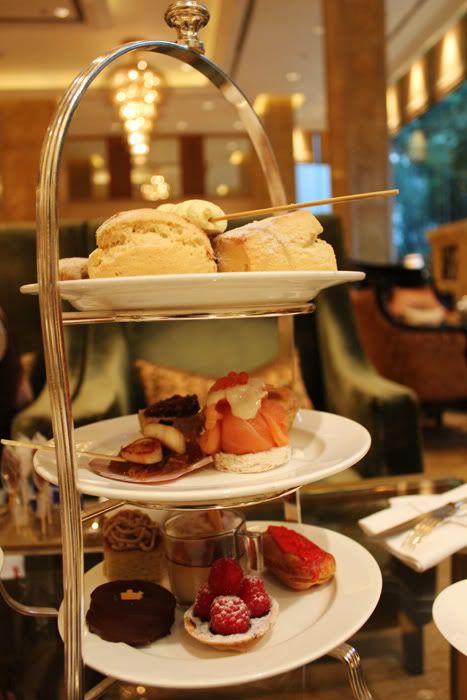 Farewell tea with our intern at Shangri La hotel.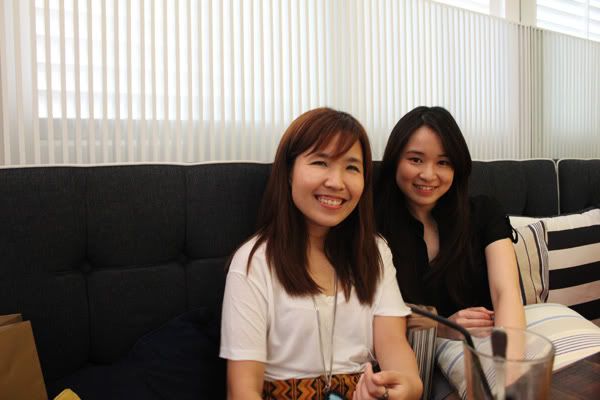 Mustard navajo print skirt: AZORIAS


Our super intern!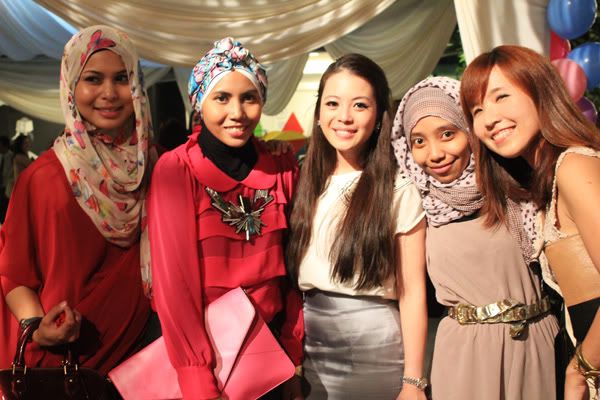 At the Fashion Valet anniversary party.
By the way, check out the size disparity between of our eye sizes. T___T
Chinese: 0, all other people: 1.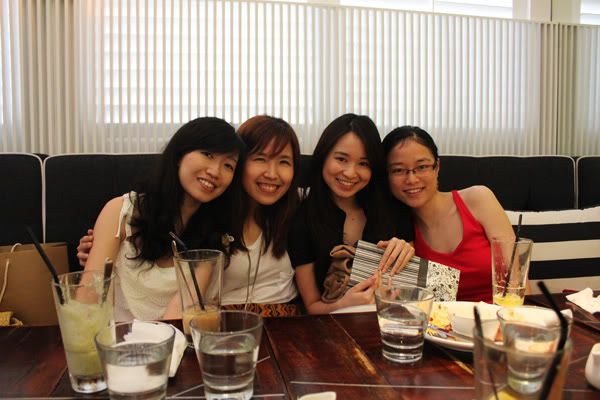 Some of the faces behind AZORIAS. :)
Jean, our intern, was eying the
Scallop-edge long jacket
to bring over to Melbourne (she is going over for 1 year T_T), and being the most soft-spoken girl in the world, she asked us meekly whether she could buy it.
No she couldn't!
Because we surprised her with it as a gift (along with a whole bunch of other stuff, hehe). Super intern deserves the best!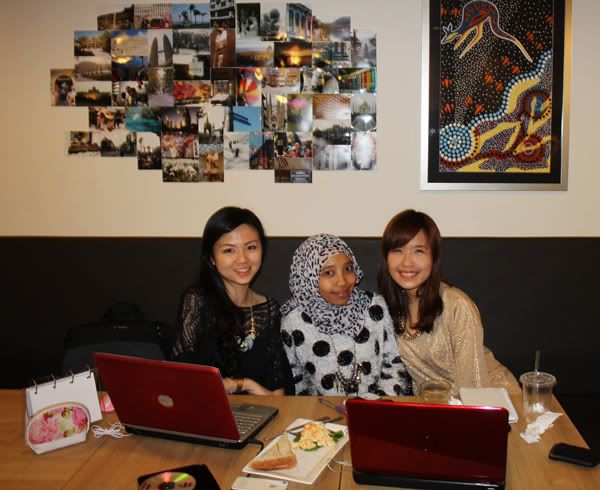 At a brainstorming session.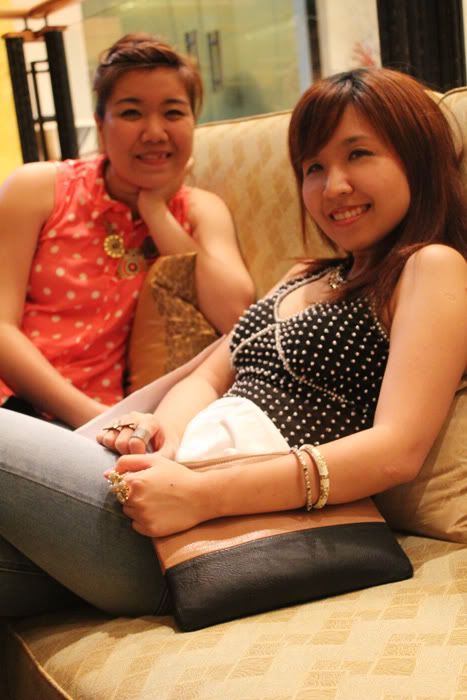 Teeny is helping out too.
:)
Feeling inferior standing next to very tall models.
Hopefully you guys enjoyed this post! :)