*updated more pictures
*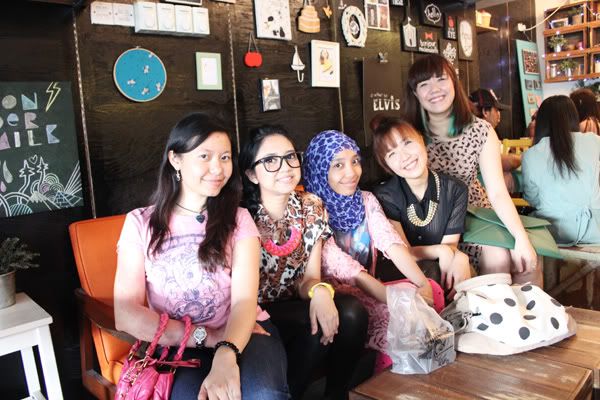 I got to meet
Diana Rikasari
today!
If you girls don't know who she is (where have you been!!), Diane is only
the
top fashion blogger in Indonesia. She is also one of the first fashion bloggers that I followed! :')
********************************************

Finally a proper picture of Teeny's new hair!
My mom's first words when she first saw Teeny:
"You want to die ar"
HAHAHA.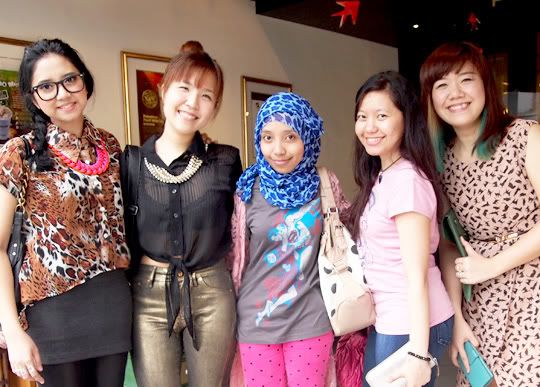 At Chatime! Am I the only one who think Chatime is overrated? :/ Granted though, the Chatime in D'sara Uptown is better than the one in Midvalley!
Which bubbletea place is your favorite?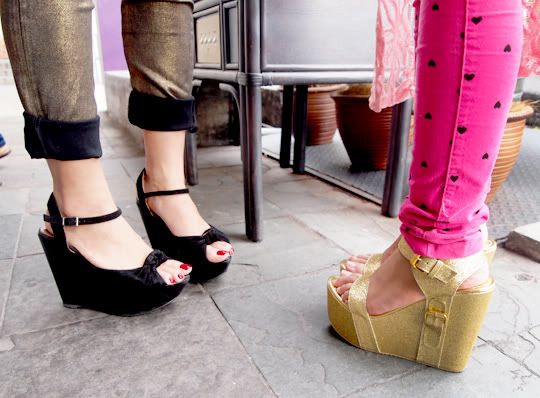 Picture credits to Diana Rikasari.


Black sheer tie-knot blouse: Vintage
Gold lacquer jeans: H&M
Chunky gold diamante layered necklace: Teeny's
Black suede knot platforms: Topshop
Black leather knapsack (not shown): Korea