**One new post below!
When I found out that I am invited to go to the
JOHNNIE WALKER® Black Circuit Lounge VIP Race Party
next week, I let out a mental "WOOP-WOOP!". As you all know, the Johnnie Walker Black Circuit parties are always ultra-exclusive, and this time around, I will get to Step Inside the Black Circuit Lounge with Jenson Button for insider access into the stylish and sophisticated Formula 1 lifestyle.
I can't wait to party party! It's been way too long that I was hard-pressed to find some party pictures of myself. -_-
Can't wait to be happy-trigger!
Because it is almost a guarantee, with music by some awesome DJs flown in from USA and Hong Kong: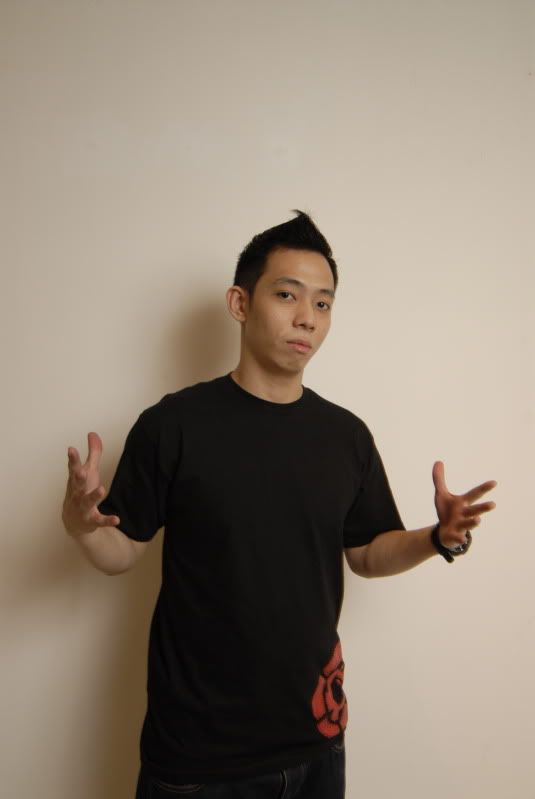 DJ Dim Sum from Hong Kong.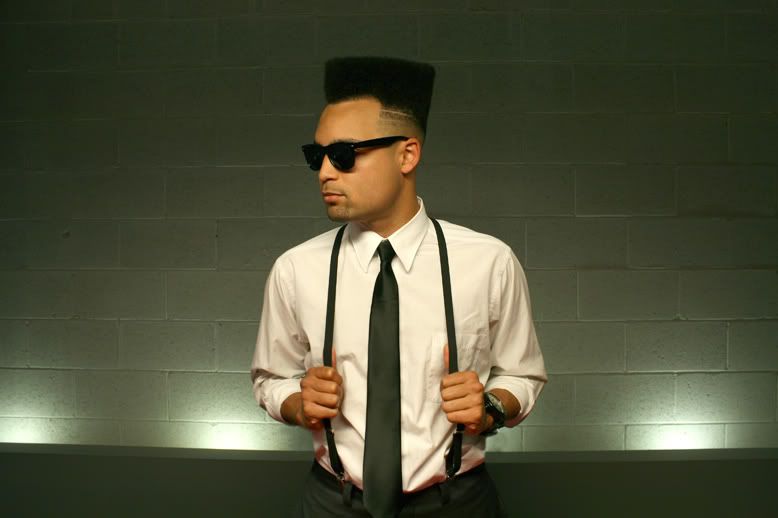 DJ Smith Agent Smith from USA.
Headliner for the night, DJ Politik (from USA).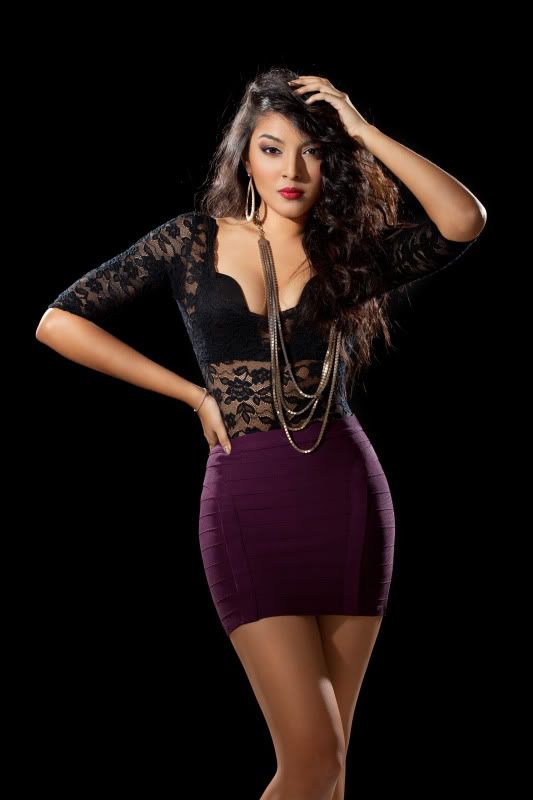 And our own Miss Malaysia Universe 2010, DJ Nadine Ann Thomas.
Details:
Date: 21 March 2012
Venue: Hall C, Malaysia Agro Exposition Park, Serdang (MAEPS)
Time: 8.00pm
Hosts: Dominic Lau (E! News Asia), Thanuja Ananthan (Miss World Malaysia 2009) and Hannah Tan (Singer, Host, Actor)
YOU can be a part of the ultra-exclusive
JOHNNIE WALKER® Black Circuit Lounge VIP Race Party
as well! And it's really simple too. :)
To get
2 VIP passes
, just watch the video below and tell me
why you think that JOHNNIE WALKER® Black Circuit Lounge VIP Race party is THE party of the year and why you should be invited!

(in no more than 50 words)
Email me your entry at crescent_masquerade[at]hotmail.com or drop a comment! For more information, check out
www.blackcircuit.com.my/facebook
.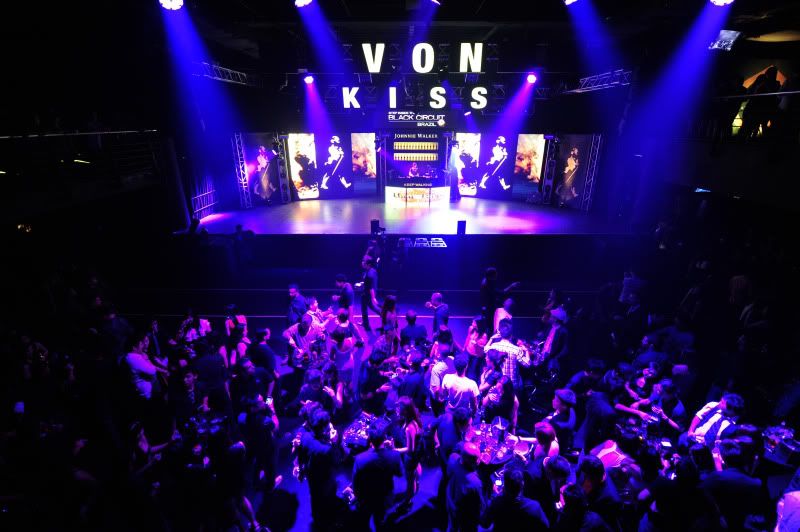 It's party time!