Like, I totally forgot to blog about my Tokyo trip. -__-
Click here and here for Day 1, here for Day 2, here for Tokyo shopping hauls, and here for random outfit pictures.
Let's just gingerly side-step that fact, and I am going to continue as if I never stopped k! Photo diary for (a small part of) Day 3: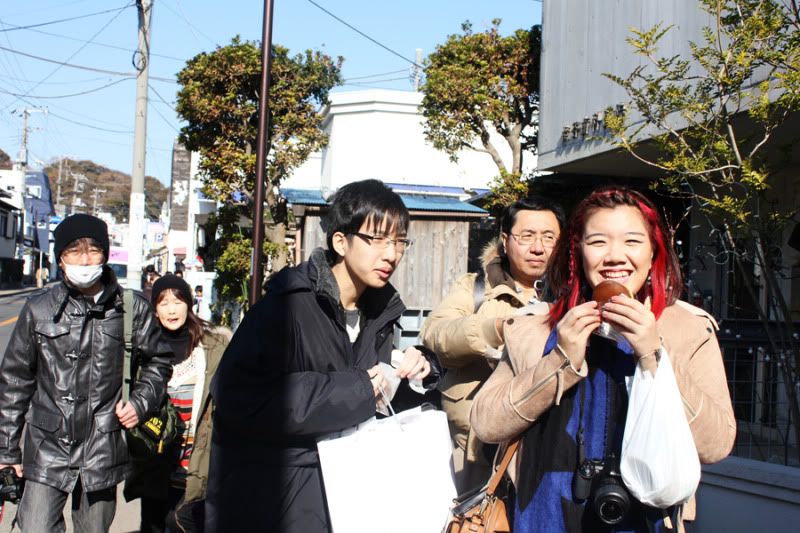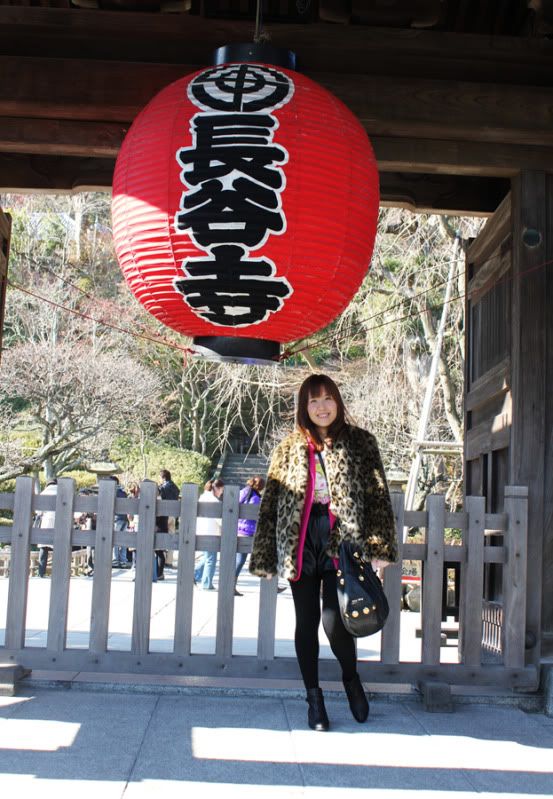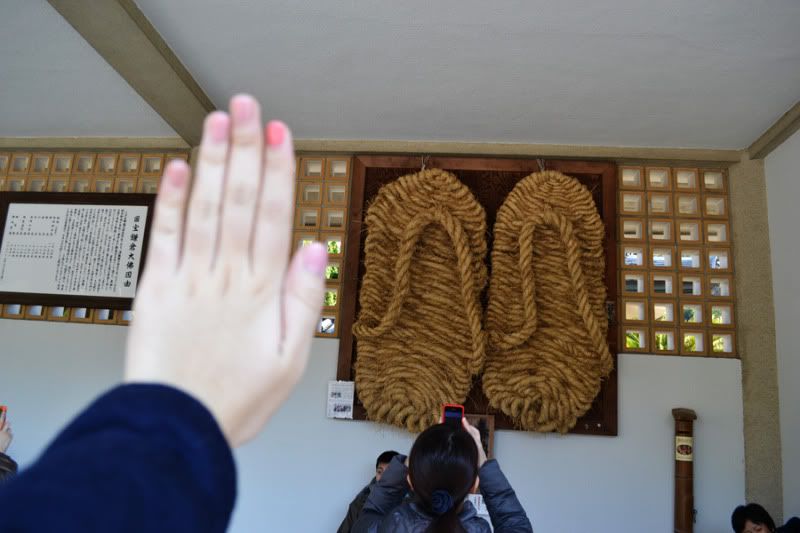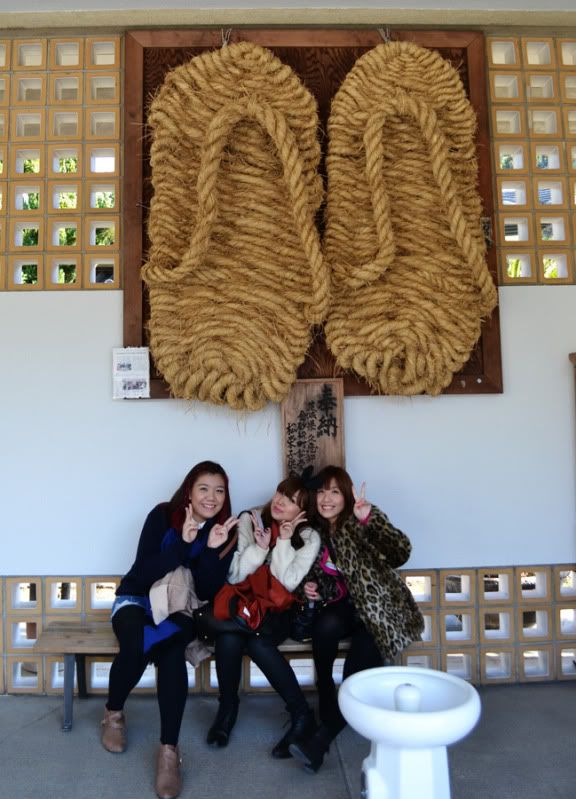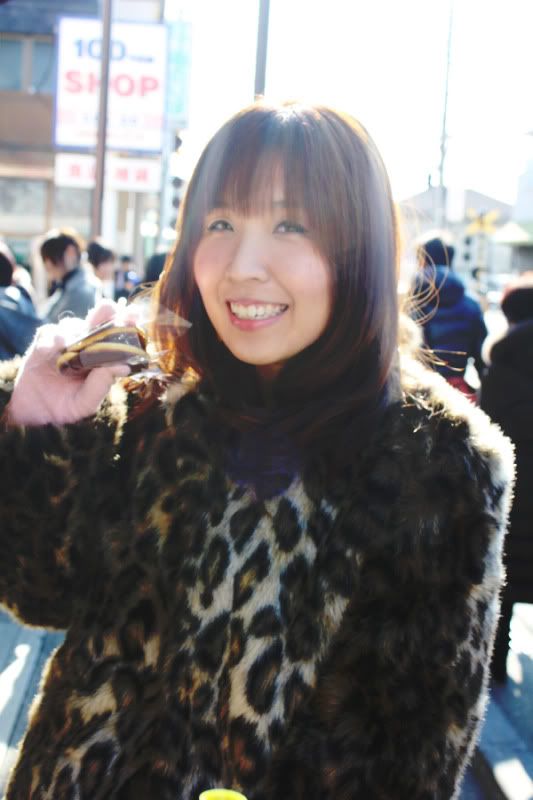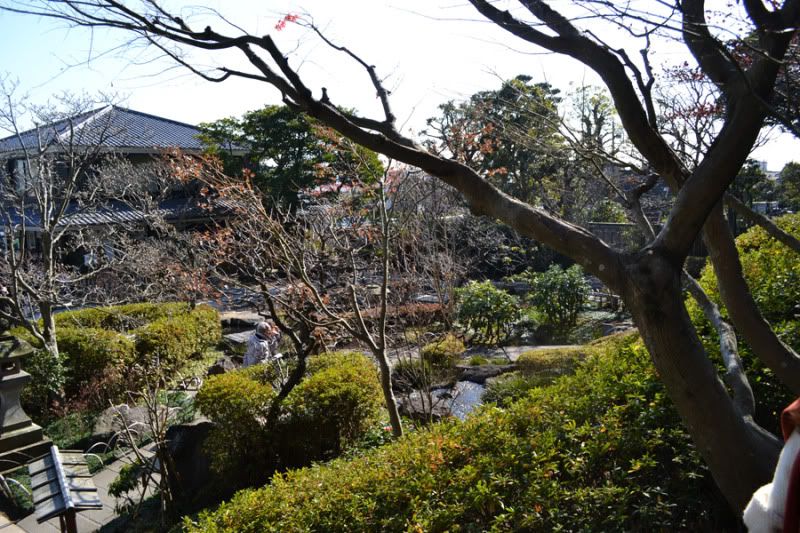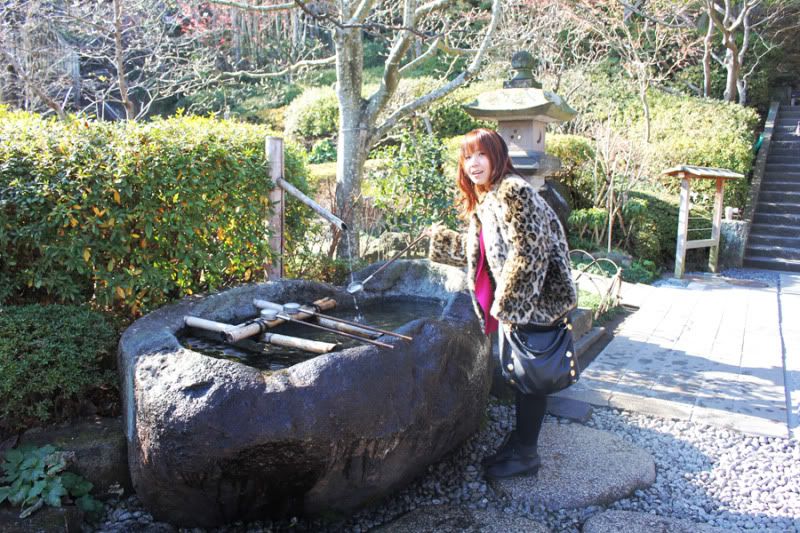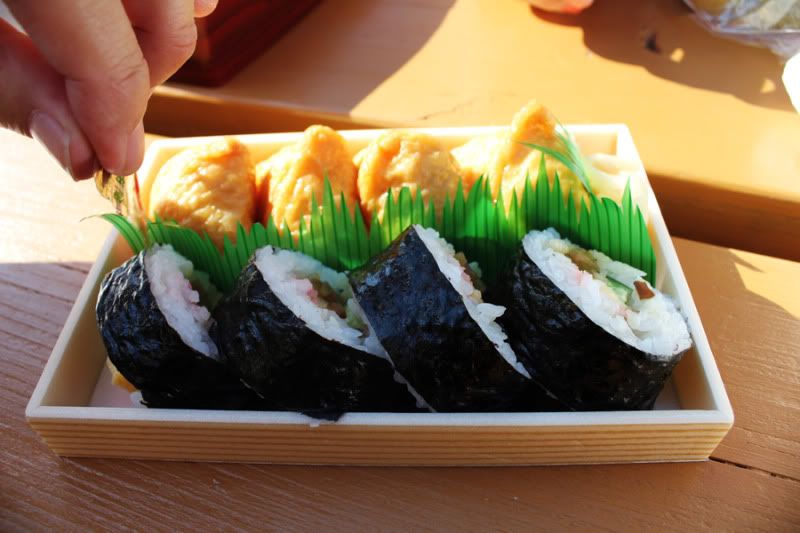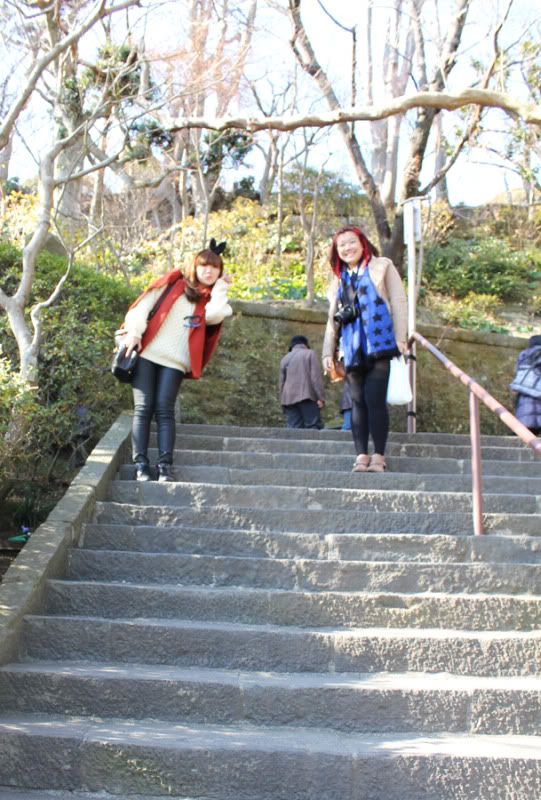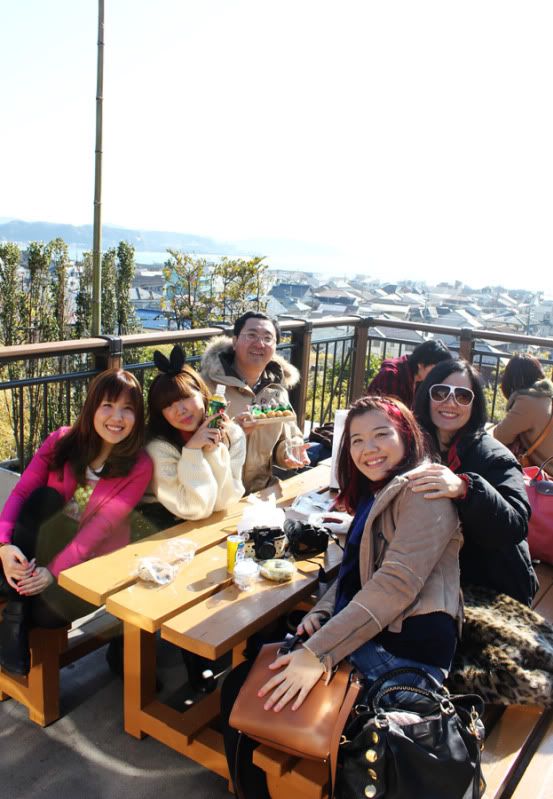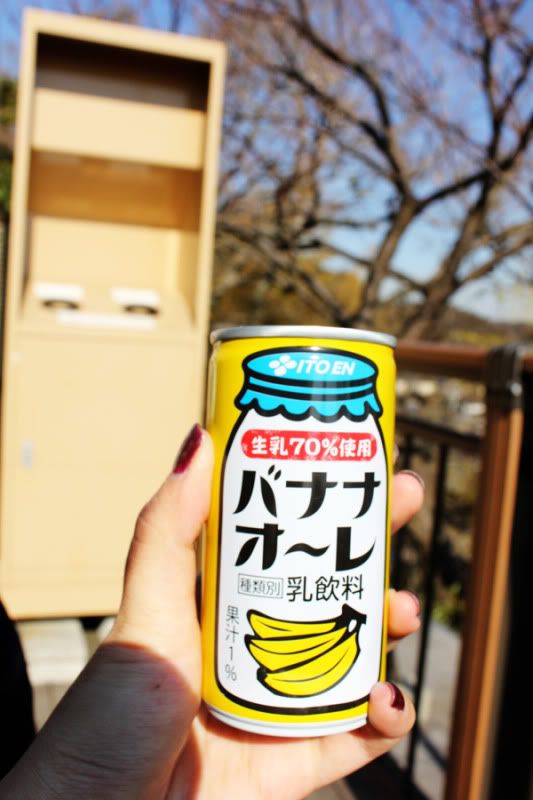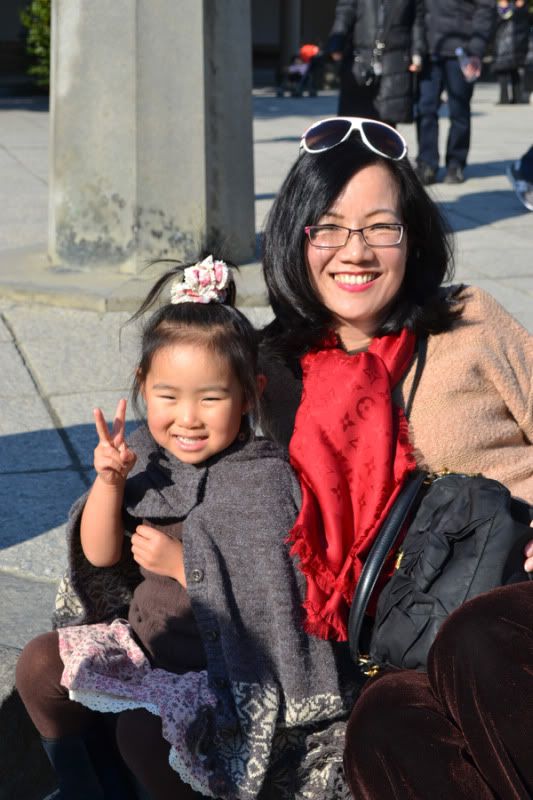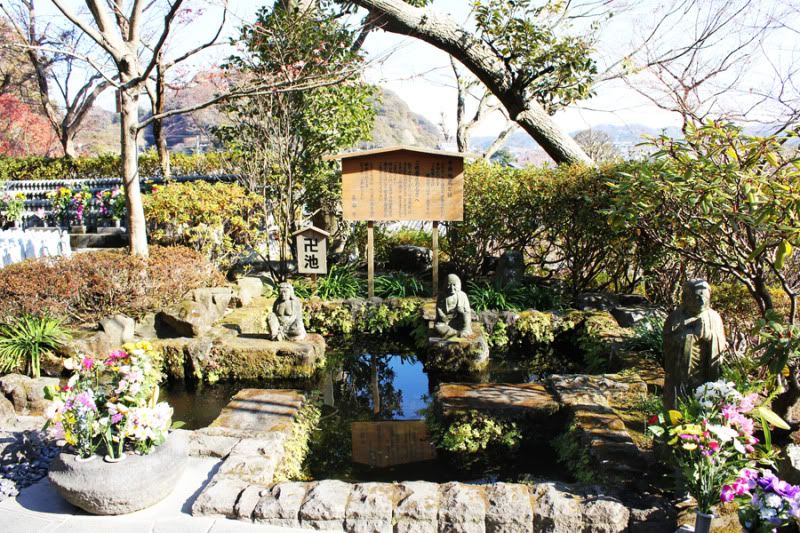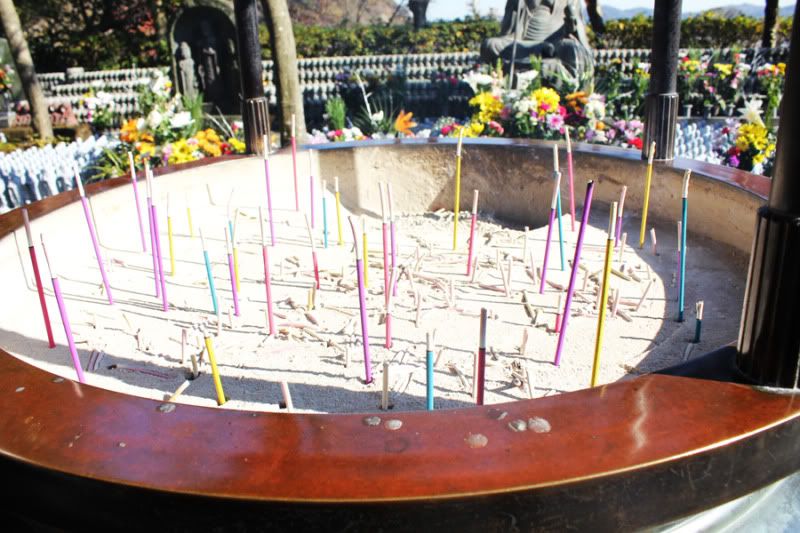 Maybe I will come back and caption these pictures... Let me know if you want me to! ;)
************************************************************


Sponsored post
Recently, there is all this buzz about a viral video of a girl being really upset at her boyfriend (I blogged about it
here
). Are you curious why? There are a couple of possibilities:
1) Scenario 1
2) Scenario 2
3) Scenario 3
Which one do you think has caused the misunderstanding?
Either way, I am going to take a wild guess and say that a call probably would have eliminated any uncertainties, and thus avoid any possible misunderstandings.
To stress the importance of making a call, 31 March is actually Make That Call Day – a day to connect and communicate! Think of it as a special day to appreciate the special people in our lives and this can be accomplished with a simple phone call to tell them how special they are.
I have an idea of who I want to call on that day. What about you? Who will you be picking up the phone to call on 31 March? ;)
PS: Find out more about the ending of the videos
here
! Super drama wan!