Guys, I am not happy.
I was waiting forever for Instagram for Android to be launched (I use a BB, but I have a Samsung Galaxy tab), and imagine how elated I was this morning to find that i
t is finally launched
!
I was so excited that I even brought my tab to work so that I can download the app in the office. So excited that I remembered my tab, but I forgot my laptop charger. #FAIL -___-
Anyway, as Murphy's law goes... Instagram for Android IS NOT COMPATIBLE WITH MY TAB.
FML x 10000000
RAWRRRRRRRR!!!
I really want Instagram! :( Also, my BB has been giving my a lot of problems (the phone always hang, it restarts itself for no reason..) despite being almost brand new (I got it in Oct last year). Sooooooo, I've been contemplating to switch to an Iphone. Or rather, to get an Iphone, trade in my new BB, and maintain another line with my old BB (Bold 2 still rocks my socks).
HOW NOW BROWN COW???
Ok abruptly switch topic to outfit pictures.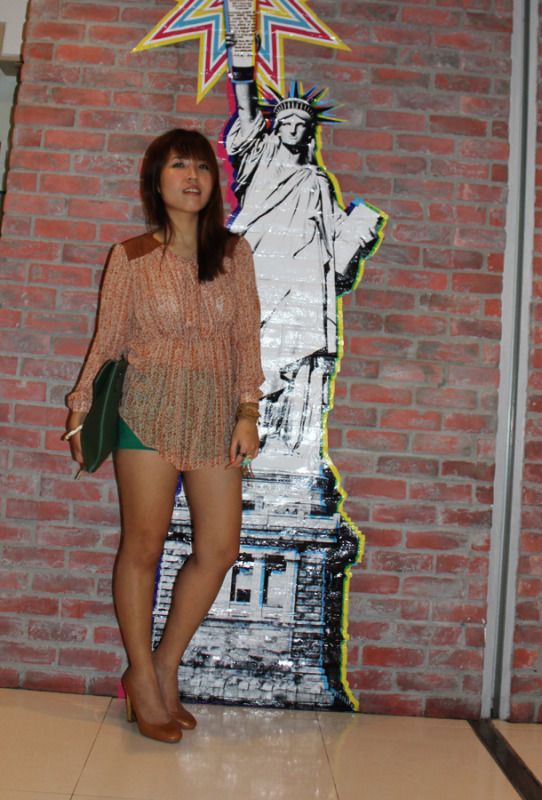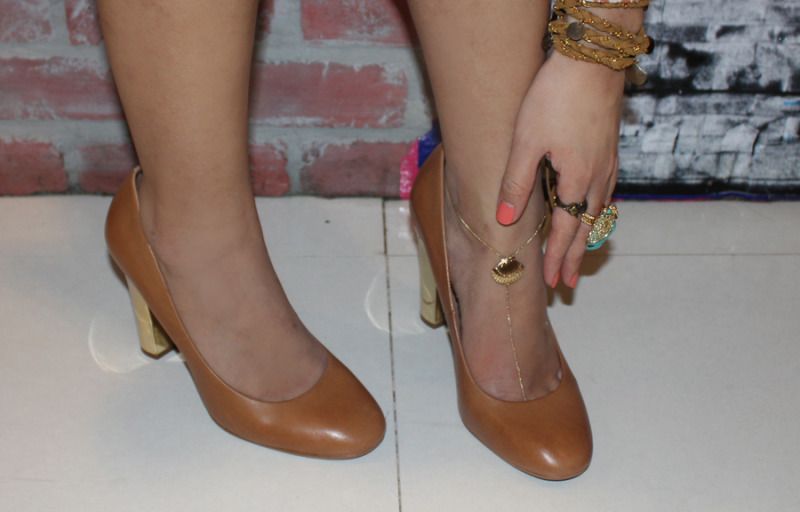 Decided to be cheeky and wore a dainty anklet thingy. :)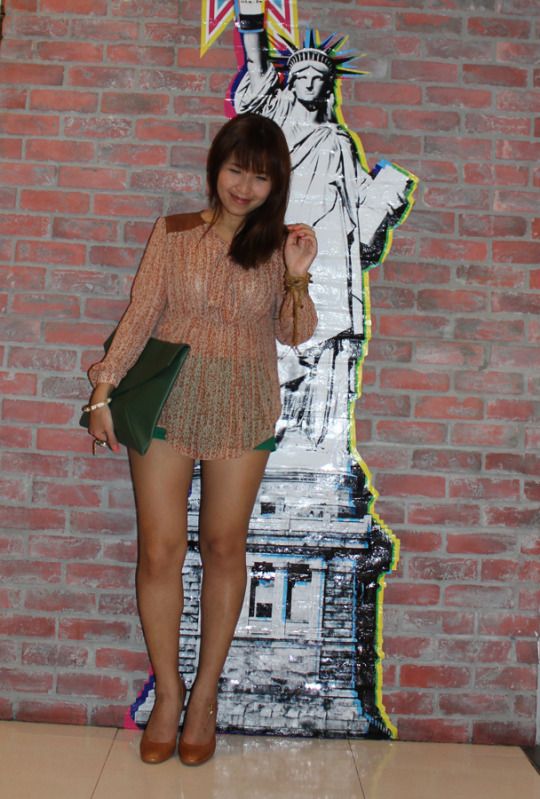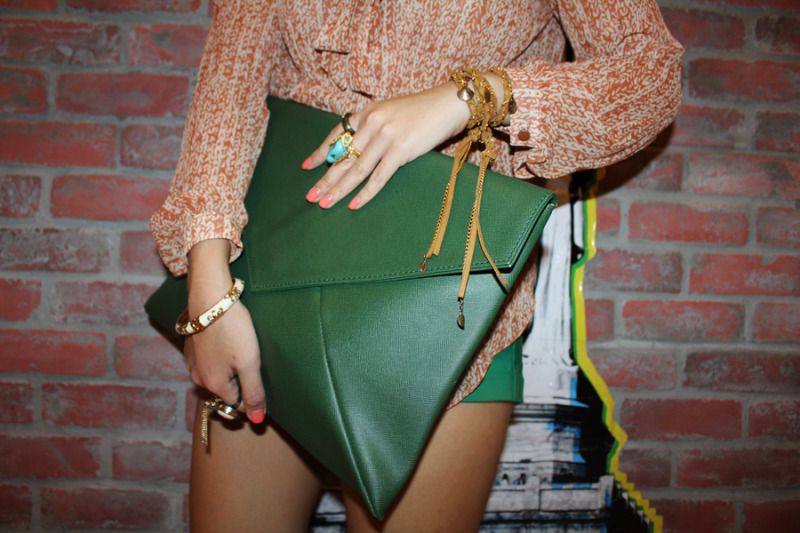 Printed pussybow top with leather shoulders:
AZORIAS
Green shorts: Zara
Leather woven braid worn as bracelet: Equip, Australia
Enamel bangle: F21
Rings: Korea/ Thrifted/ H&M
Gold shell anklet chain: ASOS
Nude pumps with gold heel: Zara
Green envelope clutch: Teeny's
Okay abruptly go back to the topic of phones again wtf. WHAT SHOULD I DO?? New phone? Switch phone? Two phones?