Since I've already posted some pictures from my Korea trip in Oct last year
here
, I thought I would continue with it!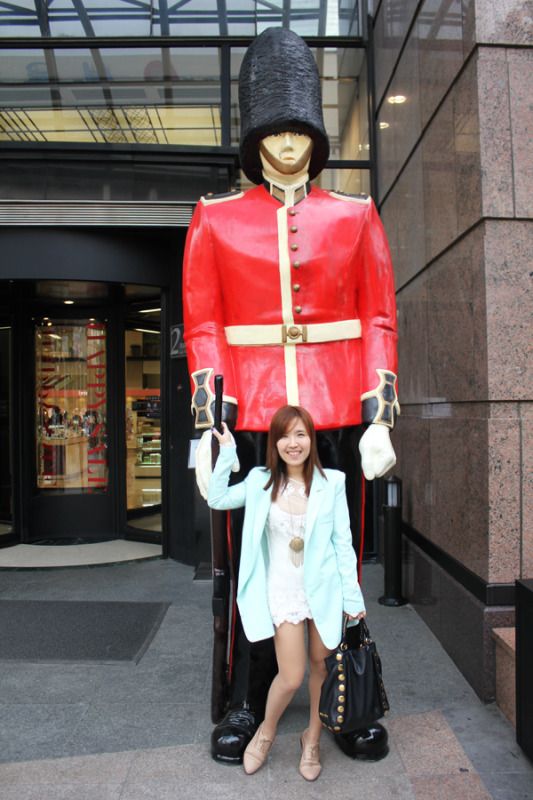 Outside Shinsegae near Nambu Bus Terminal. The boyfriend commented on my crotch-grazing height, but I ignored him wtf.
I get a lot of emails asking me to recommend places to go in Korea, well, now I will let you guys know about one of my favorite places in Seoul-- Samcheongdong!
Random florists.
Korea rice cake ('tok') with red bean filling.
Lately I've been toying with the idea of snipping my hair short(er), long bangs, middle-parting and soft waves! Kind of like this poster. I snapped a picture of this beer poster to add into my inspiration folder wtf.
Pretty valet booth!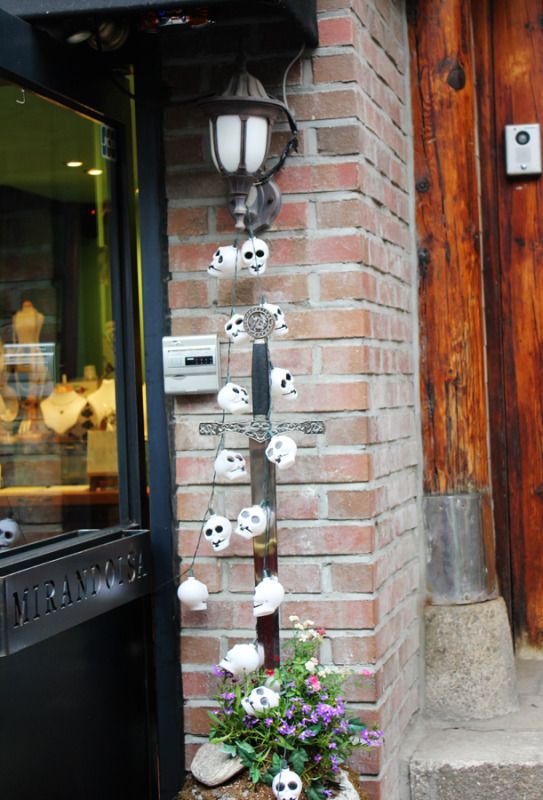 Skull lamps haha.
Samcheongdong is filled with cafes! I especially love al fresco cafes.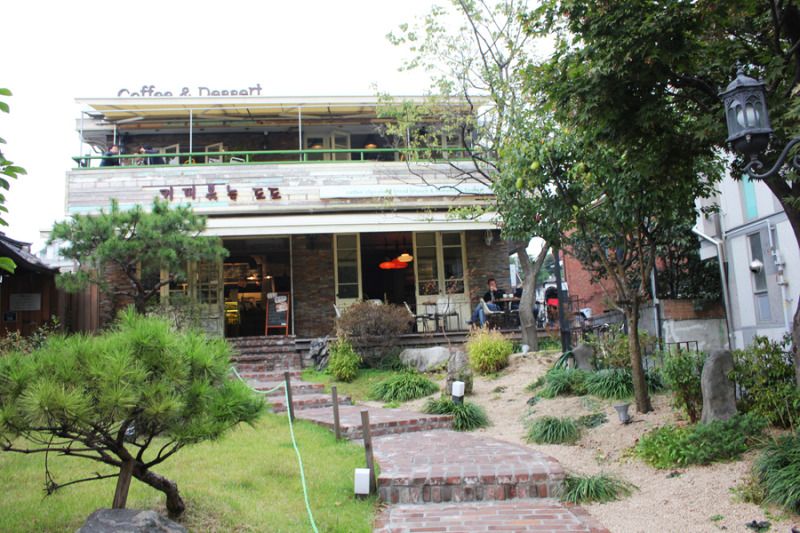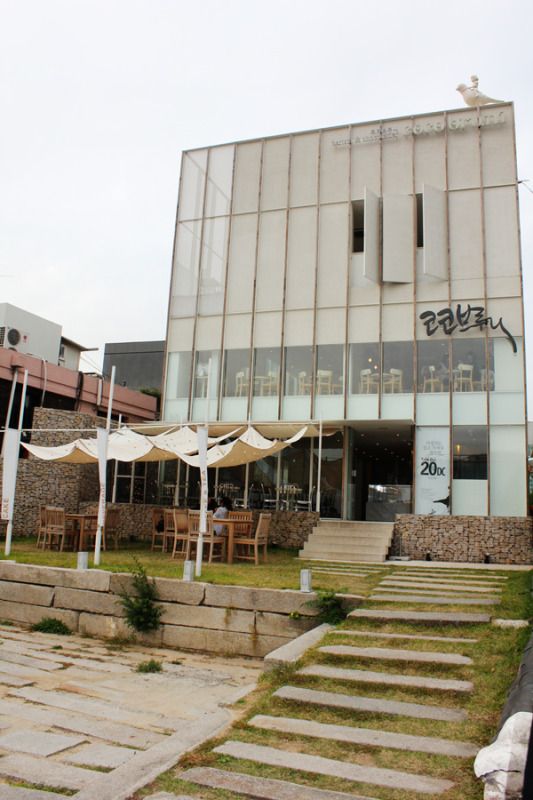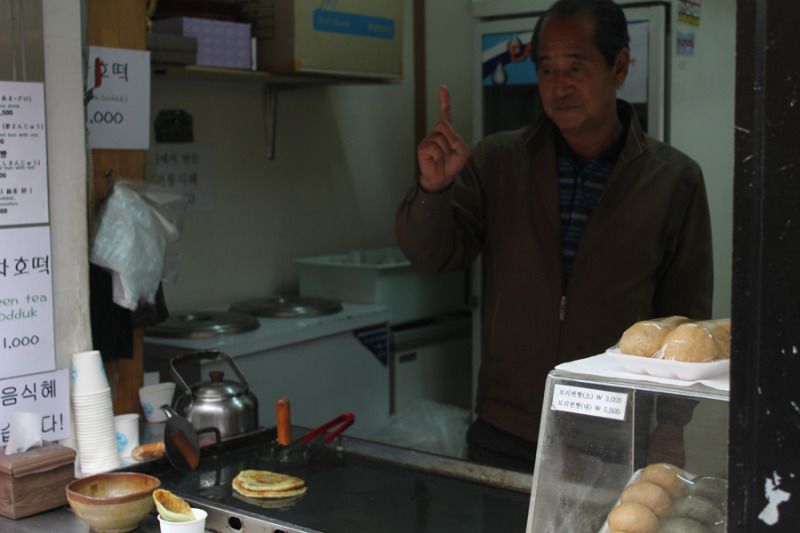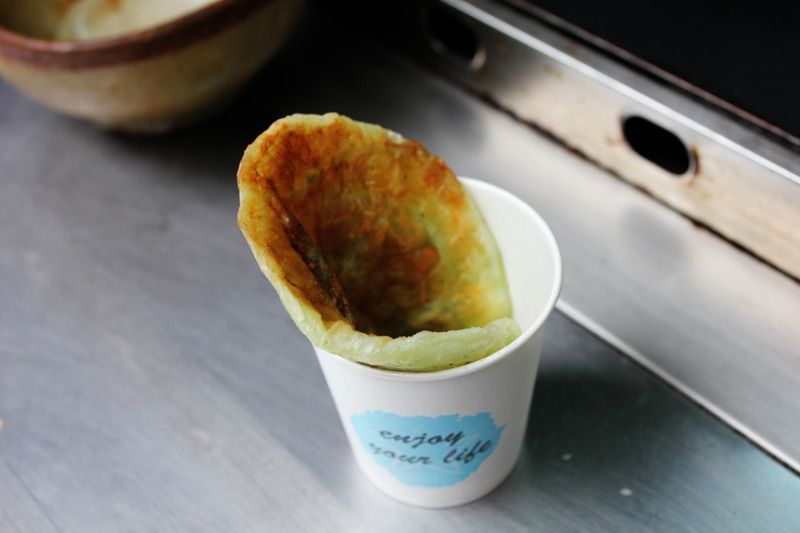 I forgot the name of this Korean pancake we had! But it's supposedly meant for couples to eat, and during winter, you put the pancake directly onto the couple's hands respectively to keep warm, and they will share one piece between the both of them.
Outfit: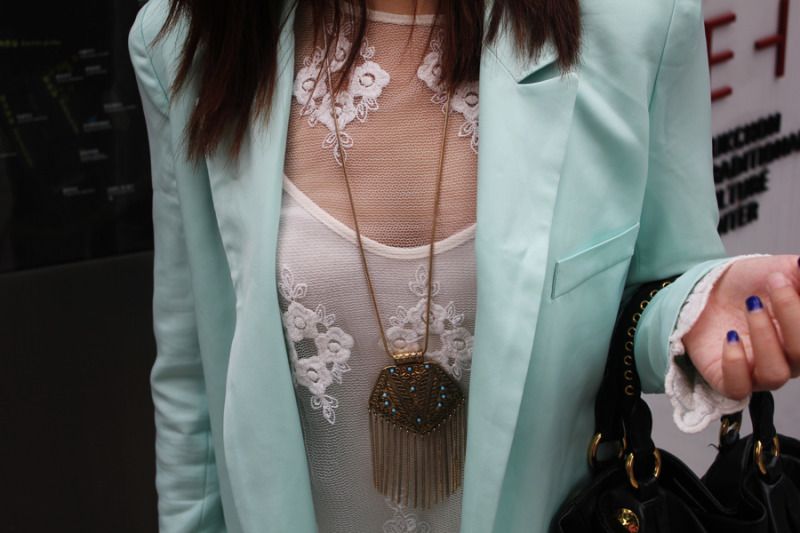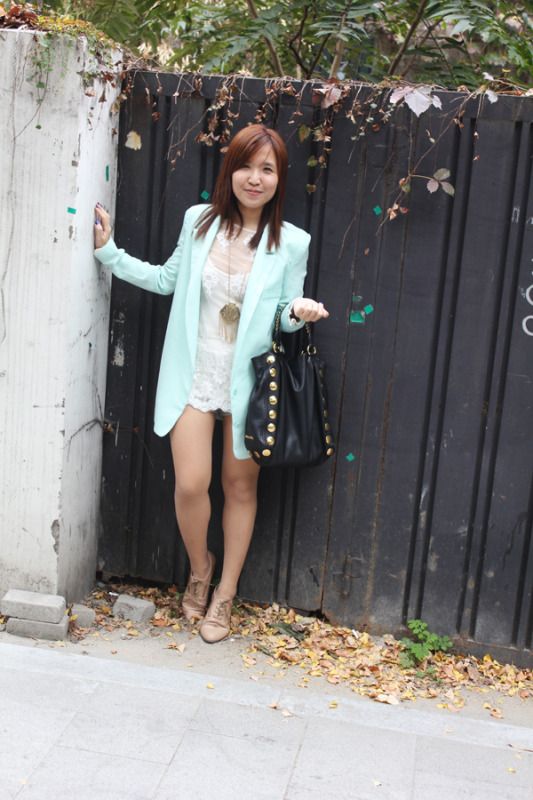 Sheer lace slip: Zara
Nude shorts (underneath): Cotton On
Mint blazer: Korea
Tassel pendant necklace: Korea
Oxfords with pleated details: Korea
Bag: Miu Miu
Captivated by details.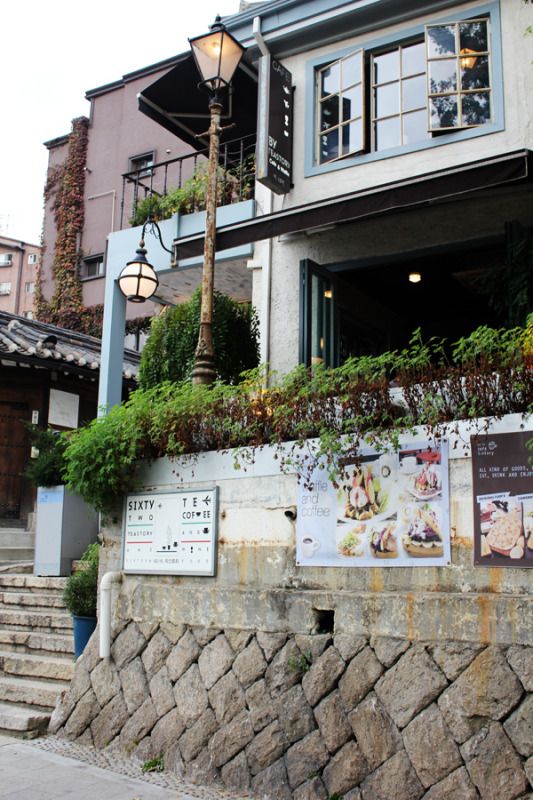 We had coffee and waffles here.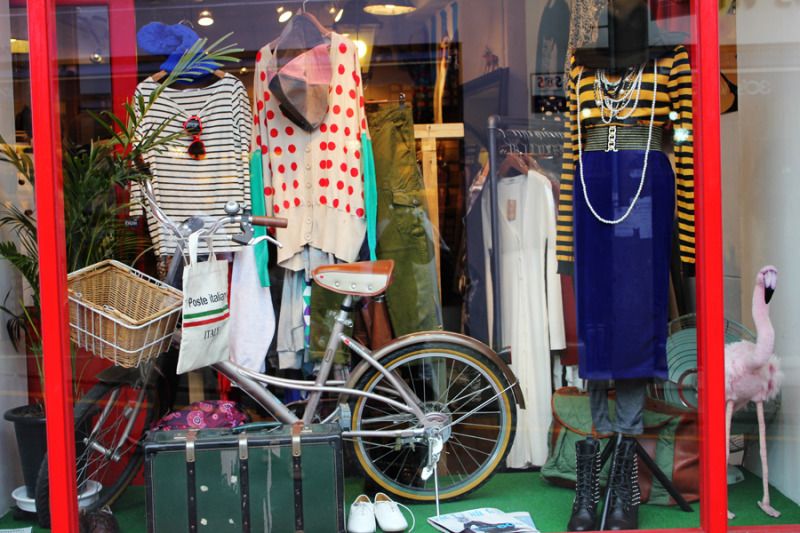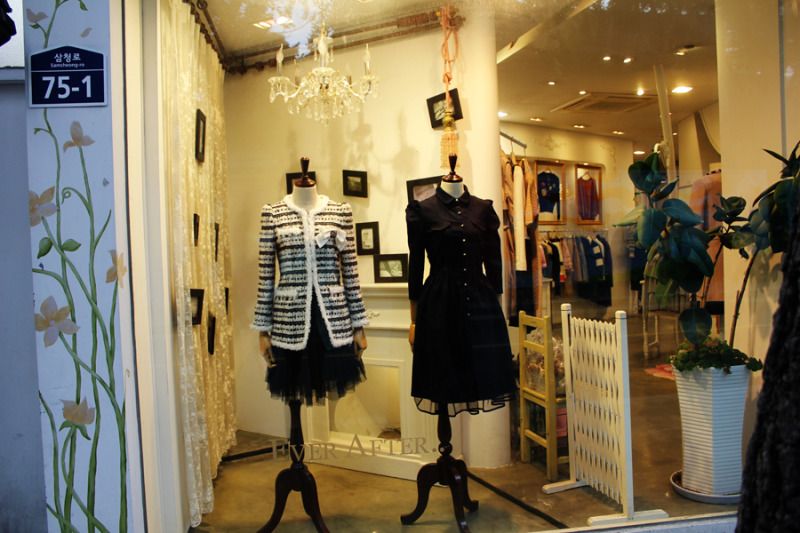 Took a lot of shots of window displays to seek inspiration for
AZORIAS
' pop-up store in MOFEW
last year
.
This is the president's house! Apparently the boyfriend tried to make the security guard laugh HAHAHA. I didn't witness it 'cause I was busy shopping in Jil Sanders warehouse nearby wtf.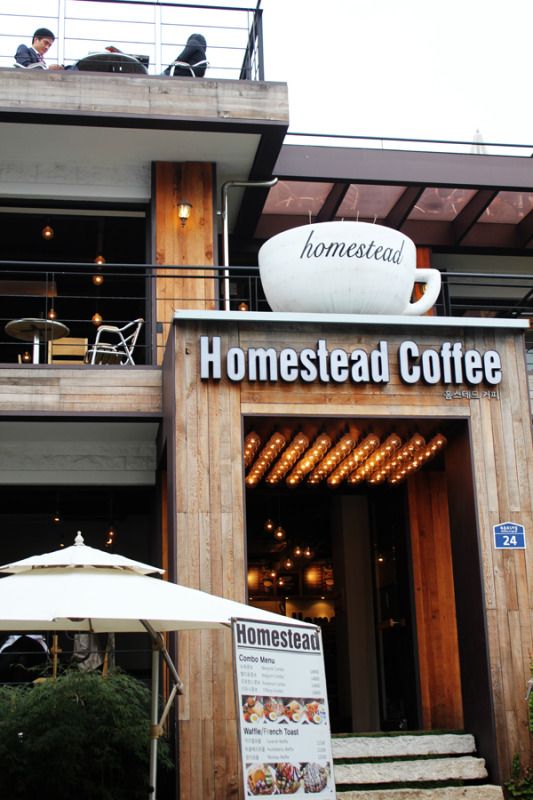 Love the idea of having coffee al fresco on a balcony!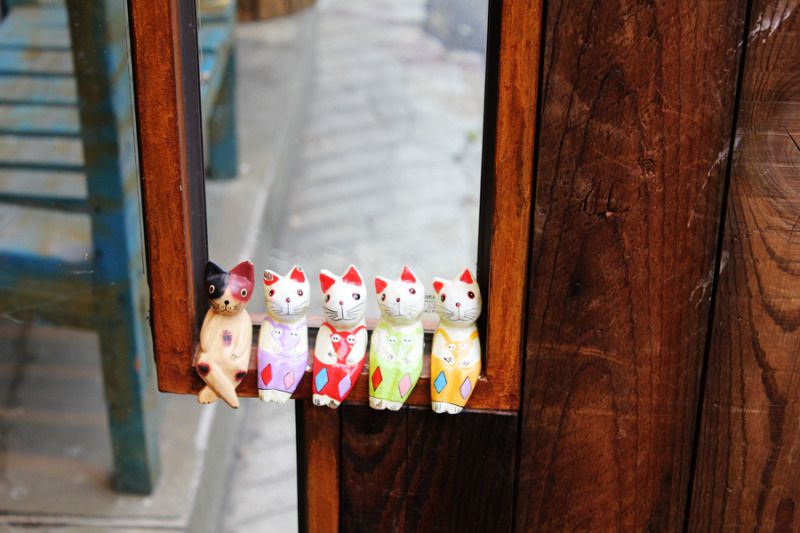 I spied little wooden cat decorations on a window pane.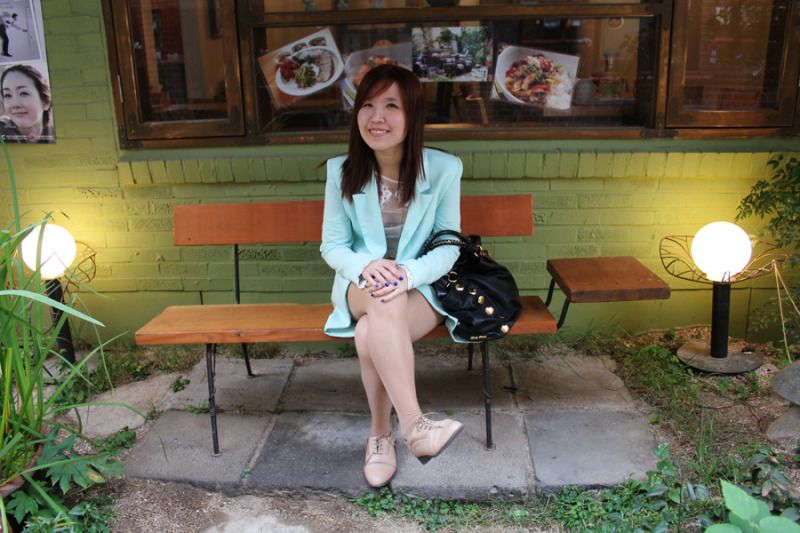 Taking breather outside a Korean restaurant. Everything is very quaint and charming at Samcheongdong!
Mocha and good company and beautiful weather. :)
**********************************************

Sponsored post
The Axiata Cup is heating up because the finals are just around the corner! Though Malaysia did not make the Finals, you can still get a piece of the action by getting on The Cube and subscribe to Who Will Win for some exclusive Axiata Cup downloads.
For example, check out cool badminton downloads at
www.axiatacup.com
, with a lot of fun 'Who Will Win' contests!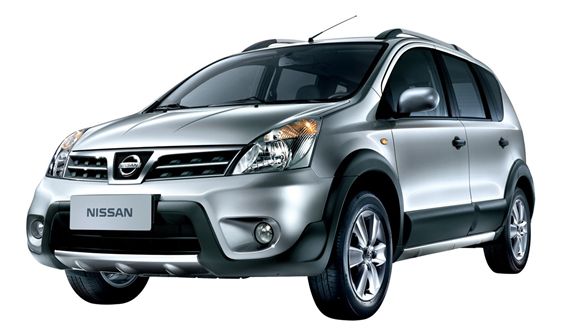 With the grand prize of a brand new Nissan Livina X-Gear, you wouldn't want to miss out on this! More details on
www.axiatacup.com
.