Sponsored post
Sometimes I think to myself, how ironic it is that someone as technology-
un
savvy as me has so many 'smart' gadgets.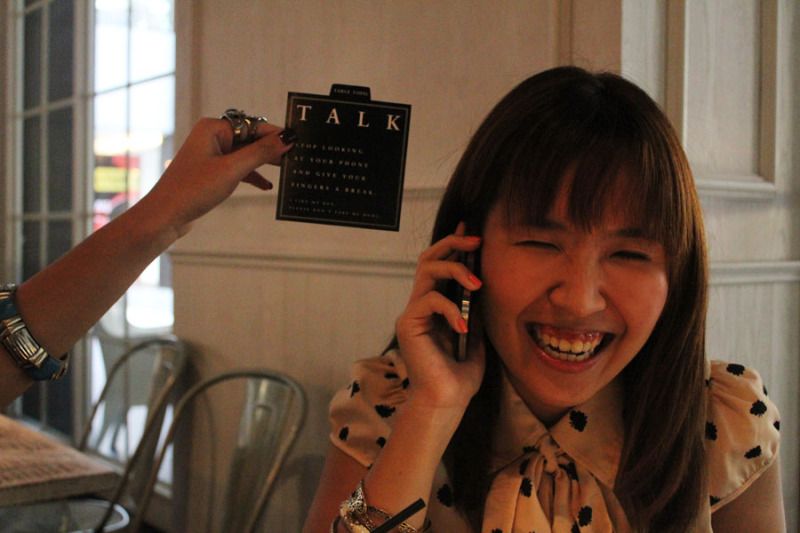 My Blackberry is usually glued to me.
I love my Samsung tab, and it's like my best friend when I travel alone and eat alone! Somehow having tab with me makes me feel less #foreveralone.
And see if you can spot my new birthday present? Posted this on my Instagram (username: @revelinme).
I really cannot imagine life without these gadgets... What a dull, colorless life it would be! Well, if you are thinking of switching your smartphone, or adding another gadget into your life, I've got good news for you.
The 'I Love Tablet' fair is back again!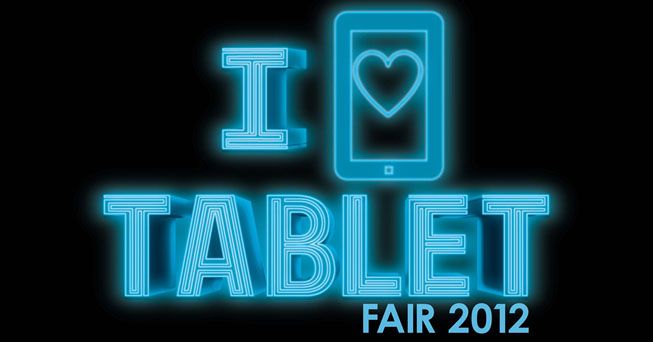 KL
Venue: GoMobile2012 @ KL Convention Centre, Hall 1 & 2 (Booth 91)
Date : 11 – 13 May 2012
Time : 11.00am – 9.00pm
Other places
Gurney Plaza, Penang Thu, 17th – Sun, 20th May 12
One Borneo, Kota Kinabalu Fri, 8th – Sun, 10th Jun 12
Spring Mall, Kuching Fri, 22nd – Sun, 24th Jun 12
KSL City Mall, Johor Bahru Fri, 29th Jun – Sun, 1st Jul 12
Celcom
always have unbeatable deals and rewards, and when I had a look at its deals for the fair, I nearly had a heart attack wtf. Get Samsung tablets (including my 10.1 inch one) and save aboutRM700-800! Smartphones like the Iphone 4S, HTC One X, Samsung Galaxy SII etc. also come with huge savings... INSANE.
Also, if you sign up for Celcom Broadband at the fair, you'll get:
• Up to RM120 rebate (10 x 12 months) on Celcom Broadband plans.
• FREE volume quota for 6 months
Plus, if you are a fan of Pixie Lott, it will make sense for you drop by at the fair at Celcom's booth! When you download and activate the (free) Musicube App on any Android or iPhone at GoMobile 2012, you have the chance to win a shopping spree of up to RM1,500 and shop along with Pixie Lott at Ted Baker (KL) on 27 May 2012!
Visit
www.celcom.com.my/smartphones
for more information.