How time flies! Before I know it, it's time to go to Korea again. O_O
Kind of sad this time that I have to be away, 'cause Jing is actually coming back this Saturday! But we won't get to spend much time together, 'cause soon after she is back I would be leaving for Korea. :'(
But we will be going to Bangkok together! Woohoo! Tokyo felt like ages ago, and I really cannot wait to spend time and be silly with my kooky family, hehe.
I haven't really posted up any outfit pictures from my Korea trip last month, so here are some pictures from Instagram! In fact, they are the first photos I have ever posted in my Instagram account (@revelinme). :P
Day 1 outfit:
Love my snakeprint blazer!
Day 4 outfit: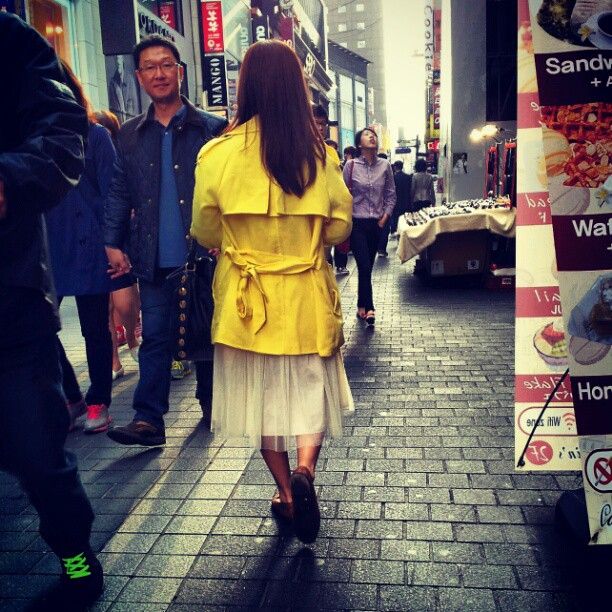 I must be the most brightly dressed woman in Myeongdong that day. :P
Day 5 (??):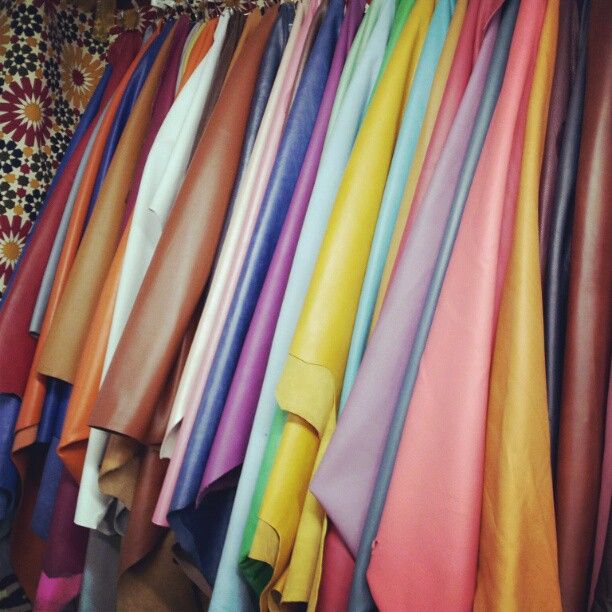 In a leather warehouse-- we are talking about leathers of all kinds of textures (ostrich, patent, croc etc.) and colors. I couldn't help thinking of Teeny the entire time, because her ambition in life is to have a farm of exotic animals so she can use them for leather WTF. (it's a JOKE!!)
Day 6 outfit:
Already blogged about this
here
.
All the pictures were actually taken on the boyfriend's Samsung Galaxing SII, because at that time I was still using a BB and Blackberry doesn't support Instagram. T___T
How are the pictures? The picture quality is quite commendable right? :D
Then you will be pleased to know that the Samsung SIII is going to be released real soon!
(This message is specially for my boyfriend wtf, what is with men and gadgets!!)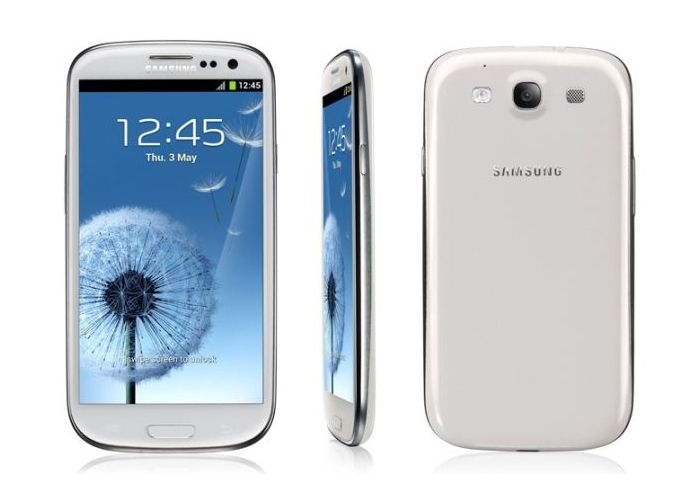 Celcom unleashes the all-new Samsung GALAXY SIII from 31 May onwards! Based on the boyfriend's review, the SII is a great phone, but now the SIII comes with some new exciting features, like the Android 4.0, Ice Cream Sandwich which gives superb power and performance, a 8-megapixel camera, an even more impressive display (something the boyfriend constantly raves about his phone)-- 4.8" HD Super AMOLED display...
Check out Celcom's plan:

The SIII will be launched at South Court Mid Valley Megamall KL (North Court) AEON Station 18 Ipoh (Centre Court) and Sutera Mall Johor Bahru. Also, if you come dressed in blue, you will get to spin the wheel for a chance to grab the Samsung GALAXY S III a crazy low price of RM888 and walk away with other freebies!
You can still pre-register online until 30 May 2012 to be the first to own a Samsung GALAXY S III. Just visit
http://www.celcom.com.my/smartphones/galaxys3.php
.