I hope to work on a post on my Bangkok buys soon, aye anyone? :P
In the meantime, here's a picture of my favorite buy!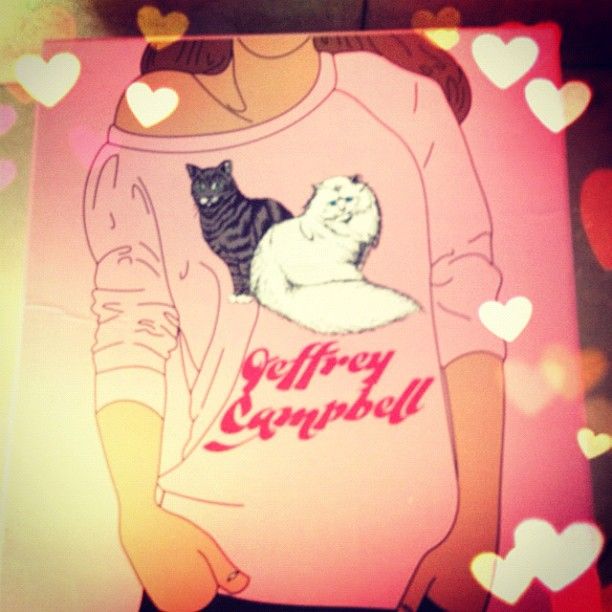 Follow me on Instagram: @revelinme.
I've been lusting after Jeffrey Campbell shoes for a long long long time, especially this pair of Dolce & Gabbana knock-offs: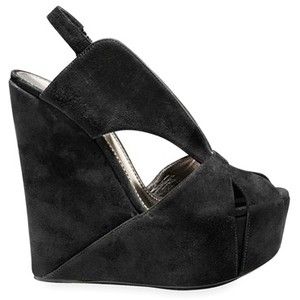 Fell insanely in love with them after I saw them on
Rumi of Fashion Toast
: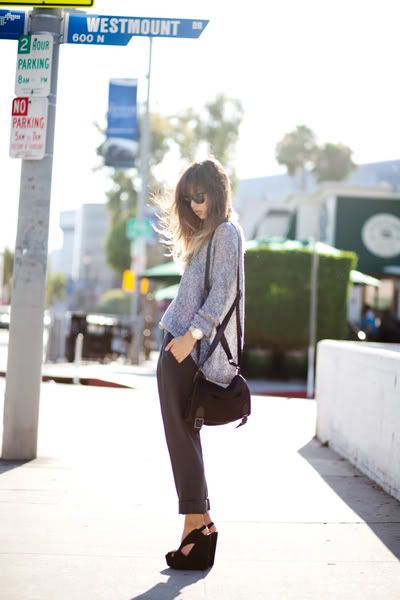 However, the shoes cost about RM600++ online excluding shipping, which is going to cost a bomb as well. Since JC shoes aren't available in M'sia, and I couldn't justify paying so much for non-designer shoes, I gave up on them and continued to salivate after them from afar...
Well, as luck had it, JC shoes are cheaper in Bangkok! :D :D :D A friend of mine bought the
Litas
from Nastygal, and it cost her RM900++ inclusive of shipping. :O :O :O However, in Bangkok, Litas probably cost around RM600 (depending on design), and you get tax rebate too!
Enough with the background intro on my purchase, moving on to pictures of my new kicks! :P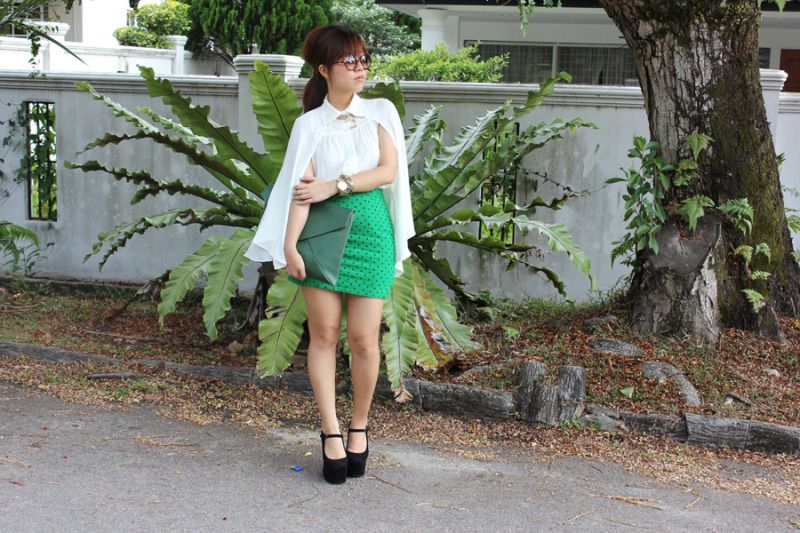 Ho hum, looks like simple black pumps from the front right?
CHECK OUT THE HEELS! Mad love!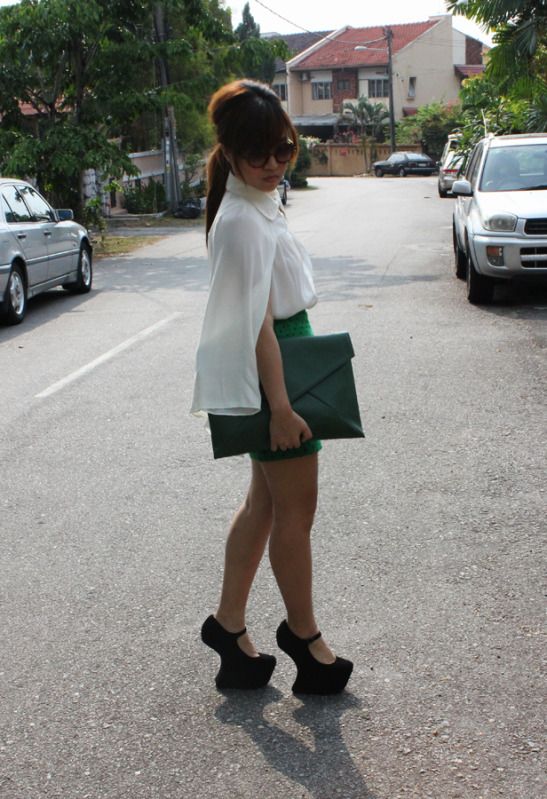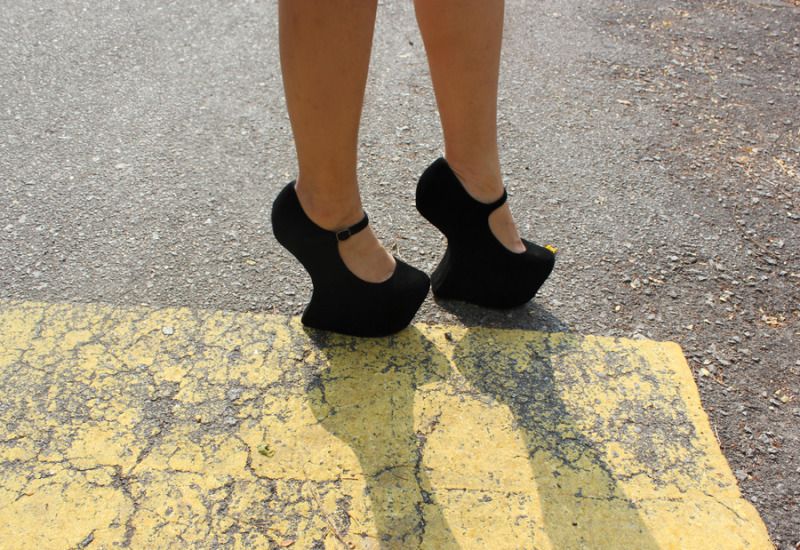 Closer look at my shoes. My mom calls them Lady Gaga shoes, haha. And everyone is curious (and amazed) at how I walk in them.
To be honest, they are quite comfortable and stable to walk in! I think Jeffrey Campbell is a master in shoe architecture, because I think walking in these shoes feels the same as walking in any pair of my heels. I do remind myself to be more careful while walking in 'em though! ;)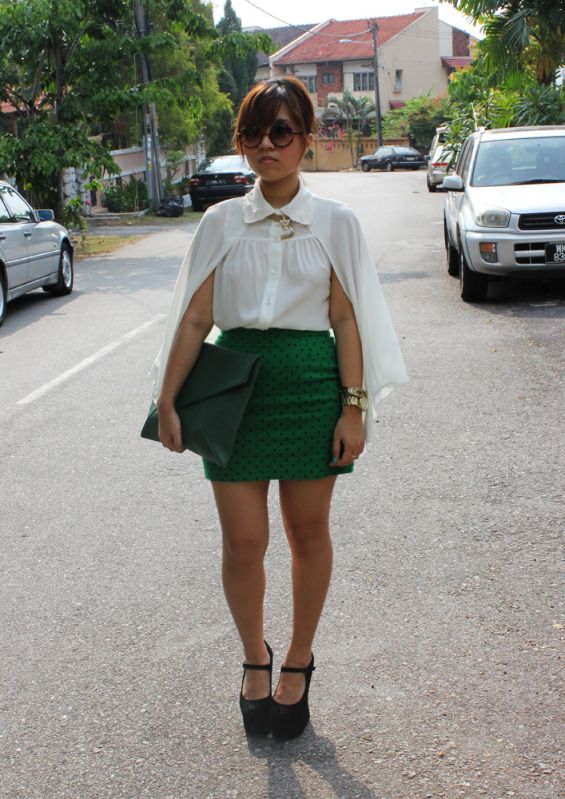 I was also wearing AZORIAS three way cape shirt. Hate to repeat my words, but.. Mad love!
Basically you can adjust/arrange the cape in different ways to make it look like entirely different tops! It's kind of difficult to demonstrate, so I will let Momoko Ogihara do the job wtf:
She is only showing 2 ways here btw!
In this set of pictures I wore it my favorite way, which is.. the cape way wtf. But actually it was so warm that day that throughout the day I actually draped the cape to the front (like a scarf,
as shown in the middle of the picture above
) so that the shirt becomes sleeveless! Hehe.
This shirt was sold out really quickly, but luckily there is a simpler (and more affordable version) available
here
! So versatile I don't even...
Outfit details: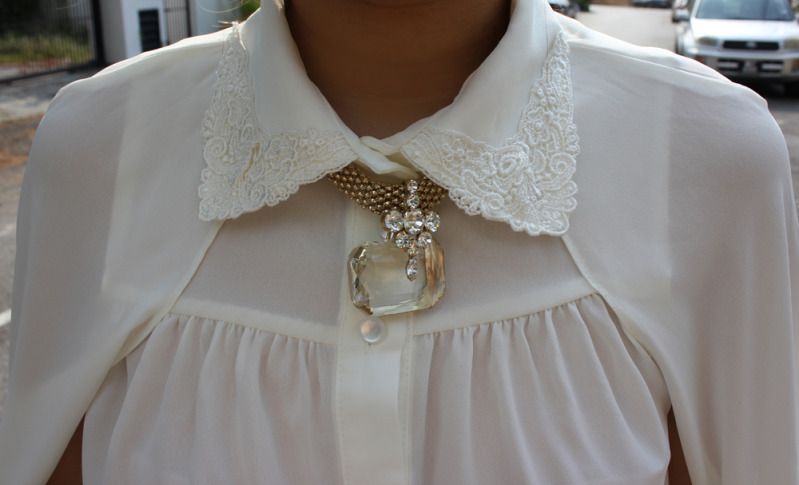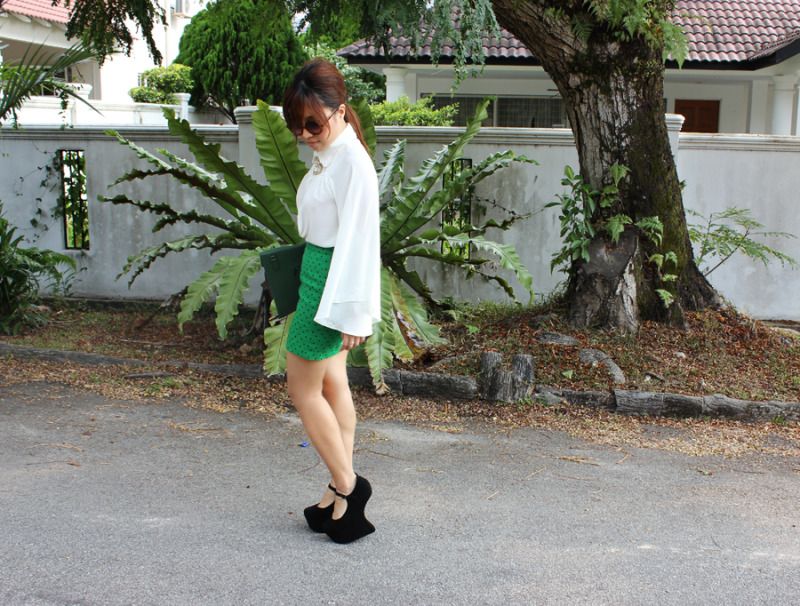 White three-way cape shirt:
AZORIAS
(get another version
here
)
Green polka dot skirt: Korea
Gold crystal pendant necklace: Korea
Gold engraved bangle: Holiday in Zhuhai
Black diamante bracelet: Korea
Watch: DKNY
Rings: Assorted
Black pumps: Jeffrey Campbell
Green envelope clutch: Korea
What about you guys? Would you dare to wear shoes like this? :P