JING IS BACK! :D
To celebrate, I wore shiny things and bright colors hehe.
Gold on gold. This is possible my favorite metal collar necklace! If you have followed
AZORIAS
on F
acebook
, you would have had a chance to take home one of these babies. :P
Taking my gold theme very seriously-- sporting gold heels on my nude pumps!
Outfit details:
Gold foil tee: Korea
Fuchsia skirt: Korea
Gold metal collar necklace: Korea
Gold watch: DKNY
Fuchsia studded bangle: F21
Tribal multicolor tassel bangle: Korea
Nude pumps with gold heel: Zara
Zipper wristlet with gold chain: Louis Vuitton
I dragged her to check out the Samsung Galaxy SIII launch at Midvalley.
I should have worn blue! T____T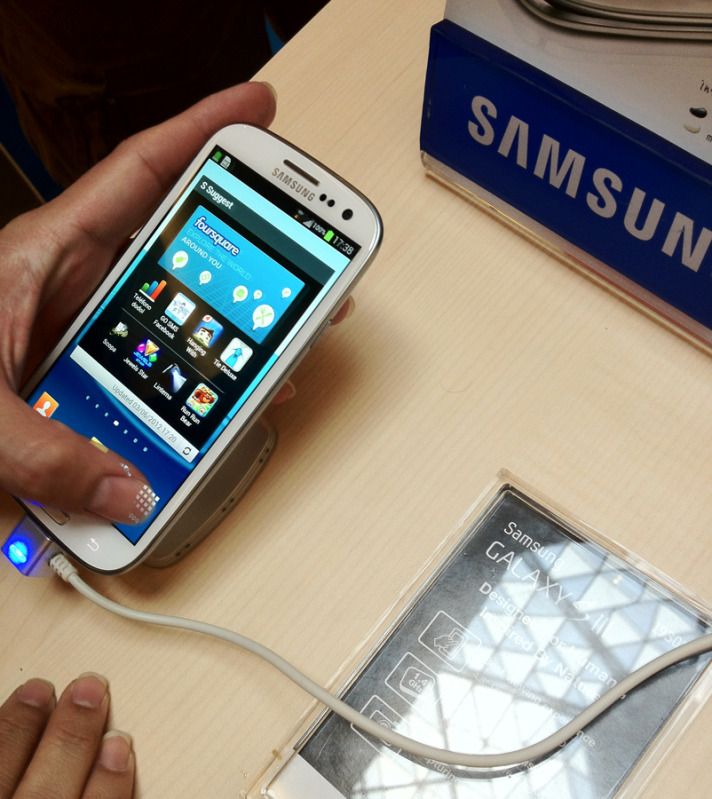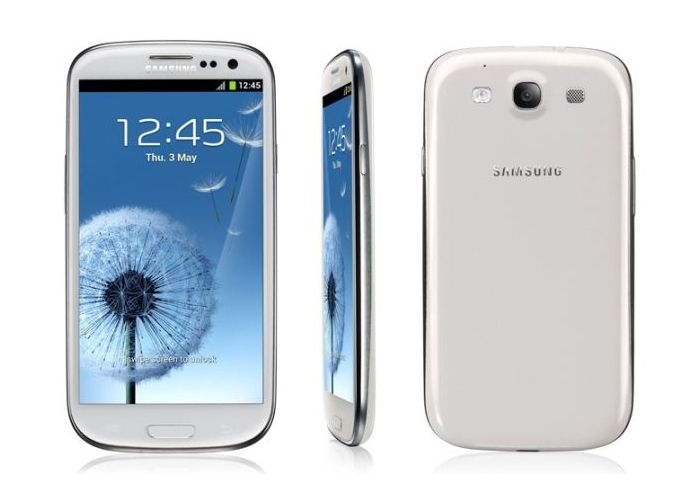 The Samsung GALAXY S III is the new breed of smartphone, because it knows what you need even before you do. New features include the Android 4.0, Ice Cream Sandwich, an 8-megapixel camera, wide 4.8" HD Super AMOLED display, 64GB microSD etc.
Get your Samsung Galazy SIII on Celcom, offering you massive savings! For more details visit
http://www.celcom.com.my/smartphones/galaxys3.php
.