Haih, I am so behind in all my travel posts I don't even know where to begin. Playing cheat here by posting photos that Jing tagged me on FB
(sorry in advance for the shitty quality of some of the pictures)
!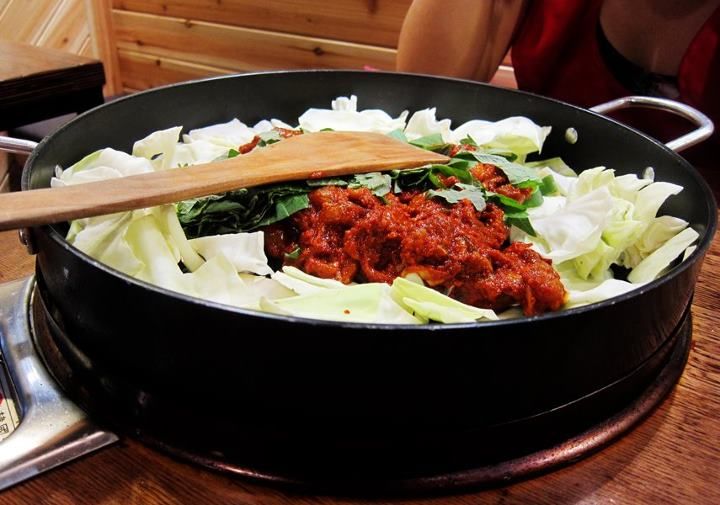 Ttak Galbi
(spicy chicken).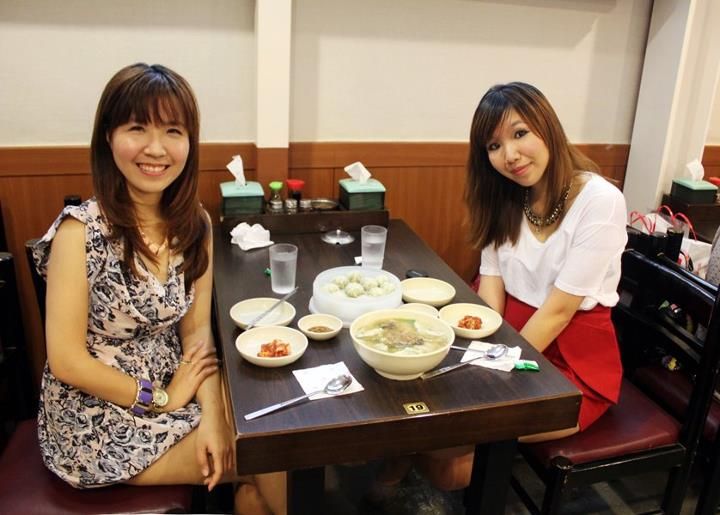 Famous
mandoo
(dumplings) in Myeongdong.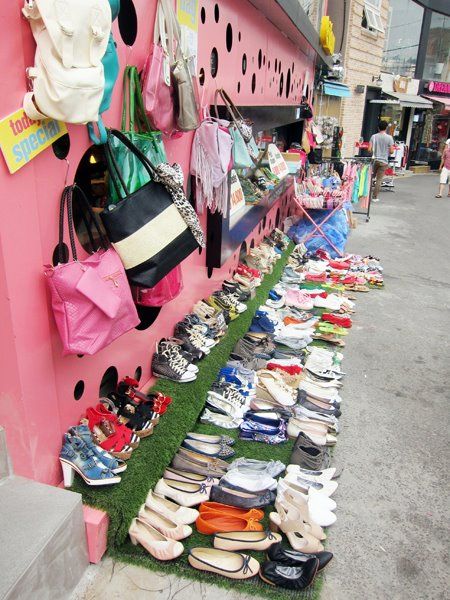 Where we discovered a ZARA warehouse-- which btw was a total scam! Everything was supposed to be up to 80% off, but instead barely 20% is slashed off the original prices. -_-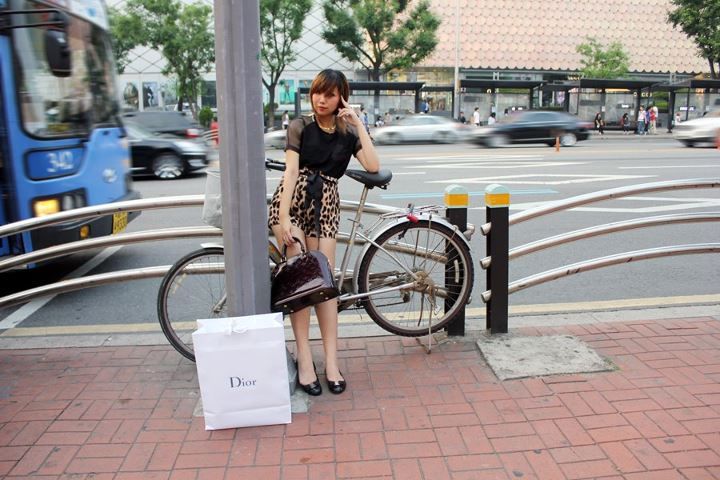 Jing wearing
AZORIAS organza tee
.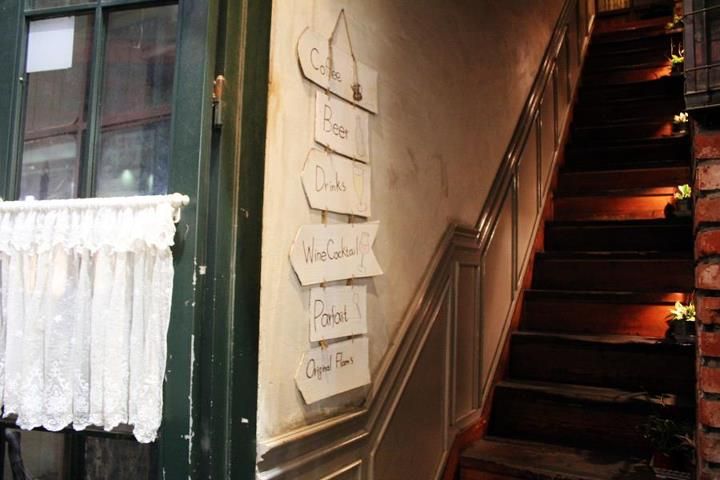 Stairway to my idea of a heaven.
Indulged.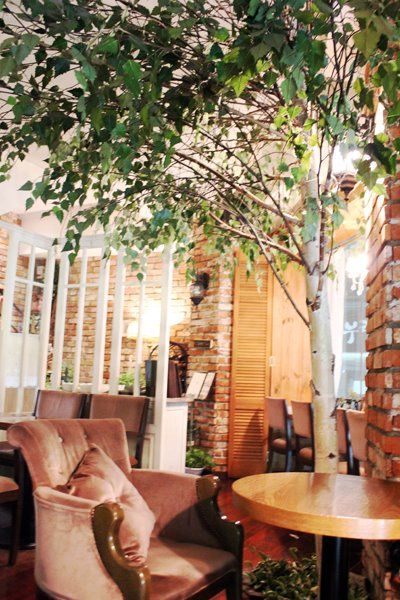 Nothing beats Korea's cafe culture.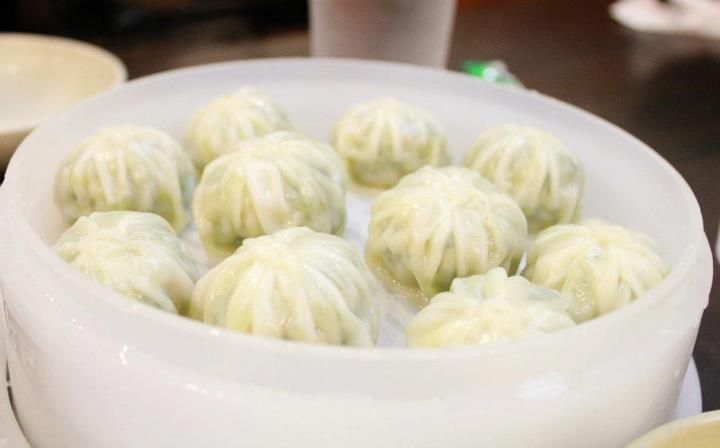 Yummy
mandoo
!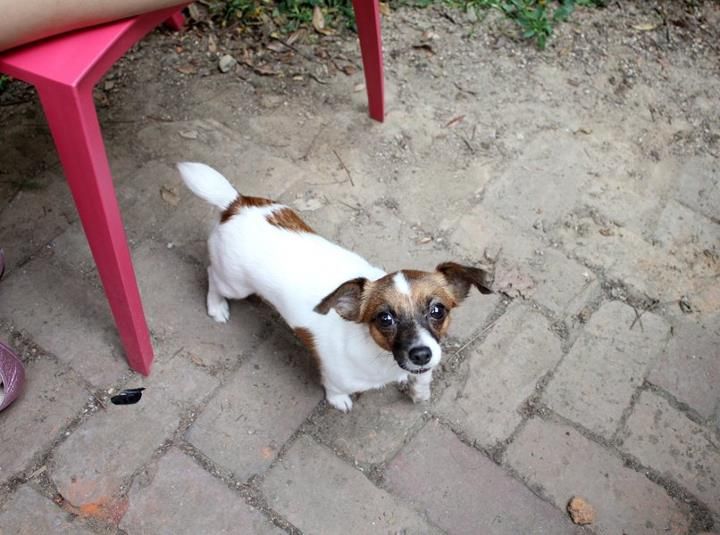 Those eyes.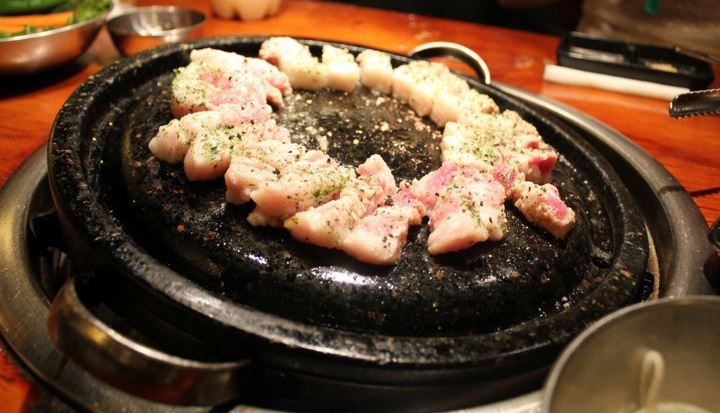 Always love, pork.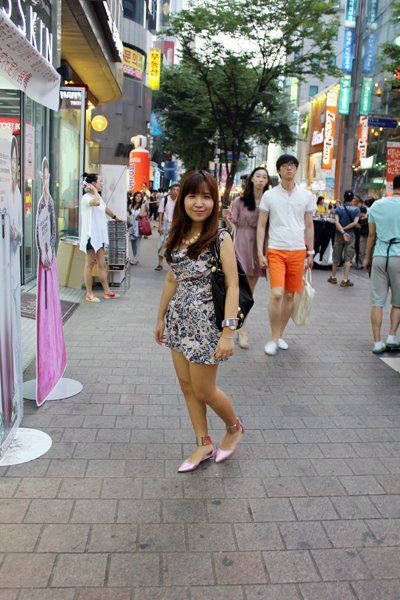 Myeongdong, where I couldn't stop stalking iPhone accessories.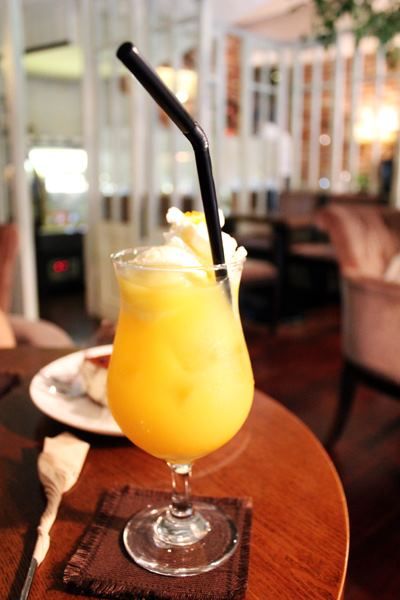 Orange float.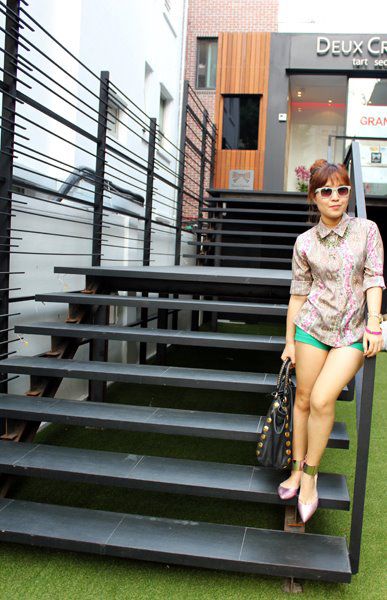 Dressed-down.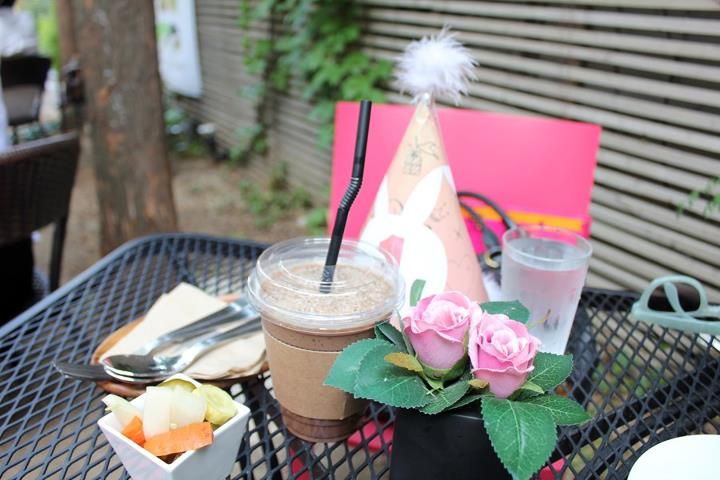 Under the tree.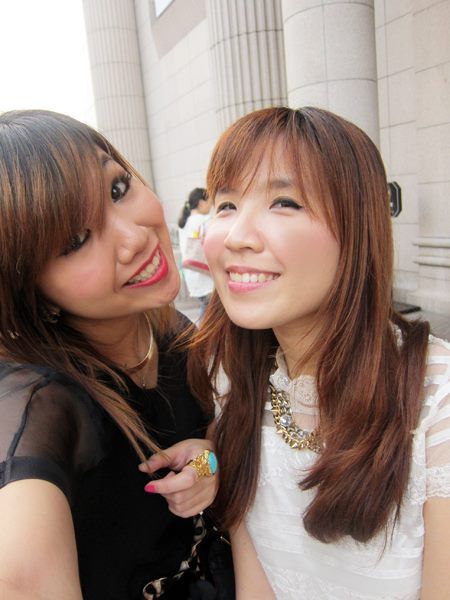 Seoul sisters.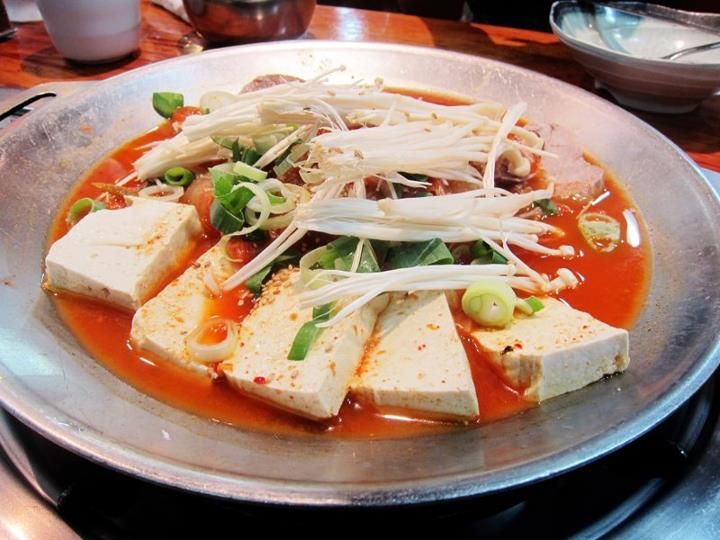 This would have been much welcomed on a cold winter night.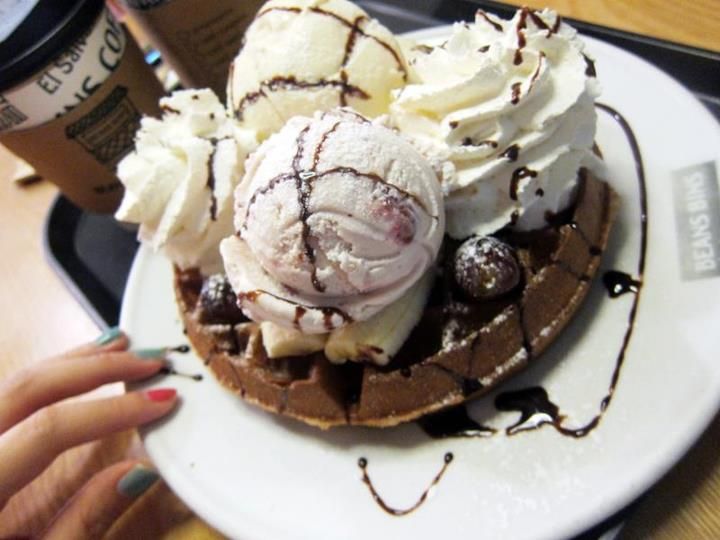 Must-have.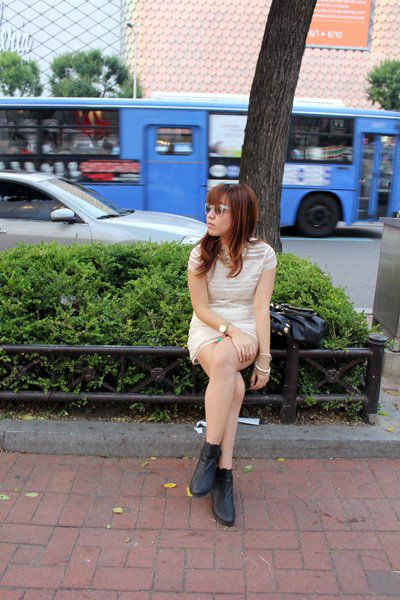 Break.