Sponsored
Lately I have been hearing alot of ads of the Samsung SIII on radio, and the core message that I got from the ads is that, damn, the phone is
smart
!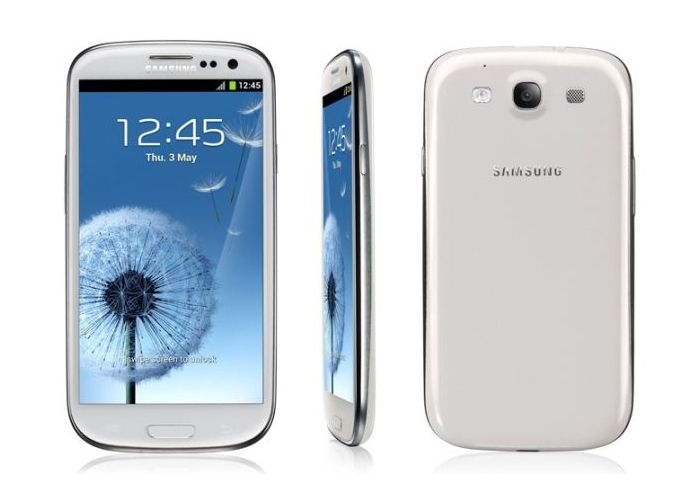 Basically, it is so smart that it knows what you need even before you do! Some exciting new features:
- Android 4.0, Ice Cream Sandwich giving you superb power and performance.
- An 8-megapixel camera that lets you capture life's moments.
- Wide 4.8" HD Super AMOLED display
- Store all your pictures, music and videos with up to 64GB via microSD.
Now Celcom customers can experience the Samsung GALAXY S III from as low as RM1,398 (RRP: RM2,199)!
All of this on Malaysia's best network. Sign up at your nearest Celcom Branch or Blue Cube now, and you can get more information about Celcom packages at
www.celcom.com.my/smartphones
.
*******************************************************

Wuwuwu Jing has left for Sydney again! :(
Each time she comes back, it's for a fleeting 2-3 weeks, and time just passes by too quickly! Thank god this time we got to spend quite a lot of time together, as she followed me to Korea-- we were facing each other and each other only for a good whole 5 days wtf.
But still! I don't think anyone can really fathom just how close I am to my sisters. Sending Jing off each time is sort of like cutting off a piece of my flesh. :(
Being emo now and going through our photo album from Bangkok last week, and am going to post some pictures of us. T___T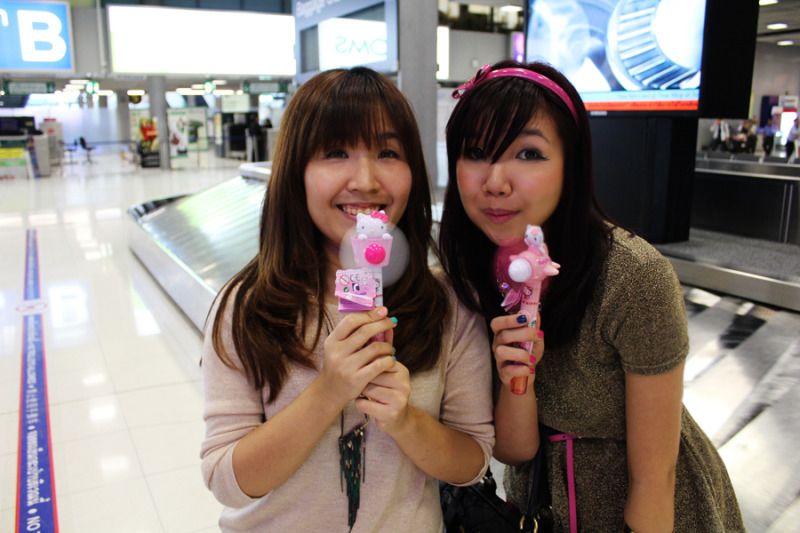 First purchase in Bangkok-- literally, as we bought it right at the airport the moment we touched down, haha. Hello Kitty fan! Perfect for the Bangkok markets. :P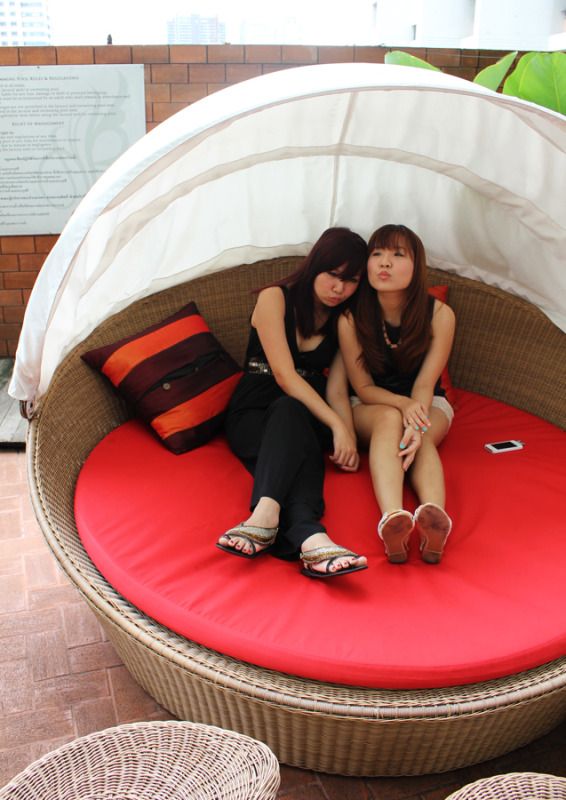 Post-breakfast poolside rendezvous.
Famished!
Fueling up before Chatchuchak market-- also the day I discovered waffles + honey + nutella = #WIN.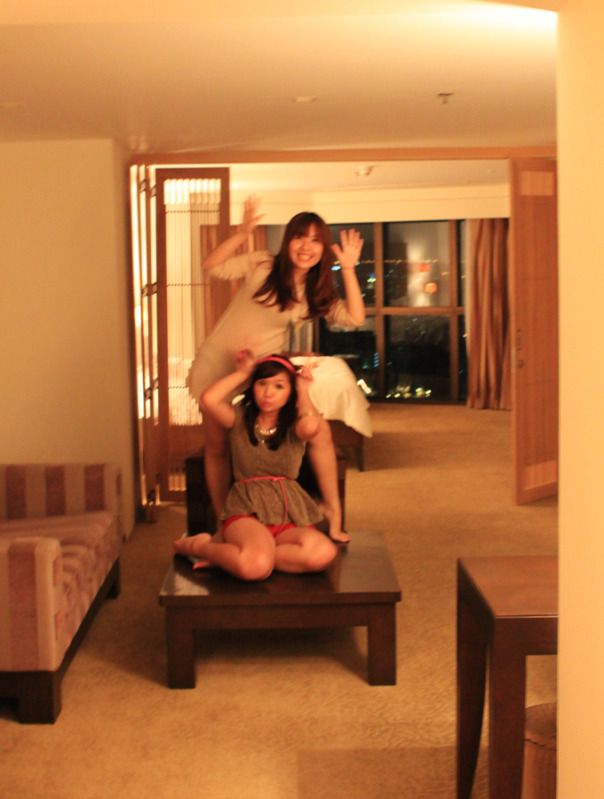 All excited over our awesome suite in Lebua! Behind us is an almost 360-degree view of Bangkok city. :)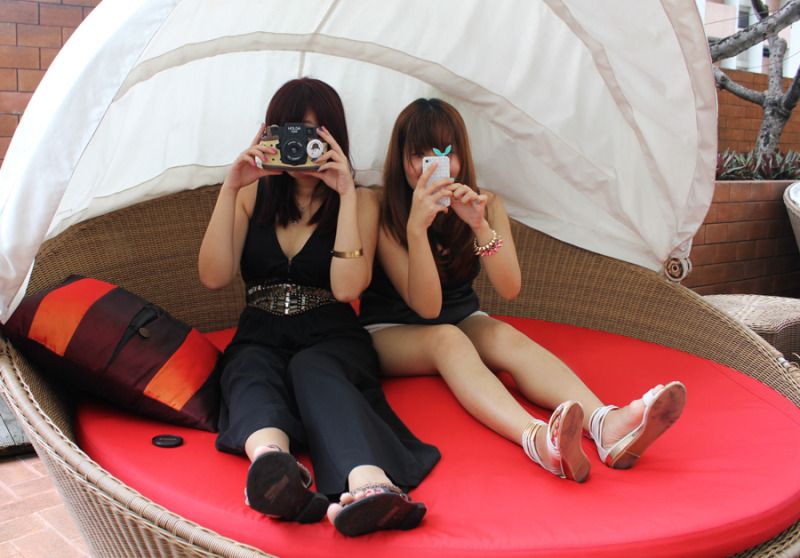 It's going to take me a few days before I snap back into routine i.e. life without Jing, and it's not going to be easy. :(