Giving you guys sad apologetic eyes 'cause I know I haven't blogged for some time.
*shuffles shiftily*
If you follow me on
Twitter
, you will know that I just got back from Korea over the weekend! All my pictures are in my boyfriend's camera, so I am only going to post some pictures of an outfit I wore for a business meeting: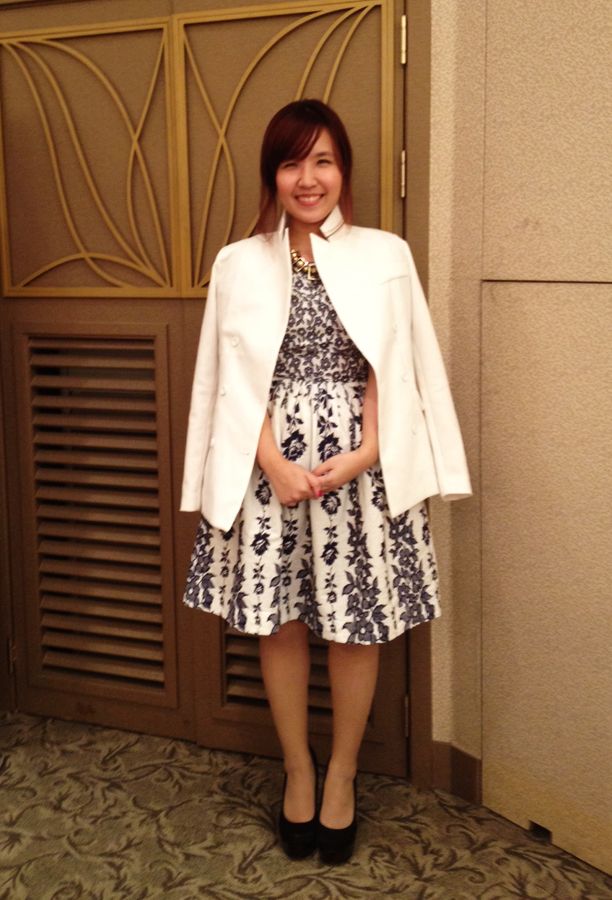 This is one of my more casual business outfits. Floral print dress from Topshop, white blazer is coming soon on
AZORIAS
.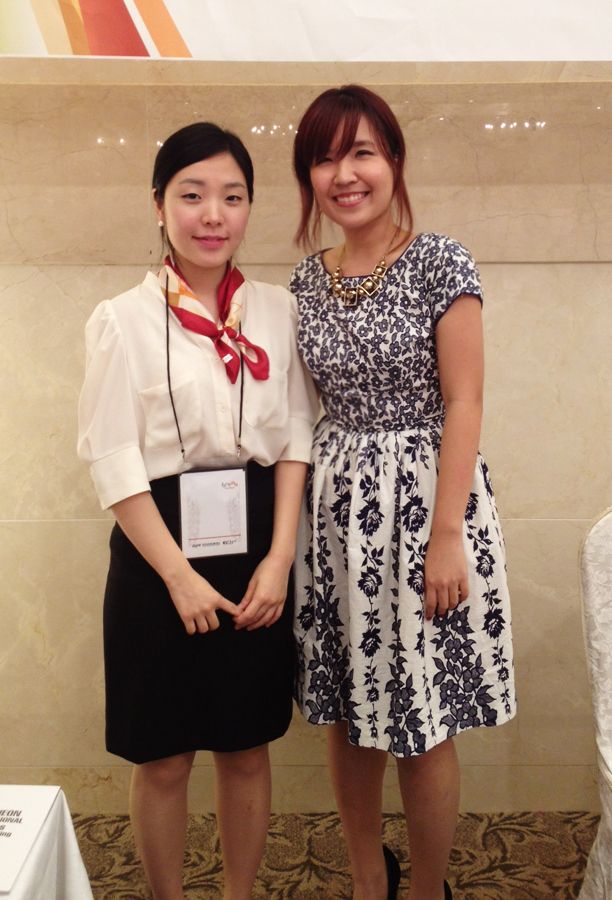 Better look at my dress. Love this dress to bits! It has a buttoned-up back which was a b*tch to wear by myself FML.
Navy floral print dress with buttoned-up back: Topshop
White blazer: AZORIAS
Gold geometric/ ball necklace: Korea
Black suede pumps with tortoiseshell heels: Topshop
Thought it'd be interesting to show you guys a more 'corporate' side of me as compared to my usual outfits! :)