So as I've mentioned
here
, I got a mini hair makeover recently...
For the first time in my life, I got RED HAIR!
Yen, my hairstylist, was superb. Being an avid fashionista herself, she bore in mind that we are moving into fall season (for fashion, at least), so she gave me an overall burgundy undertone with red highlights!
It's also my first ever time getting highlights.
*beams*
Trivia which I learned from Yen: For Spring/ Summer, the trend is to have lighter-colored hair, such as blonds and light browns. Conversely, for Fall, hair colors tend to be much richer and darker. This may not be so apparent for Caucasians, but if you flip open Vivi magazines etc., you will indeed observe this inclination! :O
I don't have a proper picture of my hair at the moment, but here's an iPhone snap right after I stepped out of the salon (Wenawave in Times Square, if any of you are interested):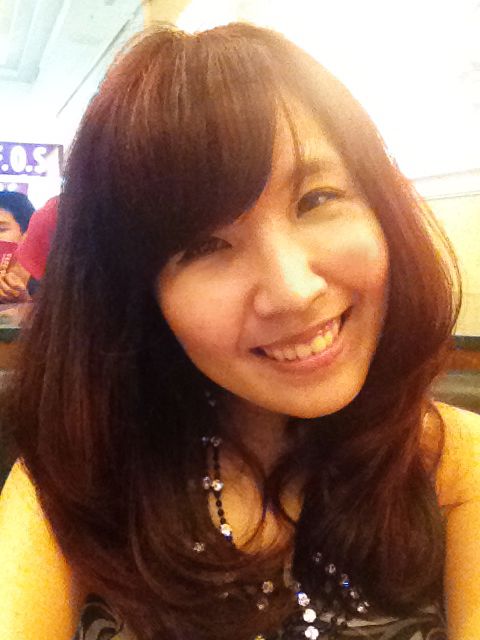 Outfit that I wore to do my hair: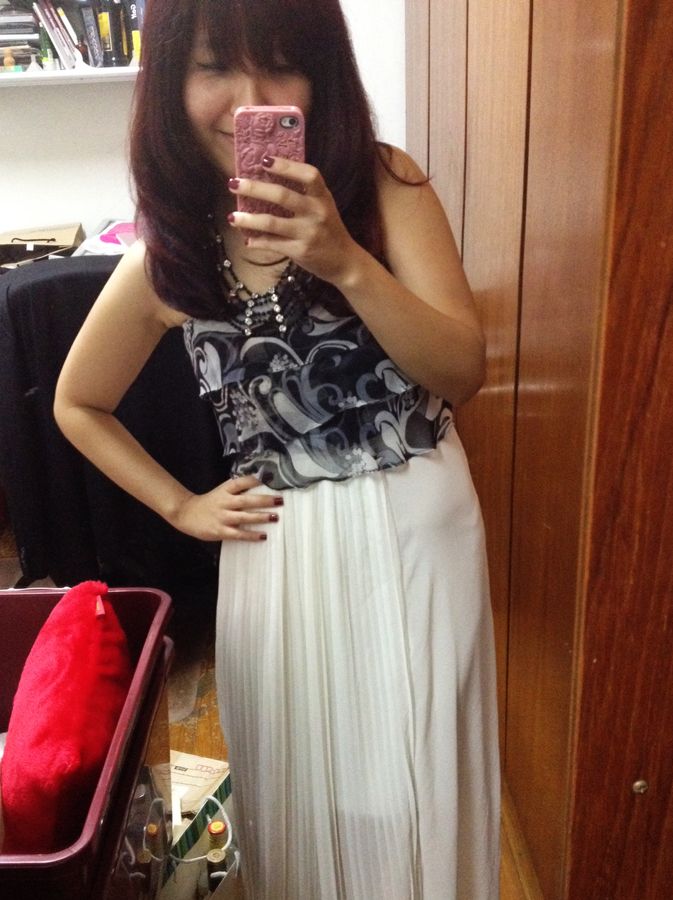 Abstract print tier chiffon top: Eclipse
White maxi sheer skirt with high slit: AZORIAS
Black beaded and diamante statement necklace: Korea
Black heels (not shown): Jeffrey Campbell
The heels that I wore for the outfit above is something I just got from Bangkok recently! Will share pictures of them real soon. ;)
As for this skirt, it's on high rotation in my wardrobe recently, because really, I just can't get enough of sheer maxi skirts!
Wore it for
AZORIAS
photoshoot recently:
Black statement chiffon tee: Korea
White maxi sheer skirt with high slit: AZORIAS
Diamante necklace: Korea
Black velvet flat sandals: Korea
We worked with a new model this time!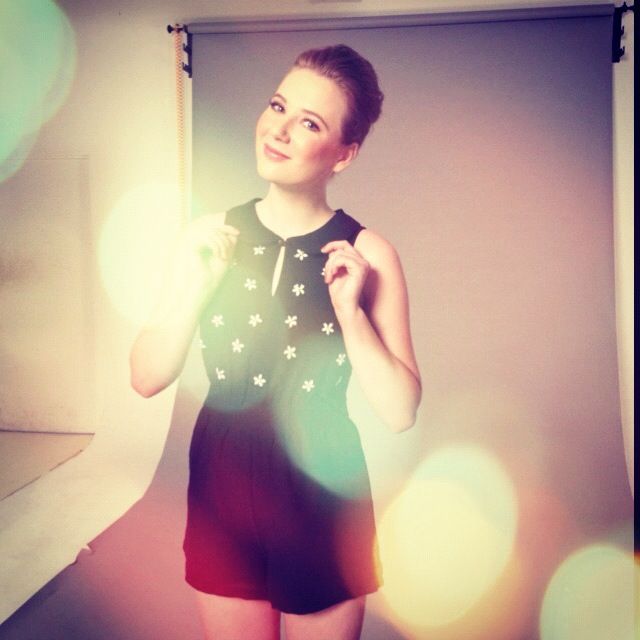 It has been ages since we worked with a blonde model! It's always slightly nerve-wrecking to bring a new face onto the website, because consumer preferences are really delicate, and you never know whether customers will respond differently. But then again, new people always bring a new chemistry to the table. And if you see our model onset, you will just go crazy over her and her cute dimple. :)
If you want to see more pictures of the new model, check out
AZORIAS
' New Collection, which will be launching real soon!