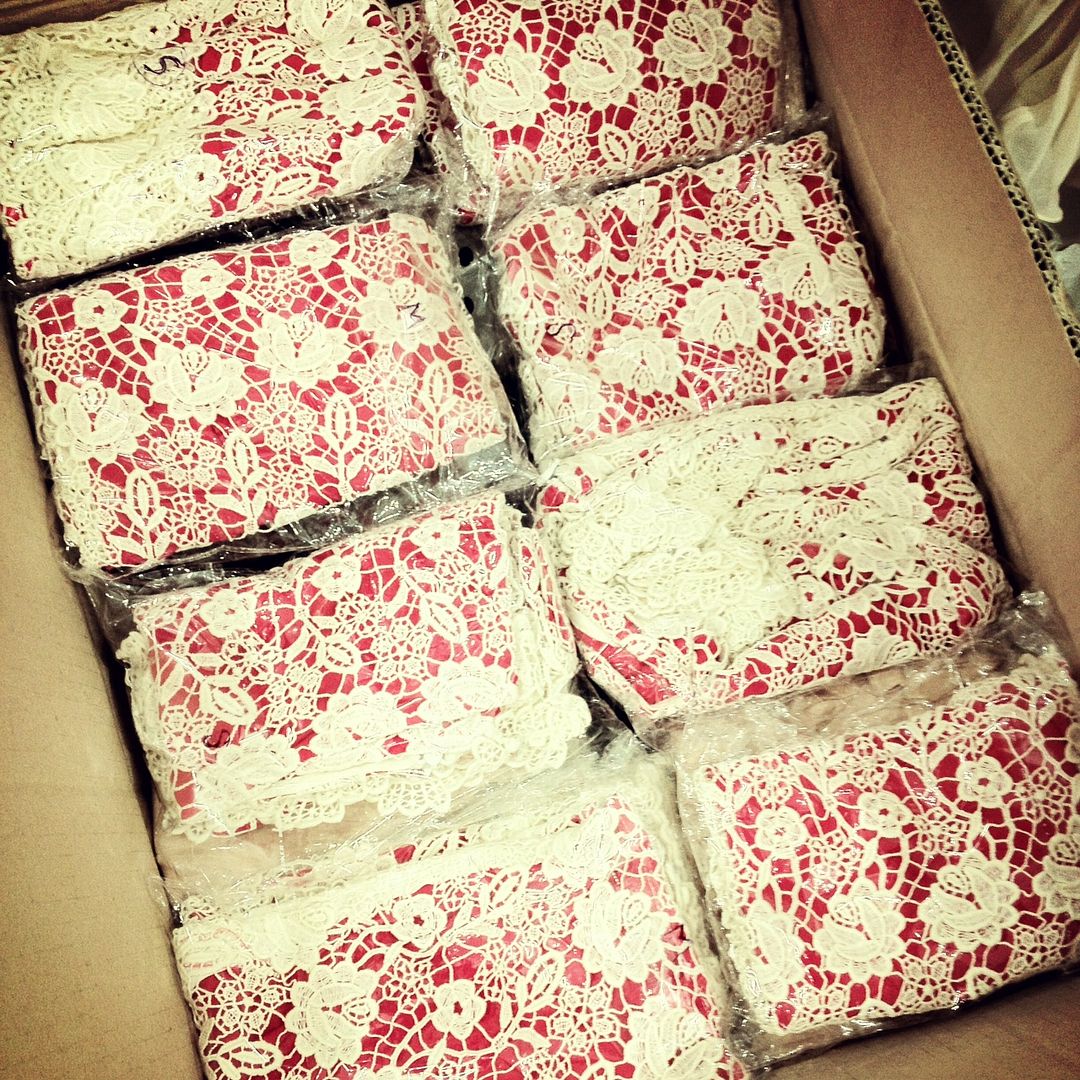 I haven't really said anything about it, but we are shifting to a new office this week! It has been rather crazy lately, with a lot of moving, packing, lugging, sealing, stacking. Also wished I could split myself into a few parts so that coordinating times to meet the contractor, wiring guys and movers would have been easier. But today, when (almost) all the furniture was assembled, I stood back to look around the new place, and it was a moving moment. We used to work in a shared office, and now we sort of have our own place! :)
We still have 10 shelves to assemble by ourselves though! Any volunteers ar. I buy you ice cream hehe.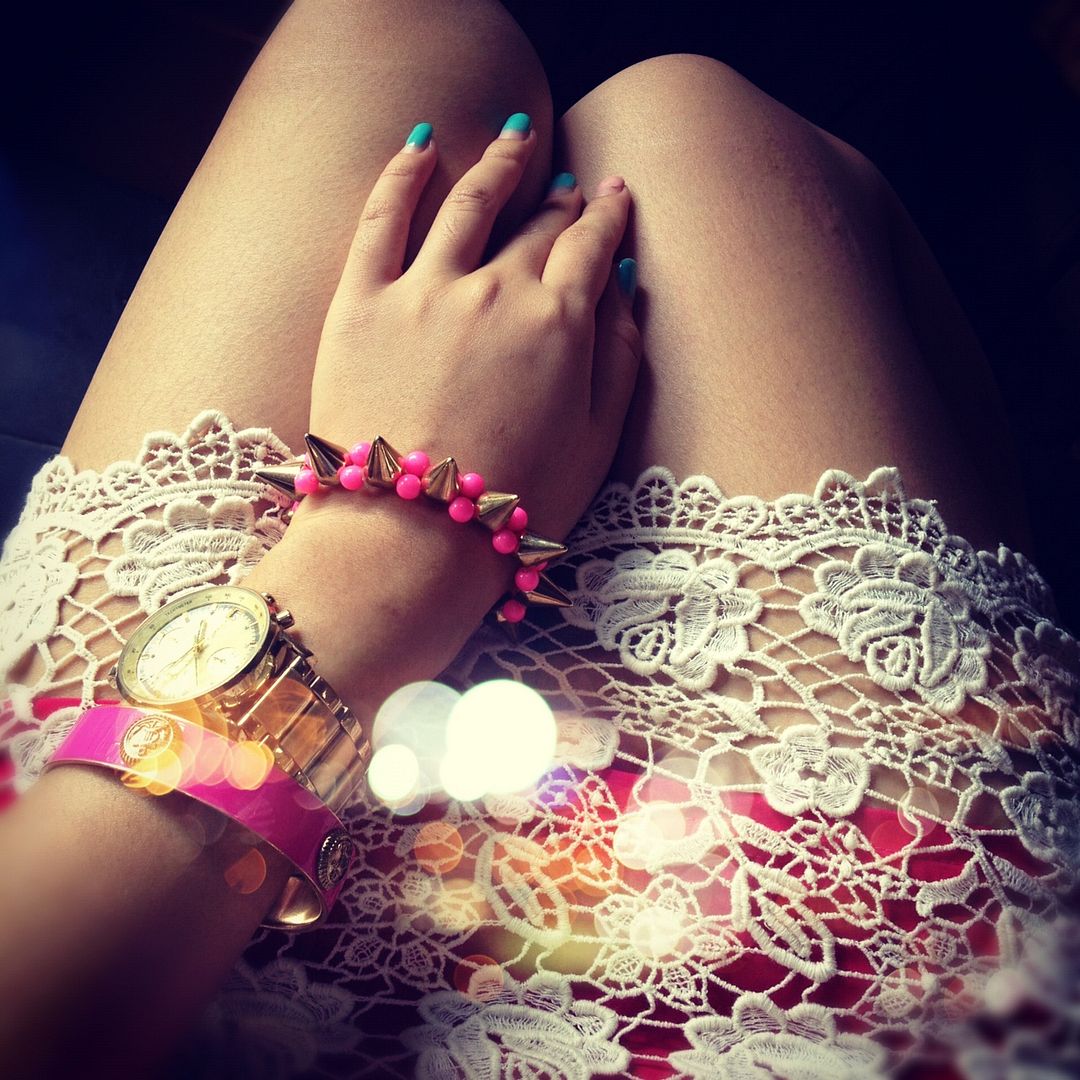 Packing our stock reminded me that I owe the blog a lot of outfit pictures! Here is a sneak peek of the skirt pictured above as part of our packing endeavors i.e.
Crochet lace overlay skirt from AZORIAS
!
Maybe I will post more photos of the new office when we are done packing/ furnishing! Stay tuned! :D