I have not had a free weekend for a month already! First 3 weekends of October was spent in Korea, and the last weekend I was in a place which I never really thought I would visit...
...Sungai Petani!
(Geography trivia time wtf: do you know which state it is in)
It was for my ex-colleagues wedding (his hometown is Sungai Petani), and we took the opportunity to make it a reunion! We flew into Penang (them from Singapore, and me from KL), rented a car to go to Sungai Petani (which is about 45minutes away by car), stayed a night there, and spent the remaining of our weekend at Penang. Thank god for long weekends!
David (groom in question) was kind enough to put us up in a suite in the resort that he was throwing his wedding dinner at. Perhaps now is the time to confess that all the ex-colleagues that I was re-uniting with are guys wtf. I don't know why, I guess I am very man WTF. So we knew that sleeping arrangements may be a problem...
But lucky me! The suite came with a small bedroom with a single bed. Being the only girl in the gang, it was obvious who is taking the room: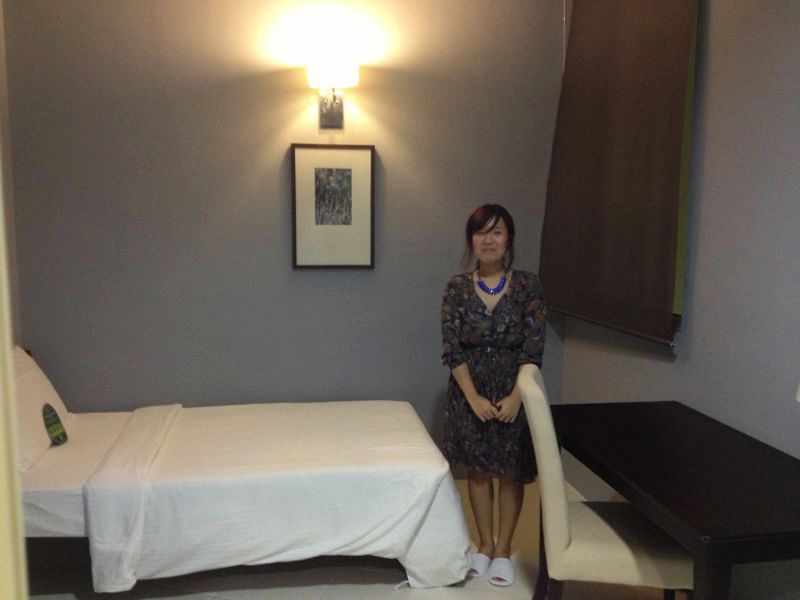 Wearing happy batik dress from
AZORIAS
.
As it was near the kitchen and the front door, so my friends called it the 'maid's quarters' FML.
When they needed to iron their dress shirts for the wedding, they started banging on my door and told me "MAID, FASTER IRON OUR SHIRTS!!" wtf.
After the wedding, we wanted to go somewhere to chill, so we googled "nightlife in Sungai Petani" on my friend's phone. Google showed "
there are no results returned for your search
" WTF.
Next day, before leaving for Penang: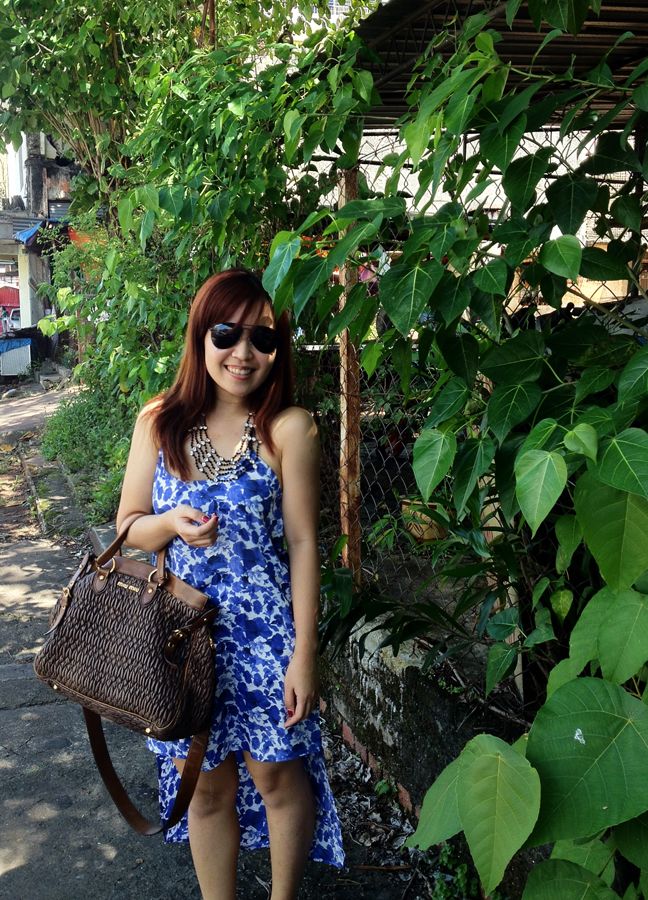 Right before I had a life-changing drink.
Thanks to my friend who is a local, he brought us to have really yummy ice-blended drinks after lunch! They have ice-blended
everything
-- coconut, dragonfruit, corn, red bean...
... and THIS! Ice-blended peanut drink. :O :O :O Never tried before in my life!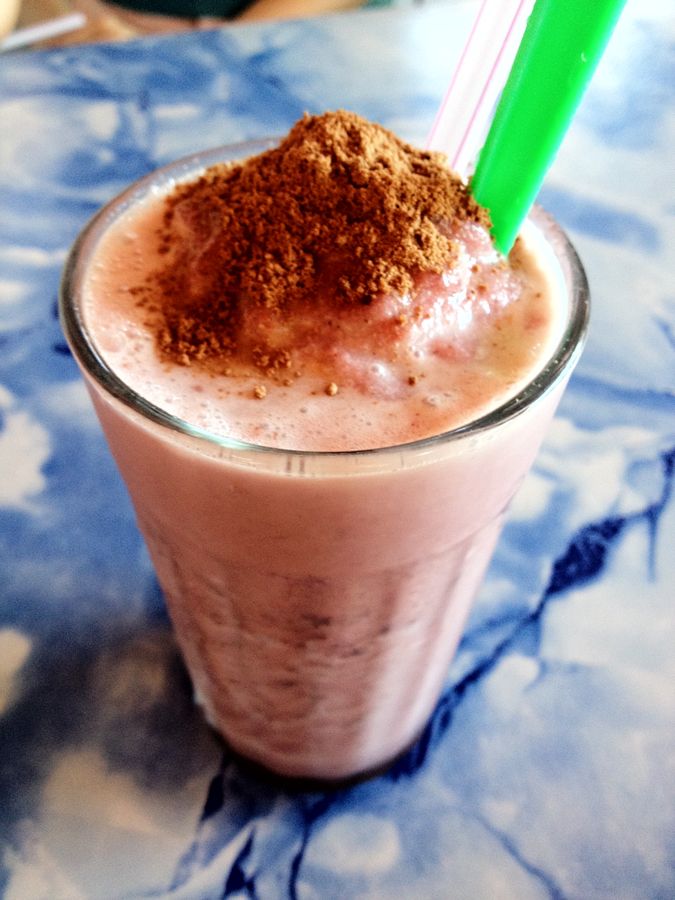 But THIS is the life-changing drink I was talking about. Ice-blended red bean. The thing about me is I love red bean
paste
, but I don't like red beans wtf. So I don't really like those iced red bean drinks where it's just crushed ice with a dash of milk with a lot of red beans. But THIS is perfect! Smooth and creamy and icy, with the right amount of red bean taste.... AAHHH I loved it so much I declared to my boyfriend that this is my favorite drink. T____T
I know what you guys re going to ask me now. Where is this fantastic ice-blended drinks place?
I will confess right now, I don't know. But I did take a picture of a nearby landmark wtf: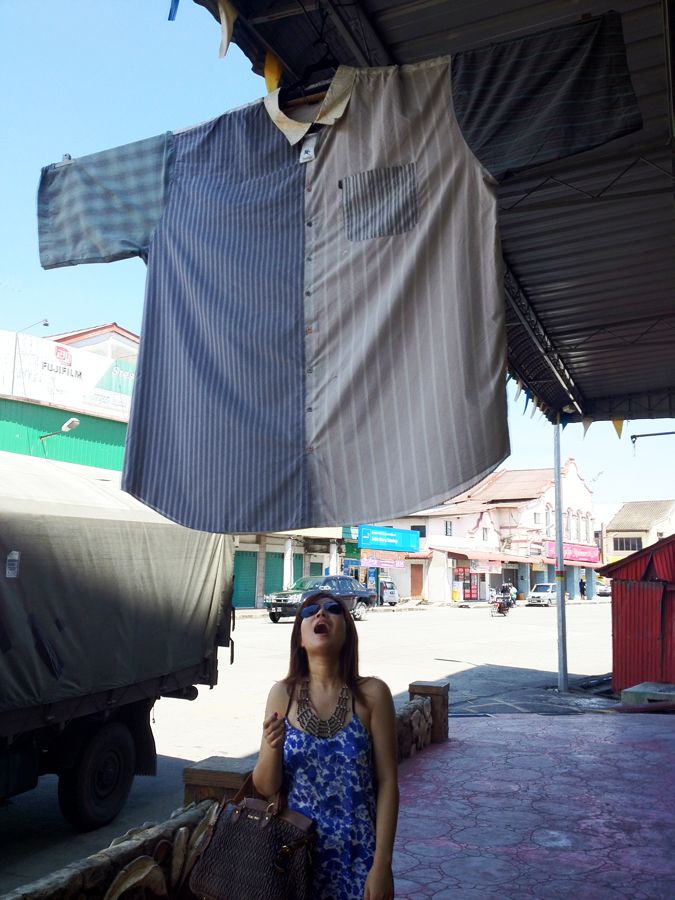 So just follow the ginormous shirt and you will find the place WTF.
PS: My following 2 weekends will be packed as well-- I am going to Singapore both weekends! :D