Blogging a long post on our first day in Hong Kong! I don't usually make resolutions, but for 2013, I really want to regain my blogging momentum. So here goes!
We took an early flight out (i.e. we woke up at 5am), and by the time we reached Hong Kong, it was almost 1pm. We took the airport shuttle train to Kowloon, where our hotel was located at. Jing and I sat together, and we were making a racket as usual, when we suddenly saw this sign above us: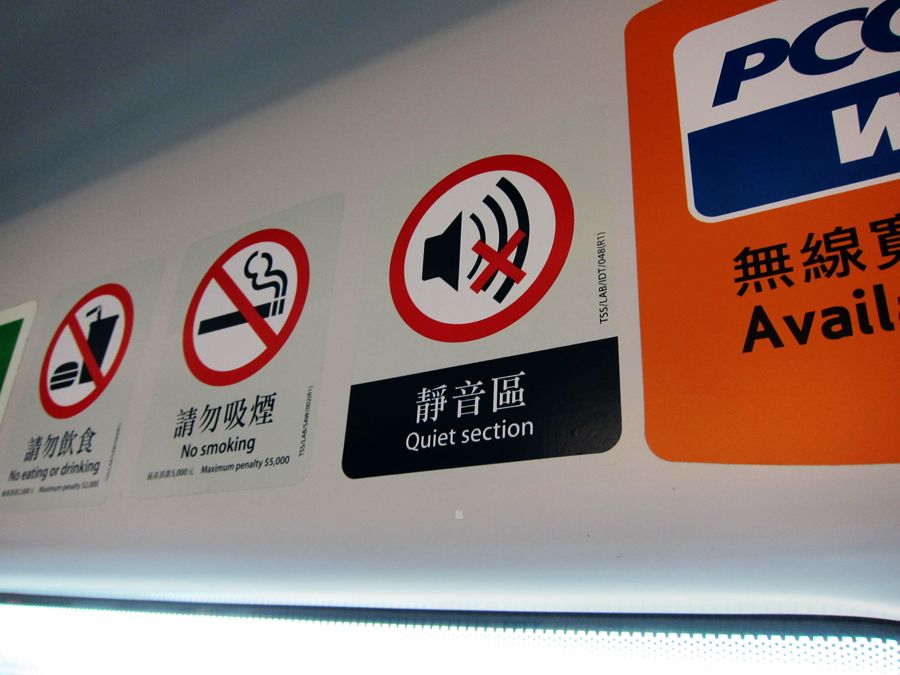 Oops, no noise allowed.
Then we joked that we want to put a red line onto the sign so that it looks like that: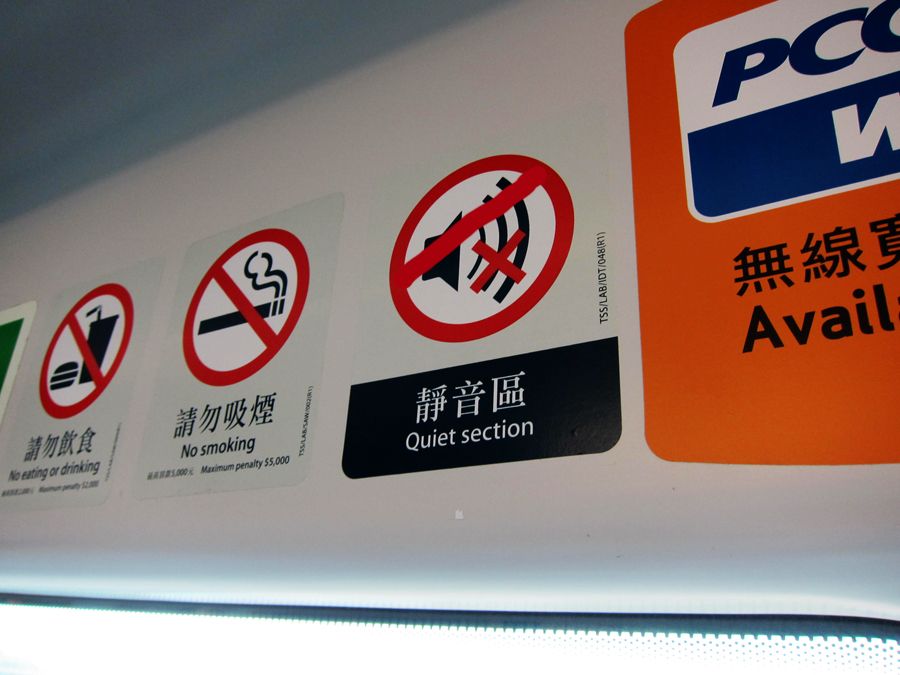 Not allowed to be quiet, wahahaha!
After we reached the hotel and freshened up (only one room was ready FOL, so six of us had to take turns in getting ready in the bathroom of that one room T_T), it was already almost 4pm, and we were FAMISHED.
Walking around to find food! By the way, just realized that the young boy in the picture looks like he is my boyfriend WTF.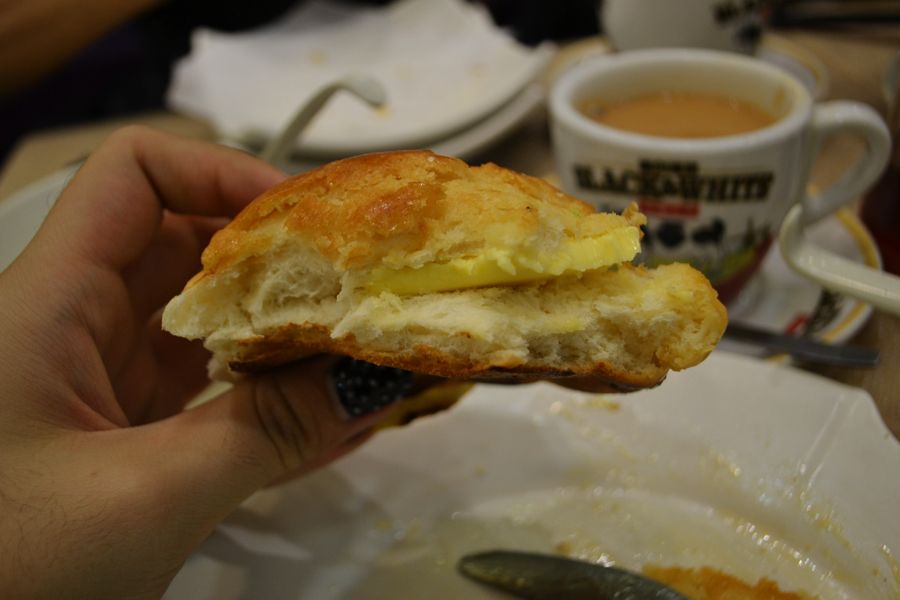 First meal in HK-- naturally at a
char chan teng
(coffee shop). This is Teeny and her 'po lo pau'.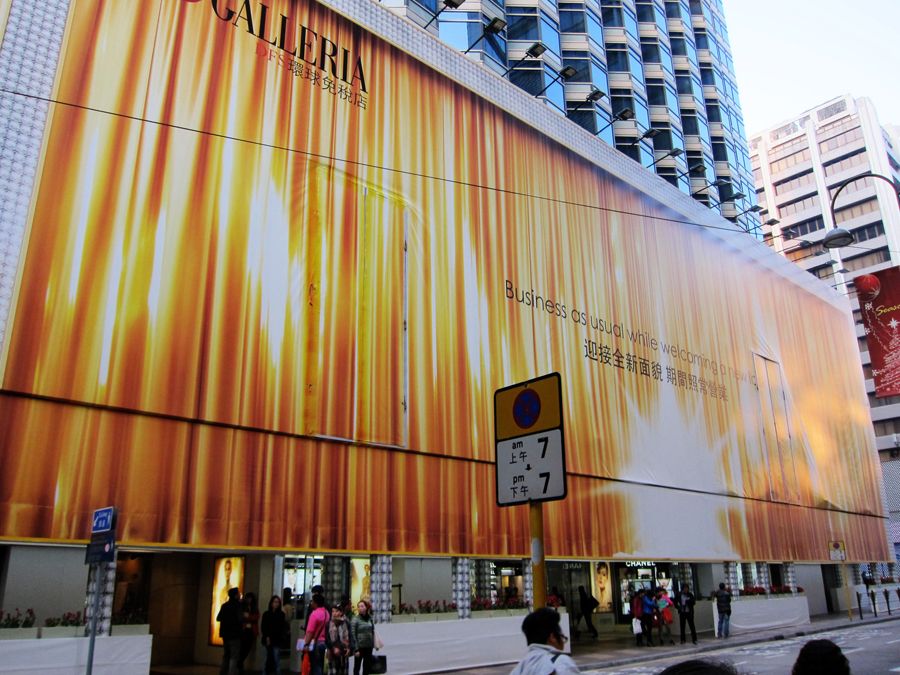 Taking a stroll after our meal. Dad made a booking at a Michelin star restaurant for dinner, so we weren't allowed to eat too much for our late lunch and weren't allowed to be out for too long lest we be late for dinner. So many restrictions, tsk tsk!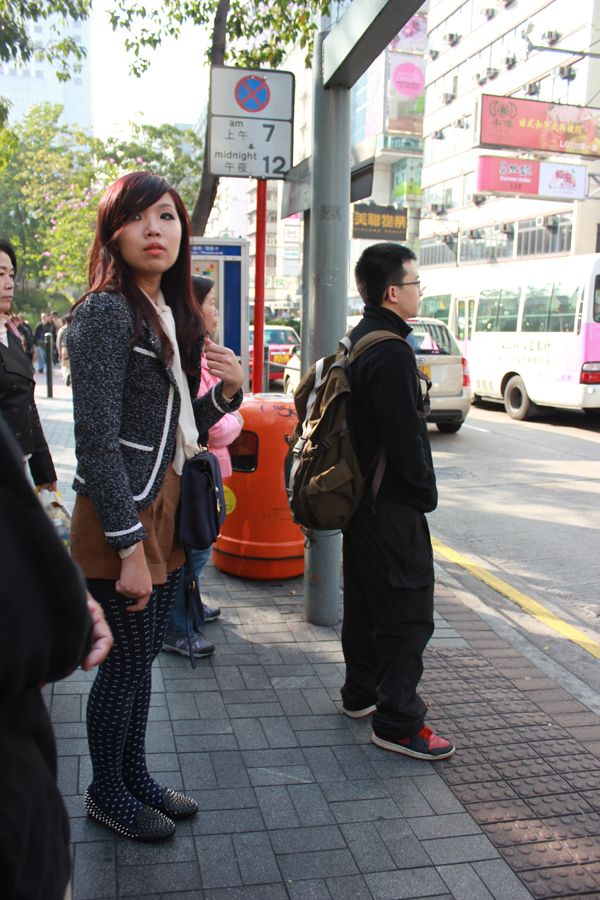 I know you all miss Jing's blog, so here is a super nice picture I took of her!
*blows nails*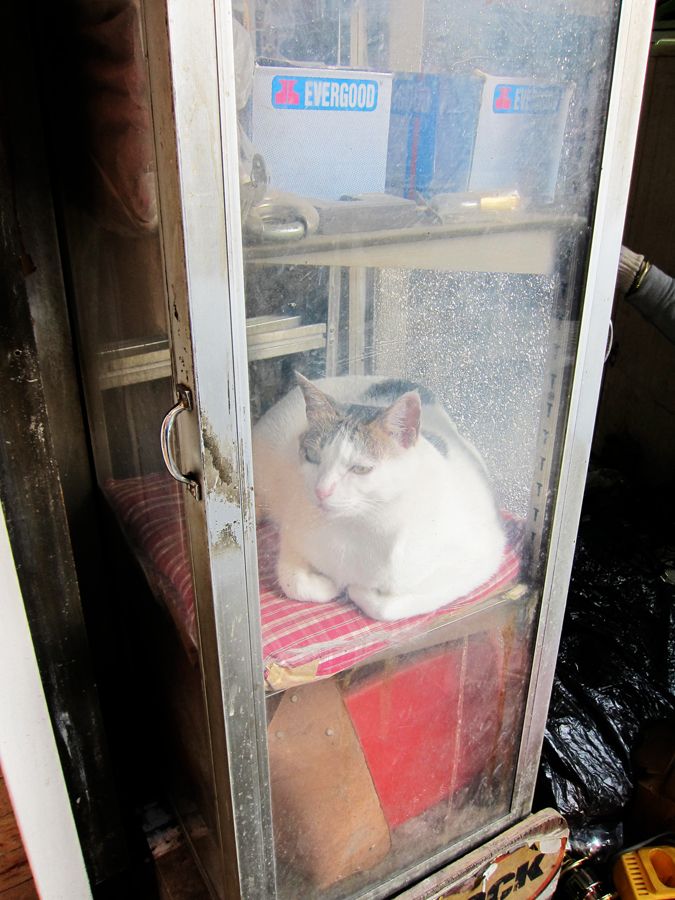 Spotted a
real
cat in a glass cabinet (it moved). Poor thing!!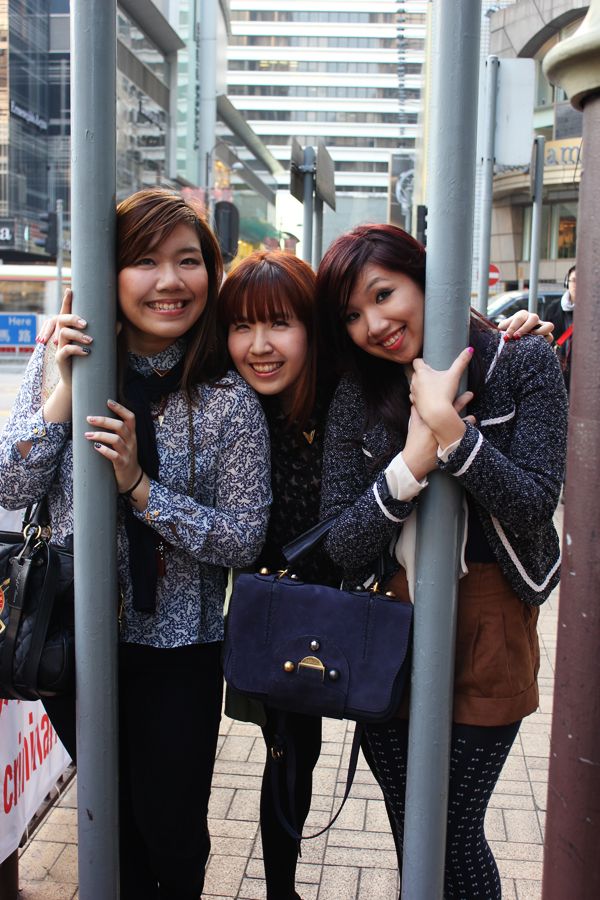 Do Re Mi. No kidding, this is literally how my mom refers to us. -_-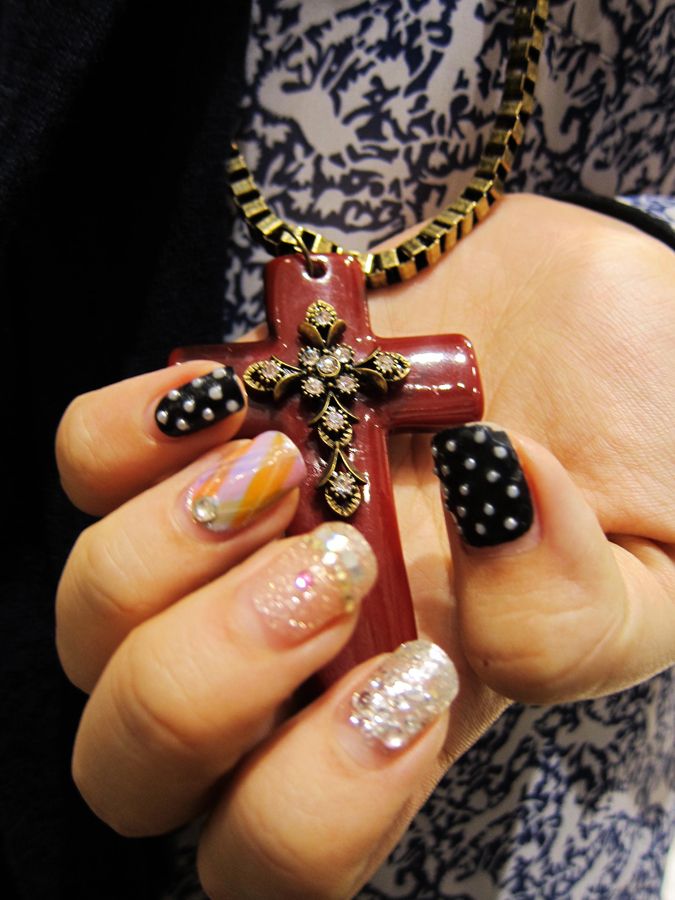 Close-up details of Teeny. Like her nails? It's her own design (kinda)! :P
HK for you.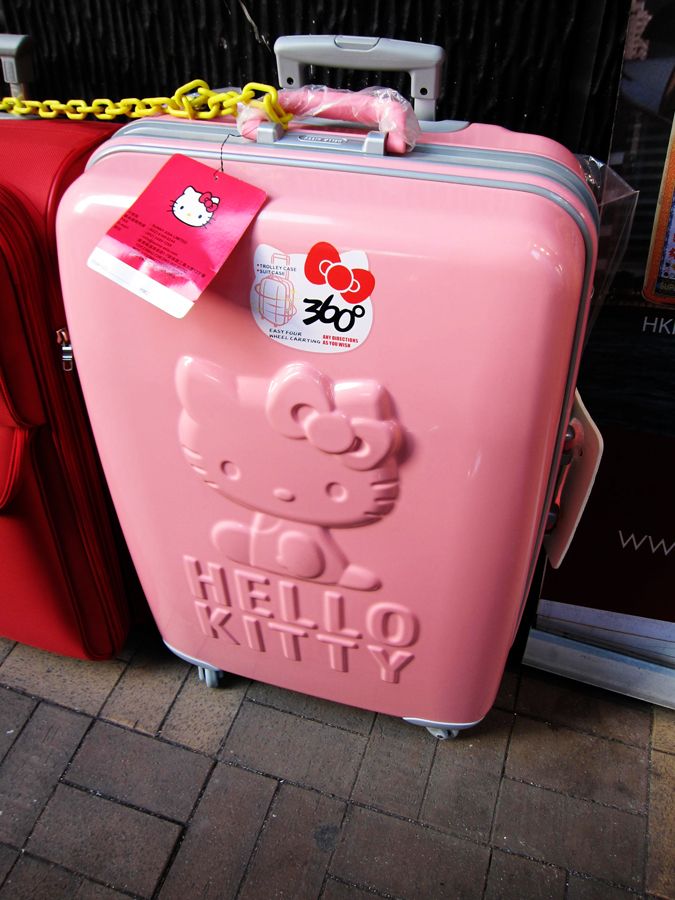 I want this Hello Kitty suitcase! Took a picture of it 'cause I was determined to find it in China (we were going to Zhuhai for 2 days towards the tail-end of our trip). Super nice right. T__T
This big sign caught our eyes!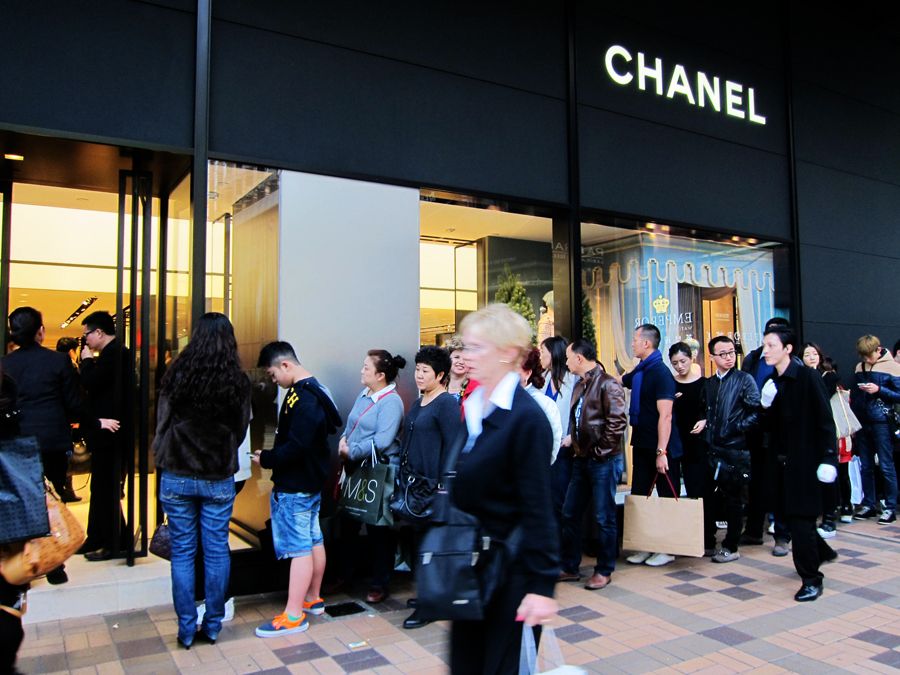 And so did the queue outside. -__- Only in Asian countries will you see loooooooong queues outside designer boutiques.
Zoom in closer...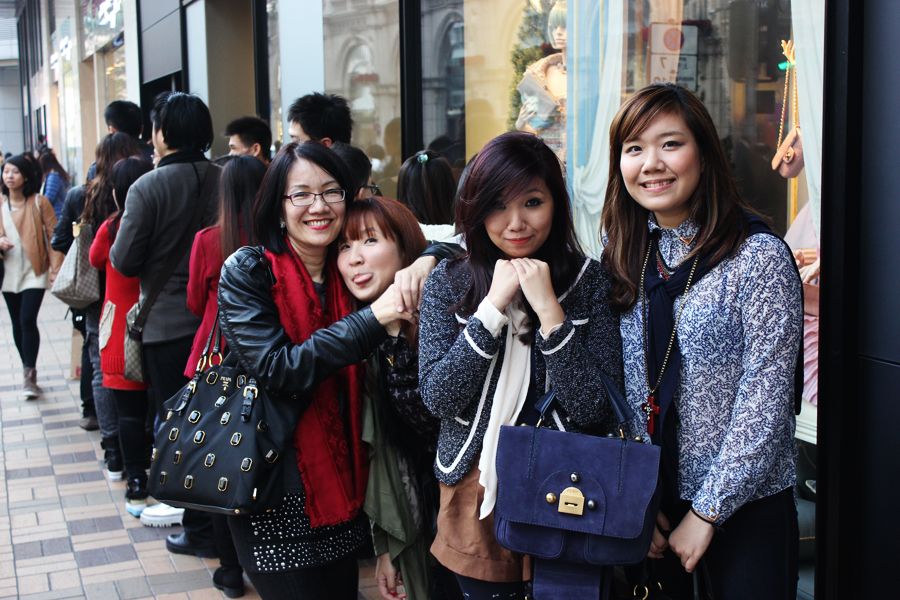 .... and you will see us in the queue too WTF. Apparently there were markdowns instore!
*defensive*
Actually, my mom ordered my dad to queue on our behalf while we shop elsewhere, but my dad told her with a serious face, "I will just invite everyone to cut my queue so that you can never get into the store" WTF. So in the end we queued ourselves, haha.
Outfit details: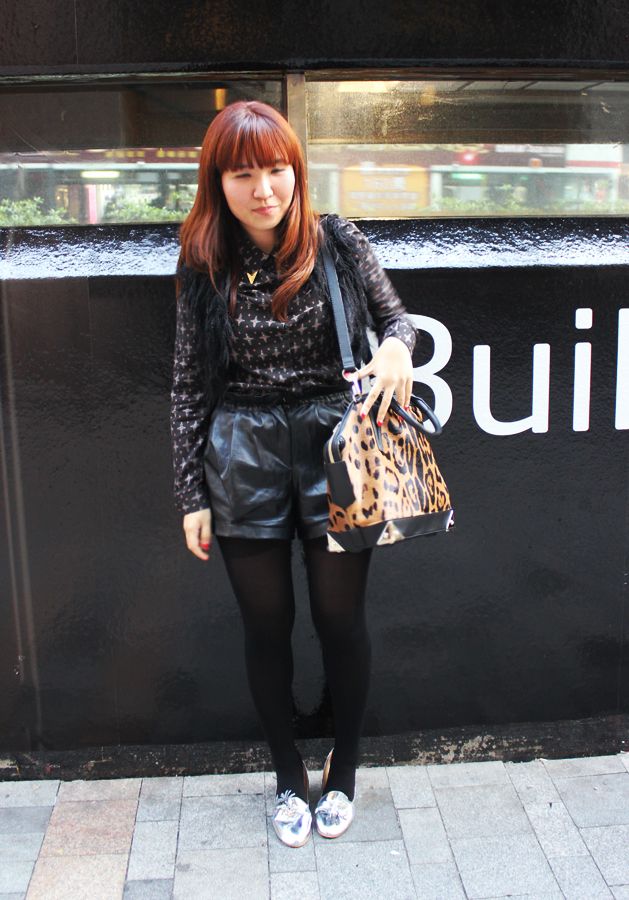 Wearing my
favorite leather shorts
. Wore it almost every other day before the trip, to the point that my family and boyfriend started wondering whether I have ever washed it?
PS: You don't want to know the answer wtf.
Love the metal tips to my printed shirt!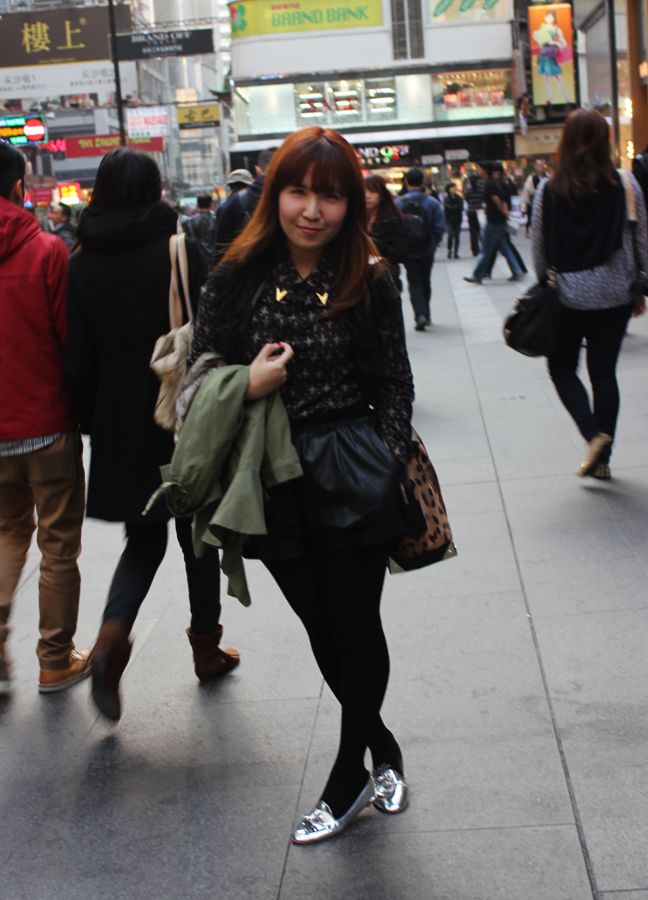 Printed shirt with engraved metal-tipped collar: Korea
Paperbag leather shorts: AZORIAS
Fur gilet: Thrifted
Army green jacket with ruffled lapels: Korea
Silver reflective tasseled loafers: Random boutique
Bag: Alexander Wang
And regarding this photo that I posted in my
previous post
...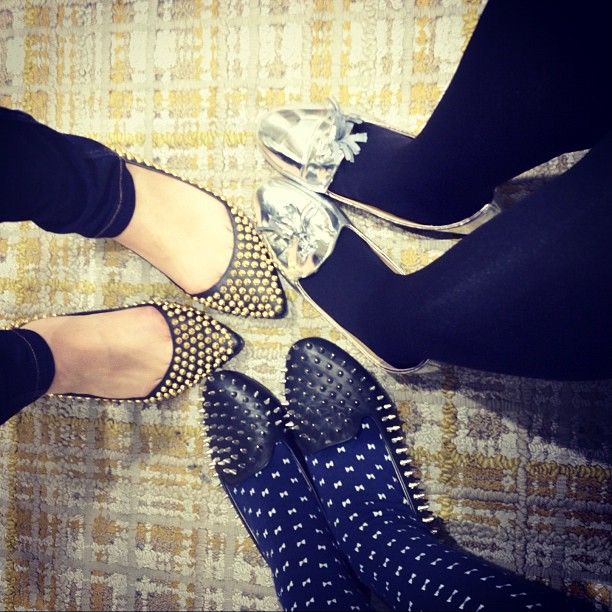 ..... I guess you all can put a face to the shoes by now? :P