There are some things troubling me lately. In a Whatsapp chat with my best friends, I confessed to them that I was feeling down.
Last night, we met up for drinks. And my best friend pressed a piece of crisp folded paper into my hands.
The first thing that I noticed was a small note tucked into the folds of the paper.
I am not going to lie. Immediately I went "AWWW!!" before I even started looking into the paper. But here I am, going to share with you the content of my surprise note. :)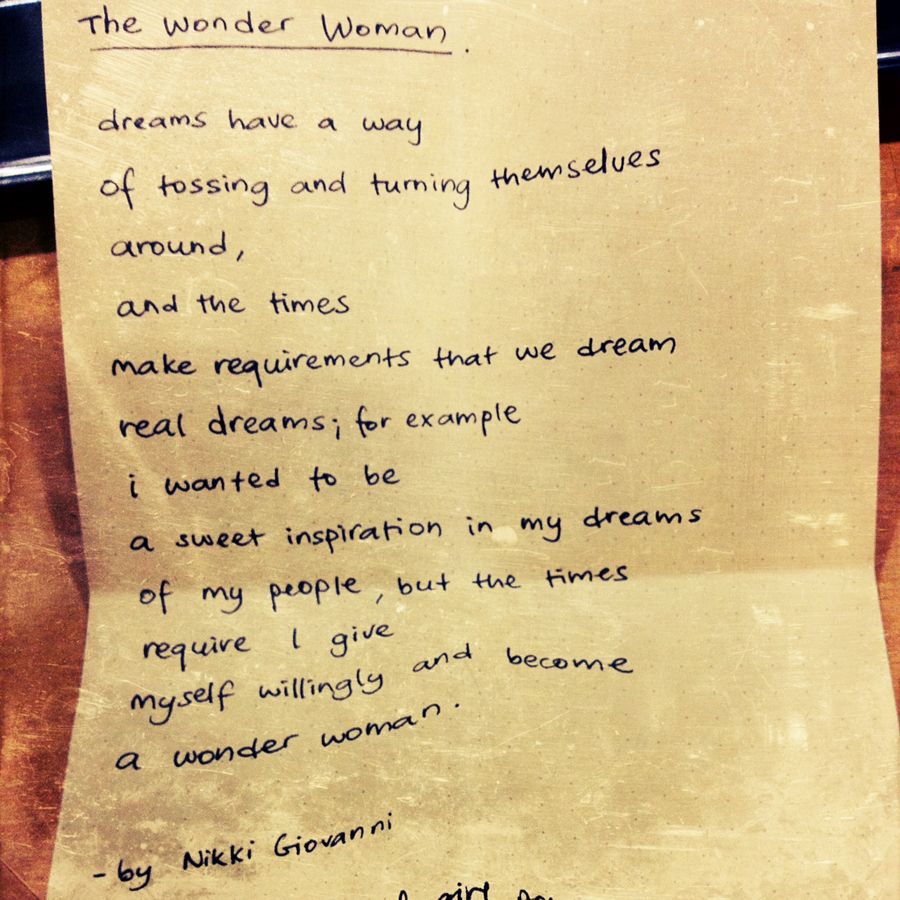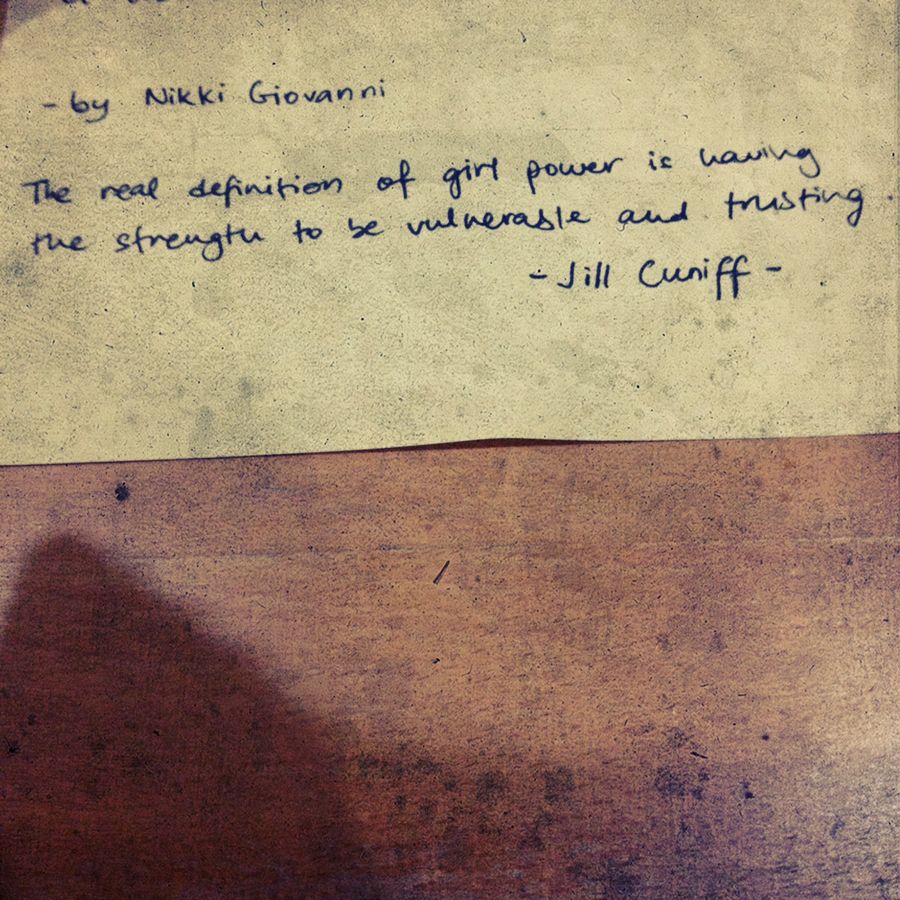 I have the best girl friends, you guys hear me? :)
PS: I am aware that some of you may be curious why I was feeling down, but I am afraid it may not be appropriate to lay it out here. That being said, I hope that each of you can spare a few seconds and just send some good karma thoughts over this direction, I will be ever, ever, ever grateful. :)