The aftermath of our Europe trip?
5,000 photos yo
.
You can imagine, at about the 3,437th photo, we started getting restless.
So we started having a little fun...
By photobombing each other's photos, haha.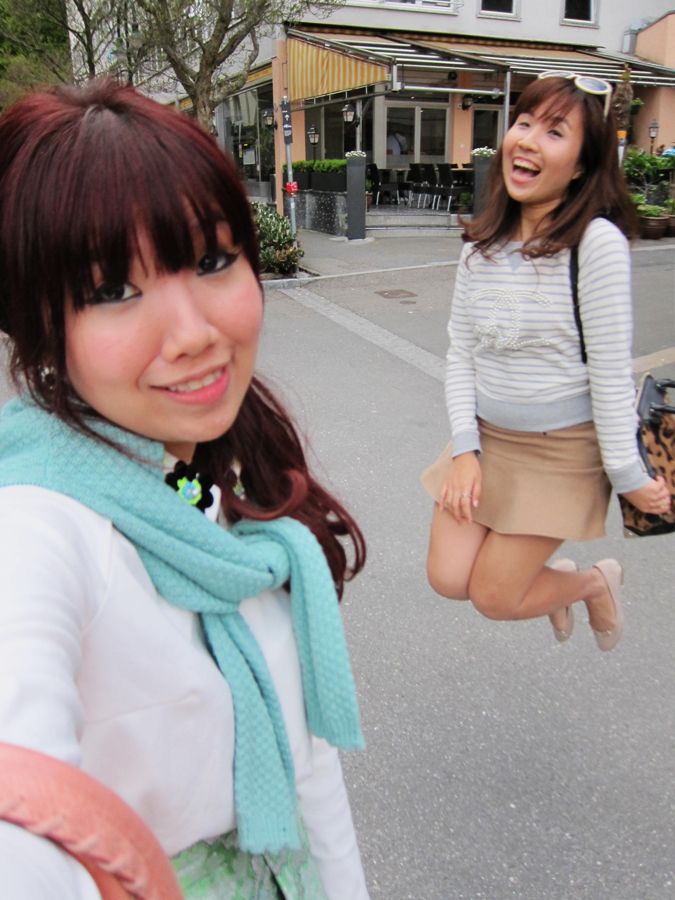 Whee!
At Lucerne Switzerland.
It started with me photo-bombing Jing's selfie session because she rather camwhored than talk to me wtf.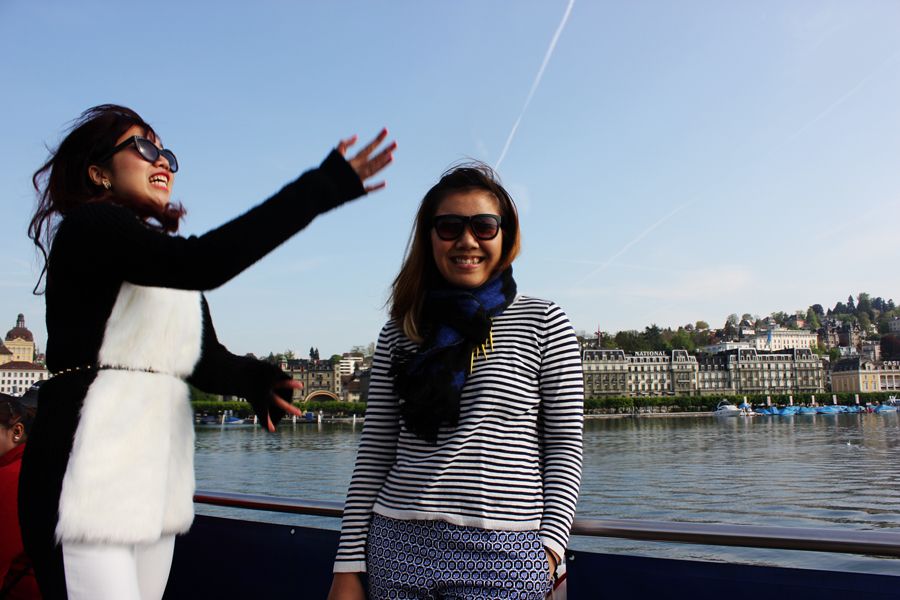 Hey Macarena!
Cruising around Lake Lucerne, Switzerland.
Then Jing photo-bombed Teeny...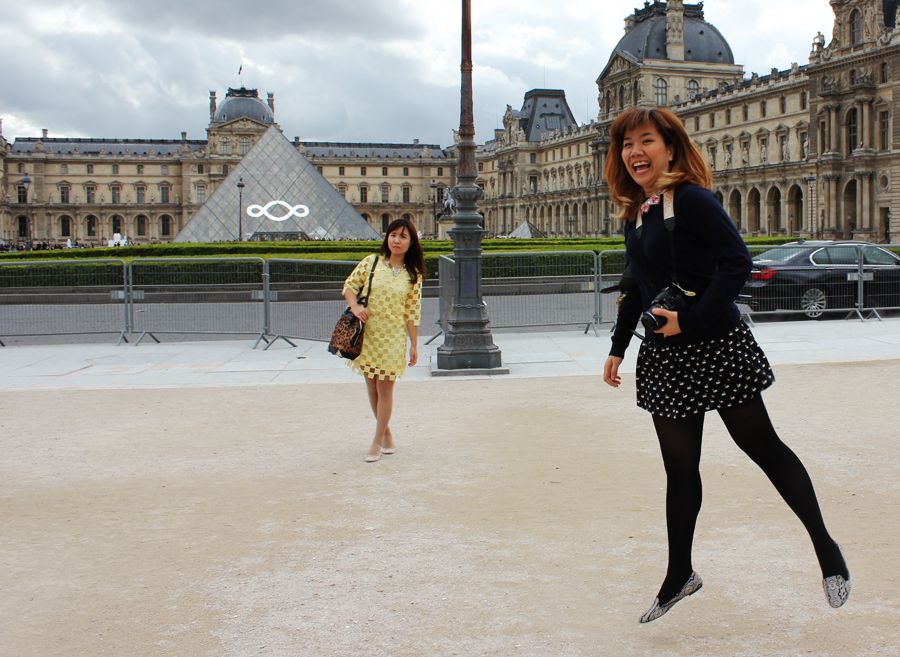 I didn't look amused.
At Louvre, Paris.
Teeny photo-bombed me. And the cycle went on... -___-
PS: The boyfriend read my blog post as I was blogging and shook his head, murmuring "So childish" under his breath wtf. And he warned me that if anyone photo-bomb our wedding photos, it's all my karma hahahahaha.