Grabbed a quick lunch with the boyfriend at a new sandwich joint near my place-- Pickle & Fig. I am a huge fan of sandwiches (used to eat sandwiches for lunch EVERYDAY in Melbourne! I make quite mean killer sandwich :D)!
Which coffee type are you?
For me, a latte always tickle the spot.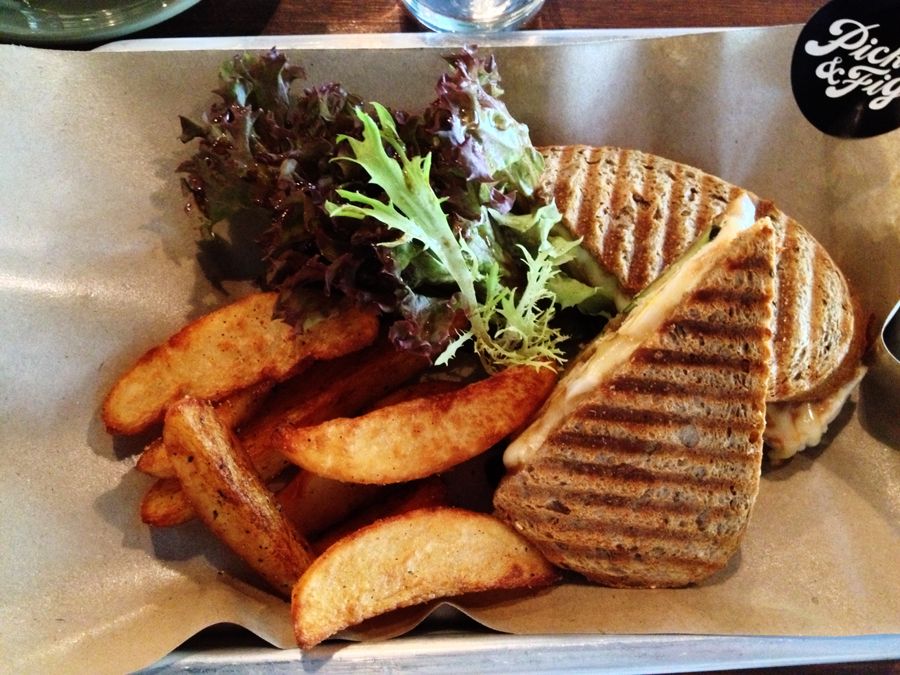 I had the Hoisin chicken panini (all sandwiches are made to order). Enjoyed the potato wedges but felt guilty eating them, because the whole point of eating sandwiches (to me) is to eat healthy! :/
The sandwich was moderately satisfying, but alas I found it to be too expensive! I think my sandwich was RM18.90 which would make it RM20++ with tax. Sandwiches should not be more than RM15 RAWRRR!
Nonetheless, if you have a sandwich craving, Pickle & Fig should satiate you sufficiently:
Pickle & Fig @ TTDI,
26, Jalan Tun Mohd Fuad 2, Taman Tun Dr Ismail, Kuala Lumpur.
Tel: 03-2858-9960
Open 10am-10pm (11pm Fridays & Saturdays)
Outfit for the day: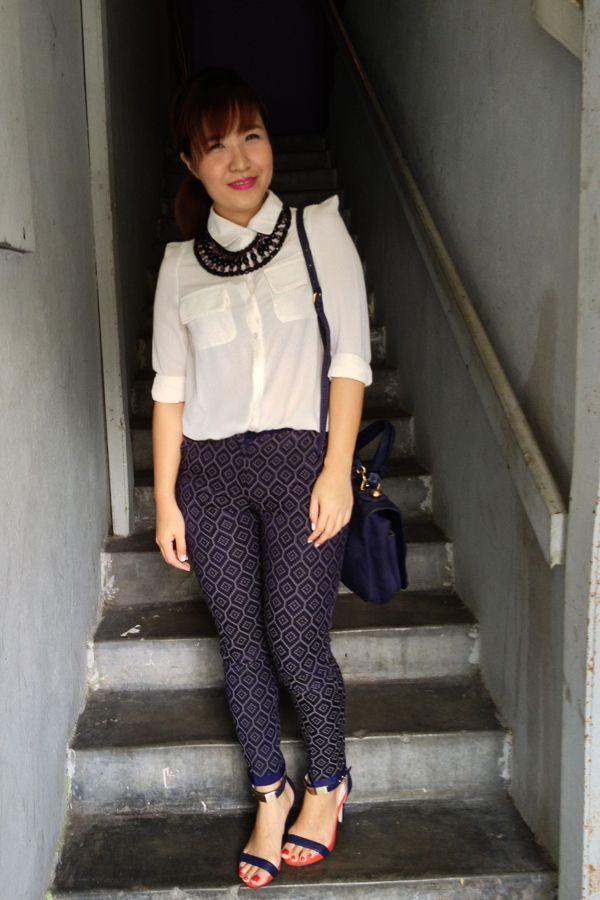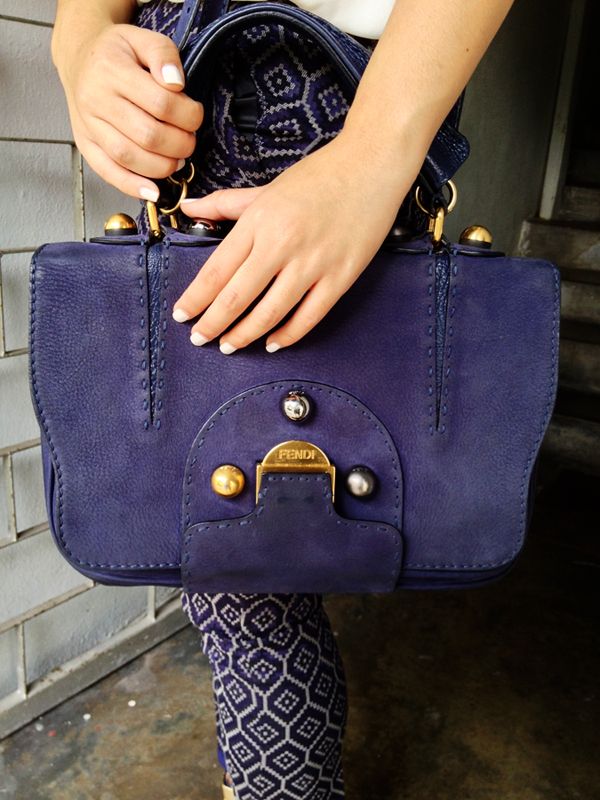 White shirt: AZORIAS
Woven ikat print pants: H&M (Hong Kong)
Beaded statement necklace: Korea
Gold studded navy heels: Korea
Suede messenger bag: Fendi
***************************************************
Blogging about the outfit above started making me wonder just how times I have worn this white shirt, 'cause for quite some time it has been my default go-to when it comes to mix-and-matching my outfits! Out of curiosity, I started digging my photo archives, and here are some of the outfits (mostly unseen before):
Layered under a Topshop tee in Hong Kong.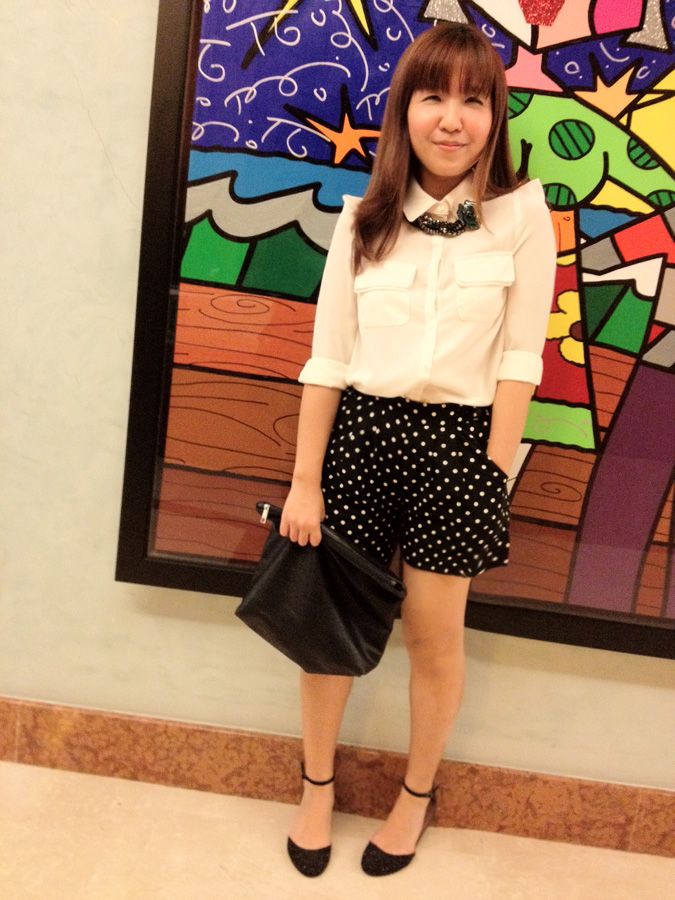 Worn with
AZORIAS polka-dot shorts
in Resort World, Singapore.
Love wearing it with printed/ bright-colored blazers. This was in Munich, Germany. Brocade skirt is coming soon on
AZORIAS
!
Blogged about this outfit before
here
. Wore it for a Her World photoshoot featuring my mom and I!
Absolutely love this crisp white shirt because it complements statement pieces such as this fringed miniskirt perfectly. Wore this for a Michelin-star dinner in Hong Kong.
One of my favorite ways to wear the shirt-- layered under a sweater! On a cruise boat in Luzern, Switzerland. Please excuse the gloves, it was really cold on the boat!
And this are just photos that I can find/ outfits that I took pictures of! There are a lot of times where I wore this shirt and didn't actually snap an outfit photo. -_- It is seriously one of my best buys, because it is still holding up very well despite me wearing it for easily two dozen times. o_O
Anyway, if I am not mistake, there is only one last piece left on
AZORIAS
! In fact, you can shop all last pieces (i.e. highly popular pieces)
here
.