One of my favorite activities in Australia has got to be trying out new cafes, and just practically
inhaling
coffee.
All white out.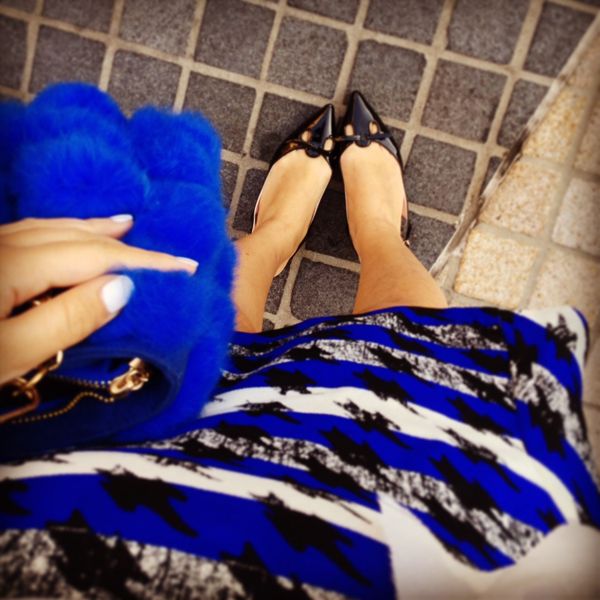 Wearing a funky printed skirt in my favorite silhouette-- yes, you got it, trumpet flare!
Our cousin's hubby brought us to a cafe in their suburb (I should bring it up here that they stay in a bungalow next to the beach and overlooking the Sydney Harbor Bridge T_T). The cafe's name is Wild Sage.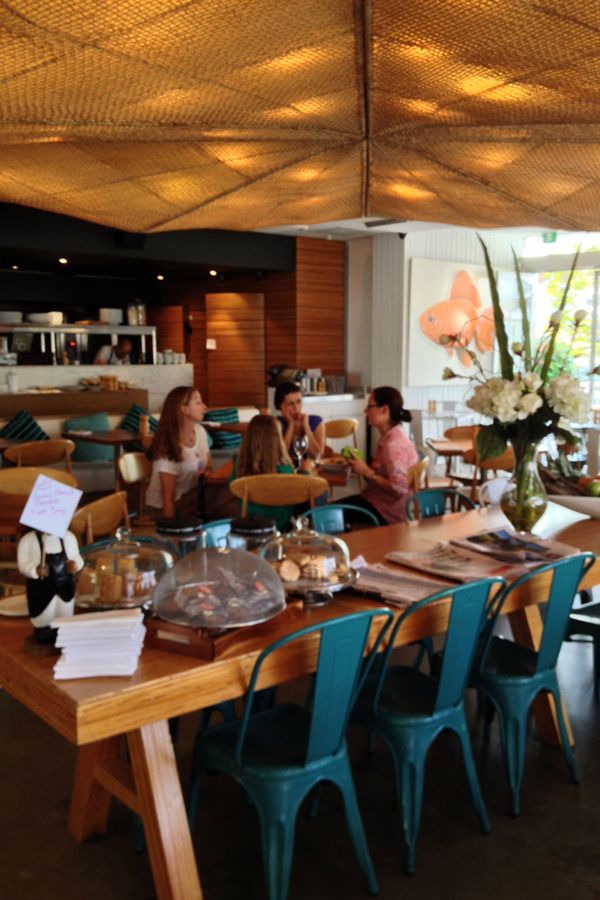 The decor was perfect, food was perfect, weather was perfect. It was also our last day in Sydney, so maybe I was extra nostalgic and appreciative!
Outfit 1: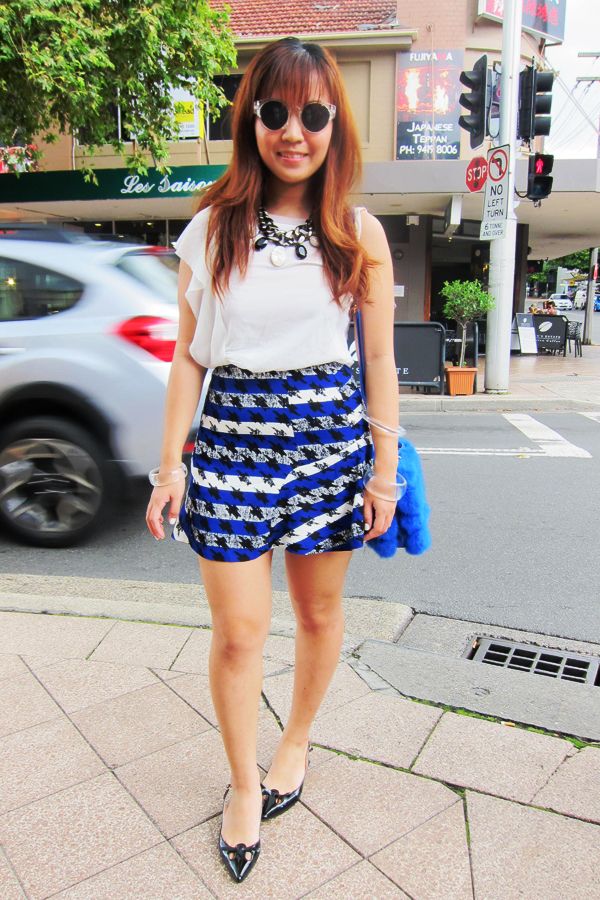 In full AZORIAS ensemble!
White asymmetrical drape top: AZORIAS
Thunderbolt print trumpet skirt: AZORIAS
Statement chain necklace: Korea
Lucite bangles: H&M
Black patent slingbacks: Korea
Electric blue pom-pom slingbag: Holiday in Zhuhai
Outfit 2: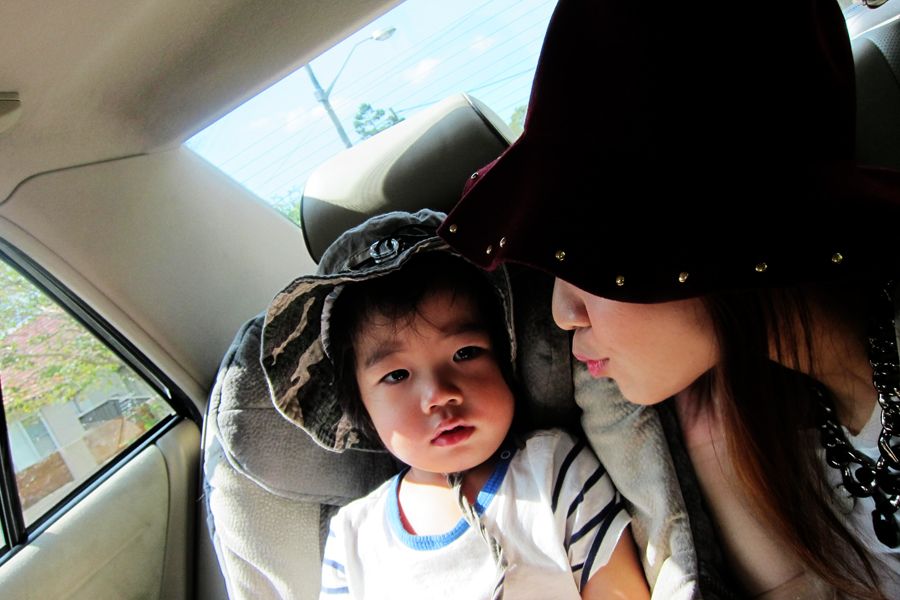 Going matchy-matchy with my cutest baby nephew, Lucas, or better known as Lulu. He really makes my maternal instincts rage wtf.