Sponsored post
If you know me even briefly, you will know I love all things fashion. Therefore, one of the things that I am most looking forward to in August is an event that is coming up next Friday. The most stylish event this month, I dare say!
I am talking about the Elegantology party, which is presented by
Elegantology Gallery & Restaurant
. Being a menswear boutique cum restaurant, it safe to say that at Elegantology (located at Publika), gastronomy and fashion comes together. Therefore, it is not a surprise that the Elegantology parties are a celebration of fashion, gastronomy and mixology. I am sold!
The last Elegantology party was held at Cocoon bar, and was hosted by the beautiful Denise Keller: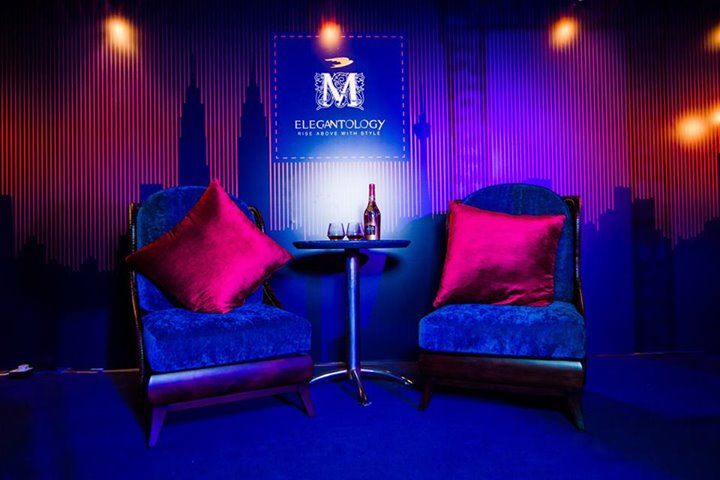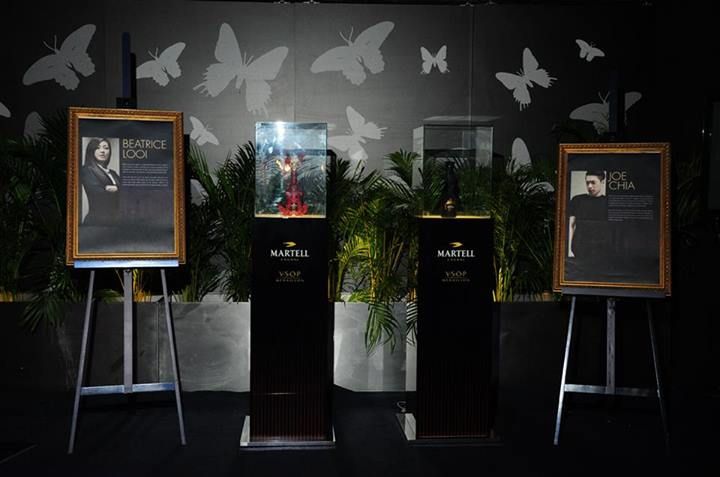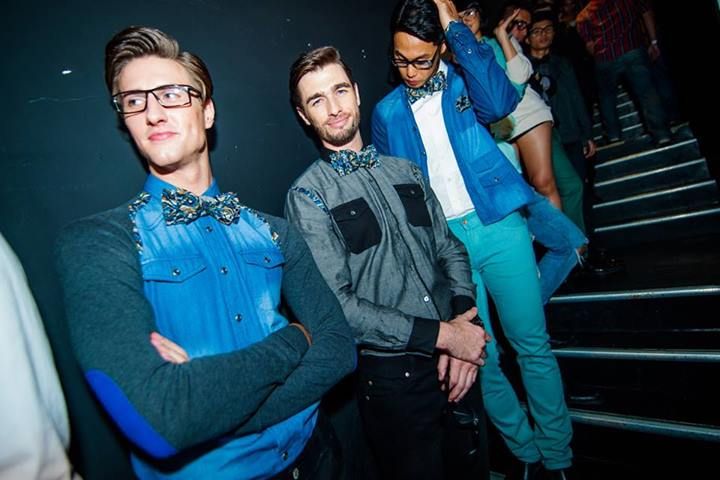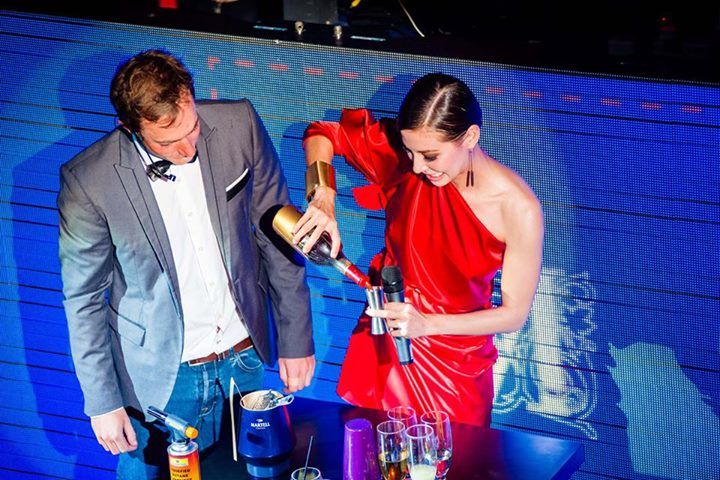 Looking at these pictures, I am really excited about this coming Friday. Yes, lucky me is invited to the upcoming Elegantology party in Poppy Gardens this Friday (23 Aug)! The theme of the party (starting at 9pm) is White Elegance, and I am already stressing out on what to wear, hehe.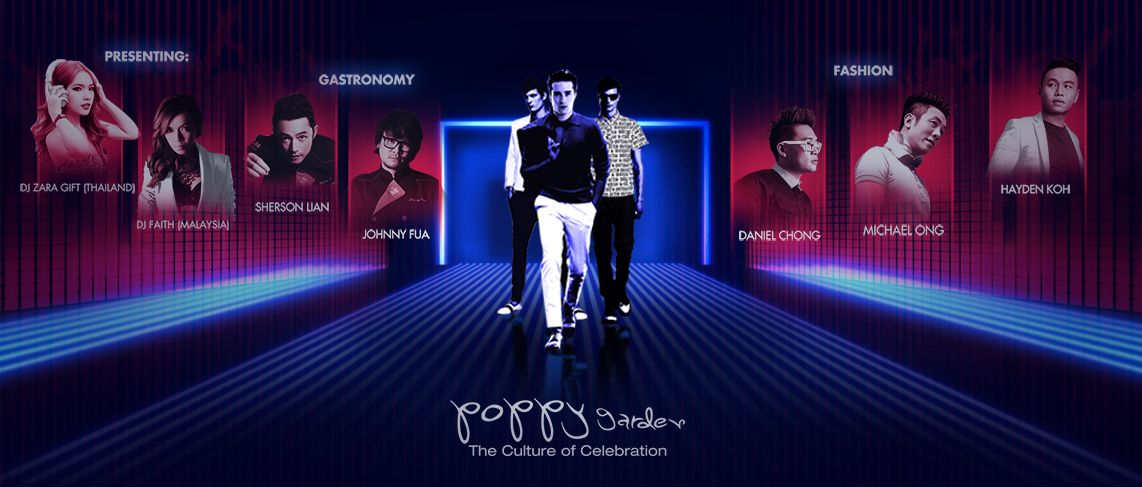 Hosted by Xandria Ooi, it is guaranteed to be a magical night that is filled with fashion and gastronomical delights. Many celebrities will also be present during the night, such as Adam C, Patricia K, Joey G etc.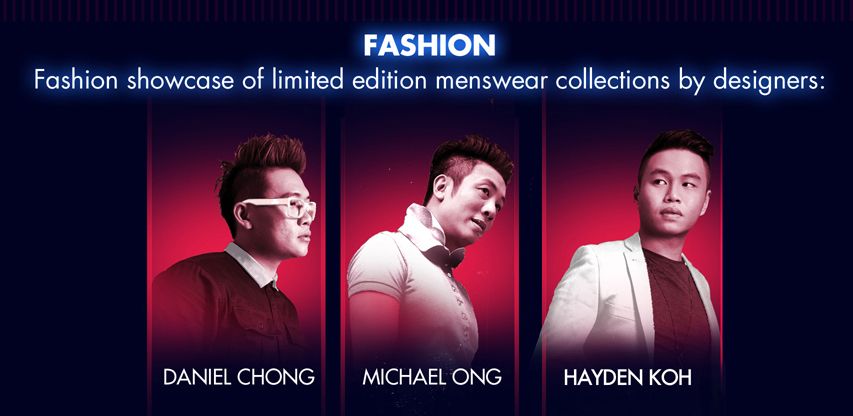 For fashion, there will be a preview of the limited edition menswear collections from three of Elegantology's designers – Daniel Chong, Hayden Koh & Michael Ong. During the night, the six most stylishly-dressed men according to the theme will be named "Most Elegant Men of the Night", and the top six who dress well according to the theme wins a Nuit edition bottle of Martell V.S.O.P!
All the more reason to dress up, hehe.
For a true gastronomical adventure, there would be delectable canapés created by celebrity chefs Johnny Fua & Sherson Lian.
And no party would be complete without some pumping music, and there would be two celebrity DJs on the night—DJ Faith from Malaysia and DJ Zara from Thailand.
DJ Zara (Thailand).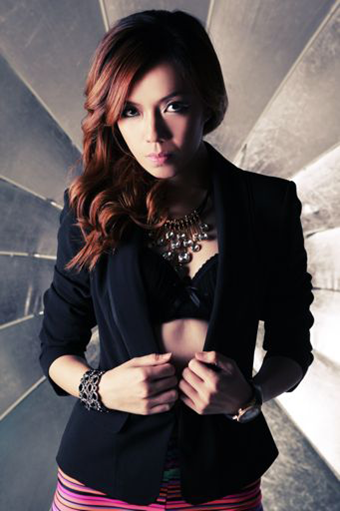 DJ Faith (Malaysia).
During the party, guests can also discover the art of cocktail mixing with Martell VSOP pure cocktails. Complimentary cocktails will be served from 9pm-11pm—a happy time is guaranteed then!
And the best thing is, YOU can also be a part of this stylish party! You can obtain passes to the event by purchasing the Martell VSOP Edition Nuit, which is currently only available in Malaysia. Bottle packages are as following:

For presale, 1 bottle of Martell VSOP Edition Nuit will cost RM388++, and 2 bottles are available at RM736++. If you choose to purchase on the day of the party at the door, the same bottle would cost RM408++, whereas 2 bottles would be RM768. So it makes sense to buy it earlier!

For reservations, contact Poppy Garden Ambassadors at 019-265 0388. I am really intrigued by the 'White Elegance' theme, and I better start brainstorming on a kick-ass outfit. Hopefully I will see some of you dressed up to the nines at this fashionable event!
And do check out their
Facebook page
!