Probably the most exciting thing that has happened to me in this week is a photoshoot for Female magazine! :)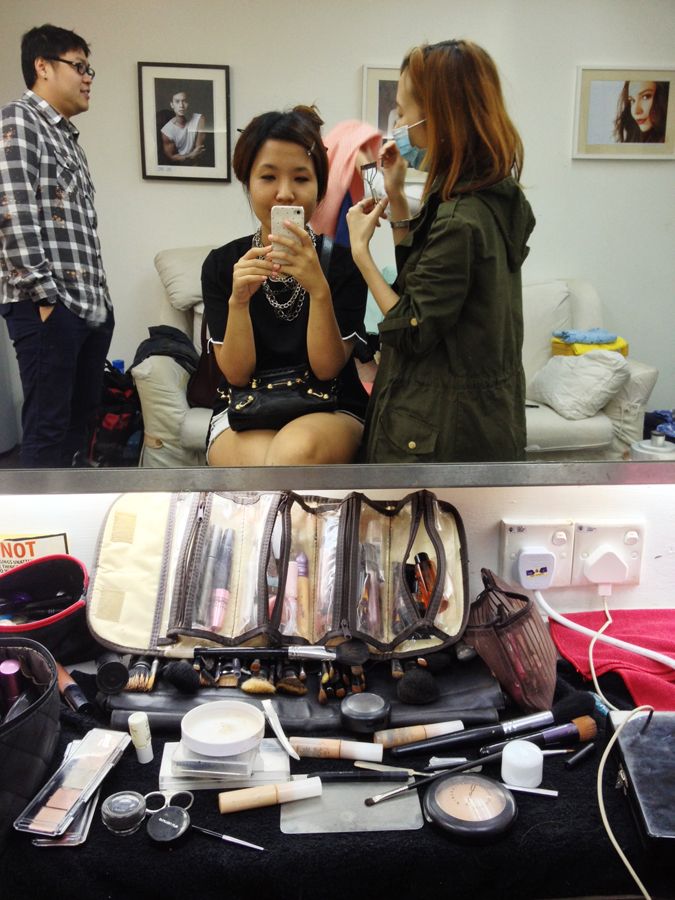 During hair and make-up.
Very pleased with how the make up turned out, 'cause usually pro make-up makes me look like a drag queen FML. In fact, I was so happy with it that I took the make-up artist's contact details for AZORIAS' work in the future!
The article will be out in November, can't wait to show you all more photos from the shoot then! :)
*********************************************************
Since we are on the subject, I thought I'd share some features of me recently! It's still a huge shock to see my name in print and stuff.
*big shiny eyes*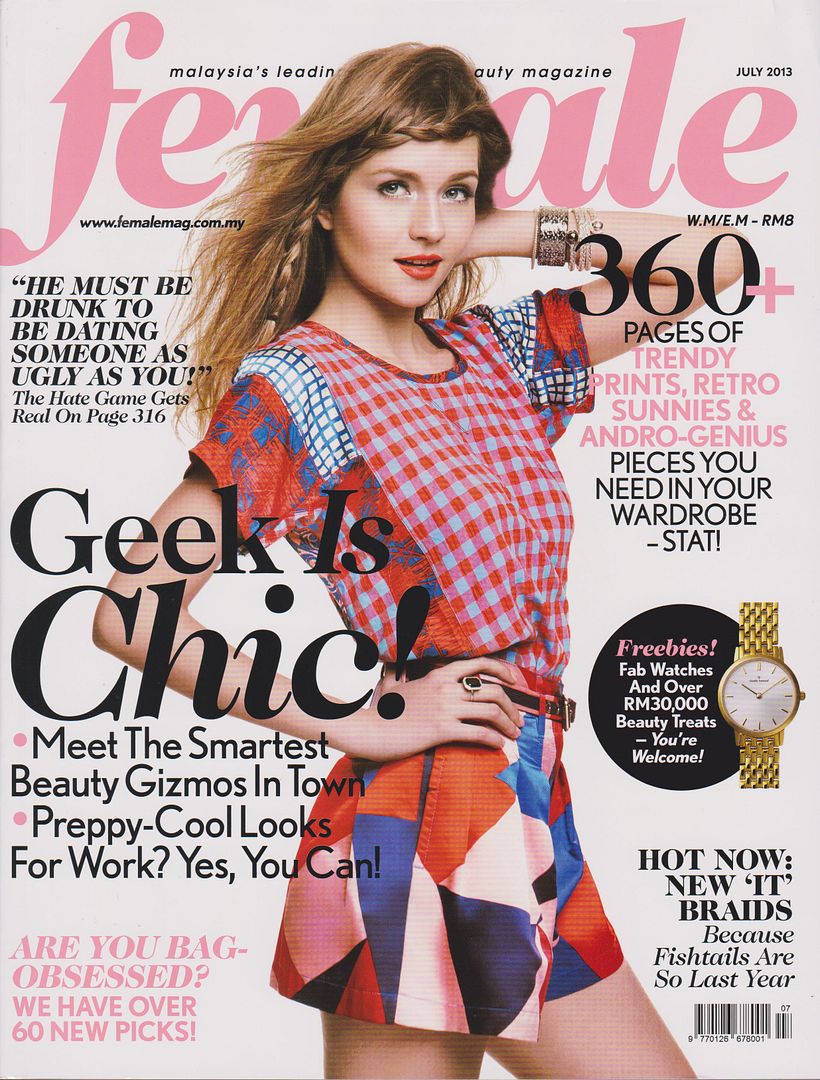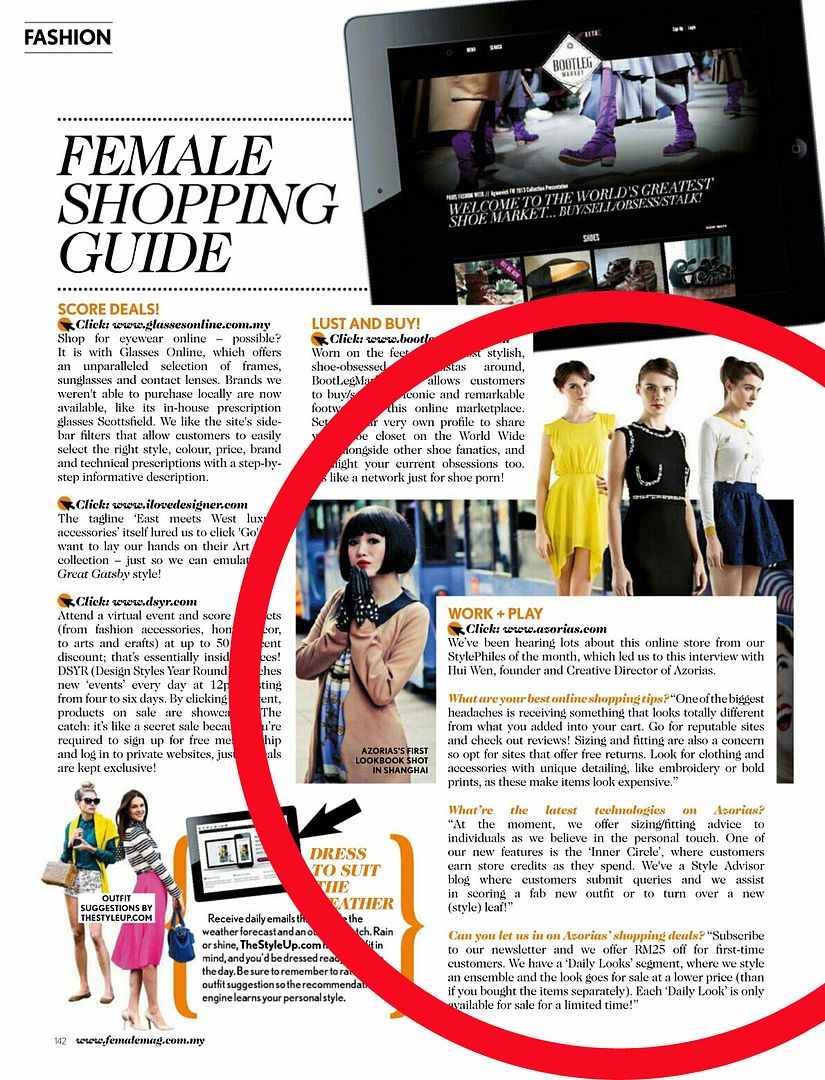 Short Q&A for an article about the digital fashion world in Female, July 2013 issue.
.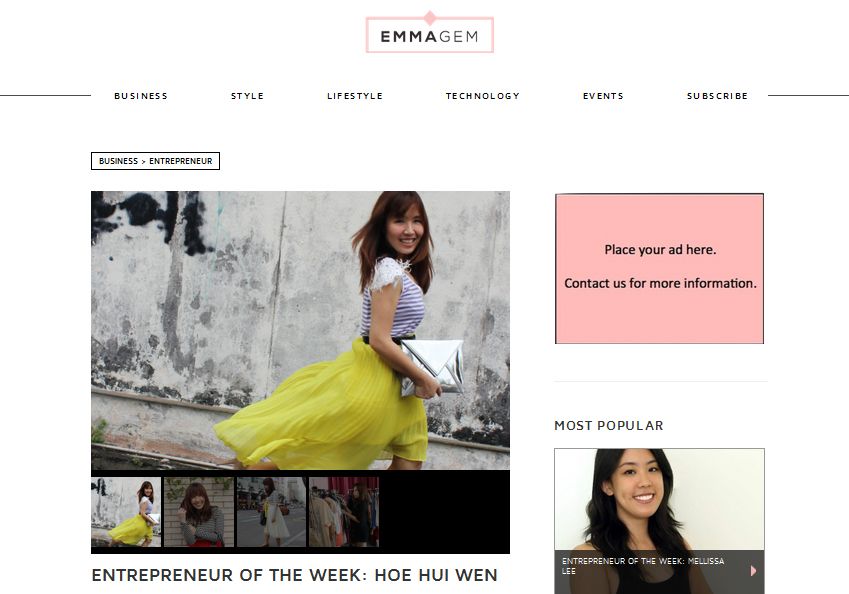 Featured as Entrepreneur of the week in
Emmagem
. Click
here
to read the article.
Thank you, Female and Emmagem! :D