The first time I saw a photo of Disneyland was when I was around 7 years old-- cheerful colorful images of the magical place plastered over Reliance brochures that my parents brought home.
I asked my dad to bring me there, it was all I ever wanted in my life! He told me that my sisters were too young (age 2 and 3 then), let's wait for them to grow up a little before we go.
I waited.
Years later, when we were considered 'old enough' to travel, my mom got pregnant with my brother. -_- Our requests to go to Disneyland were once again met with gentle coaxing to wait until he grows up.
I was 21 years old when a trip to Tokyo Disneyland was finally finalized.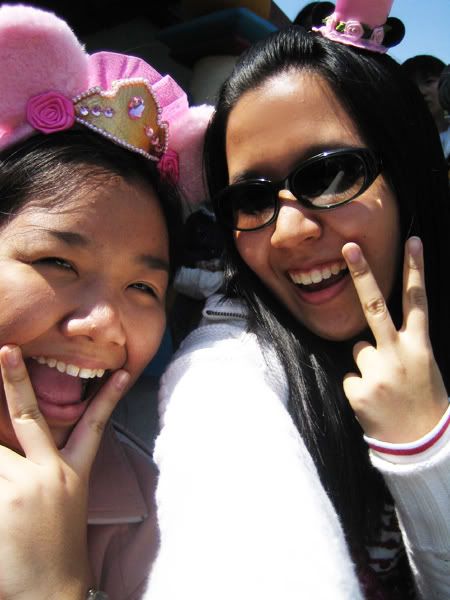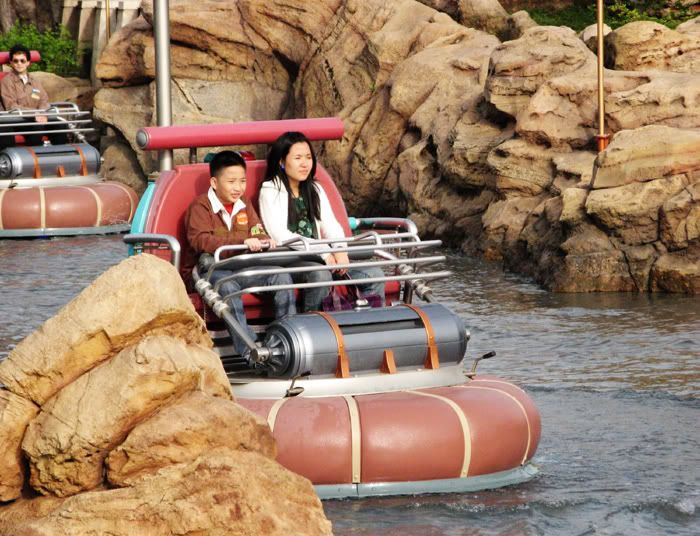 I could never forget that feeling when I stepped into Disneyland. I couldn't believe I was there! I remember every detail so vividly. Aladdin's 'Arabian Nights' was playing softly in the background, Cinderella's castle standing tall and proud in the background, every Mickey silhouette and every colorful nook and corner drenched in sunlight, Disney princess were prancing around me in flesh and blood speaking in whimsical melodious tones, just like in the cartoons...
I teared.
I have waited way more than 10 years for that moment. A child's dream, finally fulfilled.
Ironically, I was officially an adult then (we went to Disneyland on my birthday month). But it didn't take away any of the magic and wonder, and the breathlessness as I run around trying to absorb every sight and sound, not wanting to miss out on anything.
It is definitely one of the top 10 moments in my life. :)
We visited Disneyland again last year when we went to Tokyo: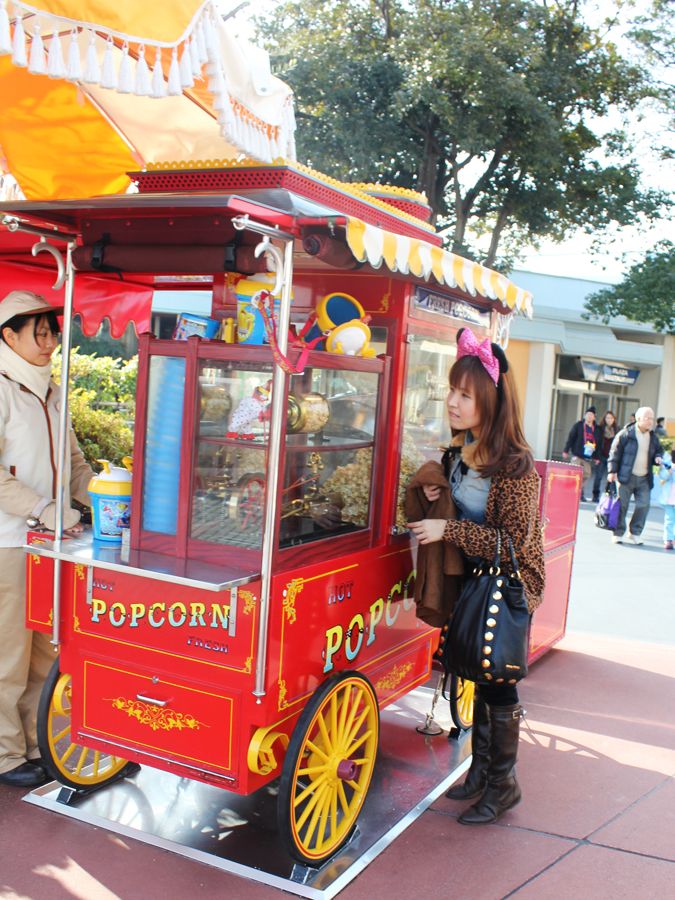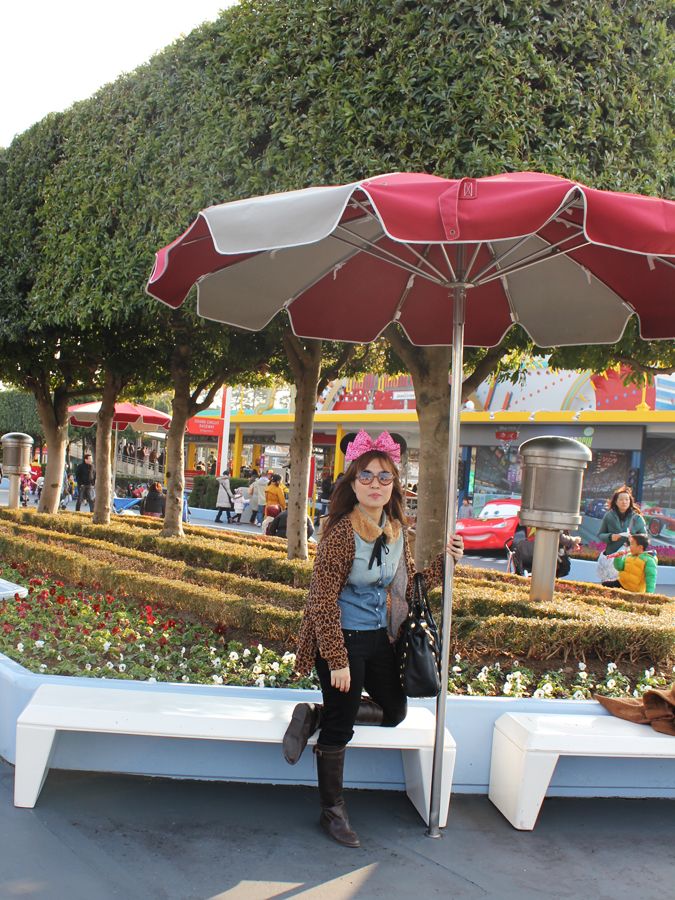 *******************************************************
If the above was how I felt about Disneyland, every child's ultimate fantasy land, then it is definitely how I feel about Paris-- the adult's fantasy land. ;)
I have fantasized about Paris since forever, and have always thought I would only get to visit the place during my honeymoon or something. There is just a certain magic about Paris, a
je ne sais quois
that I can't put my finger to. But as long as I can remember, Paris was no.1 in my bucket list for places to visit (as an adult; for little Hui Wen, Disneyland still came up tops hehe)!
I was in disbelief for the longest time when I found out that my family was arranging for a trip to Europe, and Paris was included in it. Up till the flight to Paris, I was still pinching myself to make sure I was not in a dream!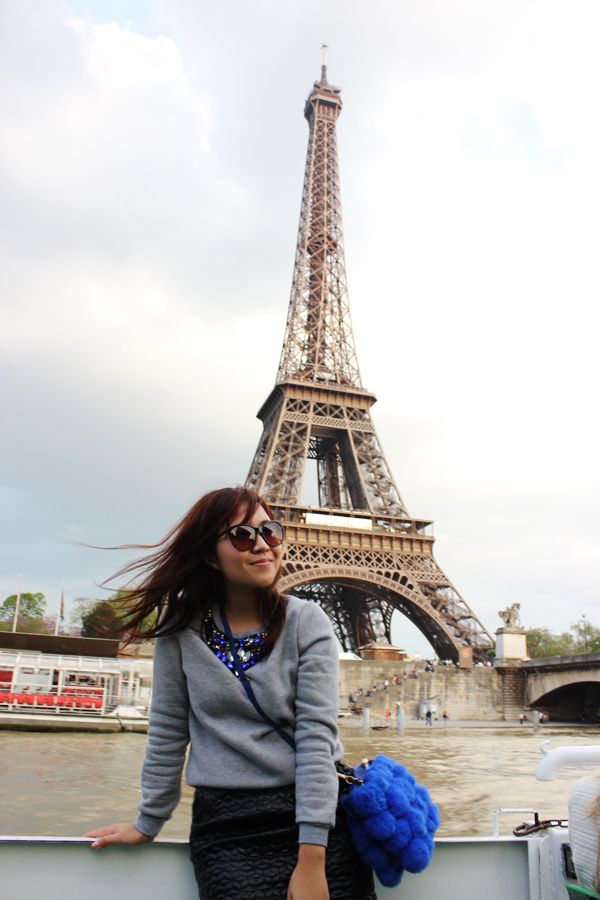 One of the very first things that we did in Paris was to take a cruise along Seine river, where we got a larger than life view of the Eiffel tower. Jing and I clambered to the front of the cruise ship to capture better photos, and when the ship neared the tower, we lowered our cameras and just held hands, taking in the beautiful sight before us, almost shuddering in disbelief.
I teared.
It was almost too much for me to take in! A life-long dream being fulfilled, and I was there, right there experiencing it.
And Paris just got better and better.
Went back again at night to catching the twinkling nights of the Eiffel tower (the lights will come on for every hour for 5 minutes). It was achingly beautiful and magical. I am so sorry for the lack of vocabulary, but there is no other word to describe Paris. Paris is
magic
.
To catch a glimpse of the twinkling lights, watch Teeny's instavideo
here
! You won't regret it. :D
Paris continued to be awesome....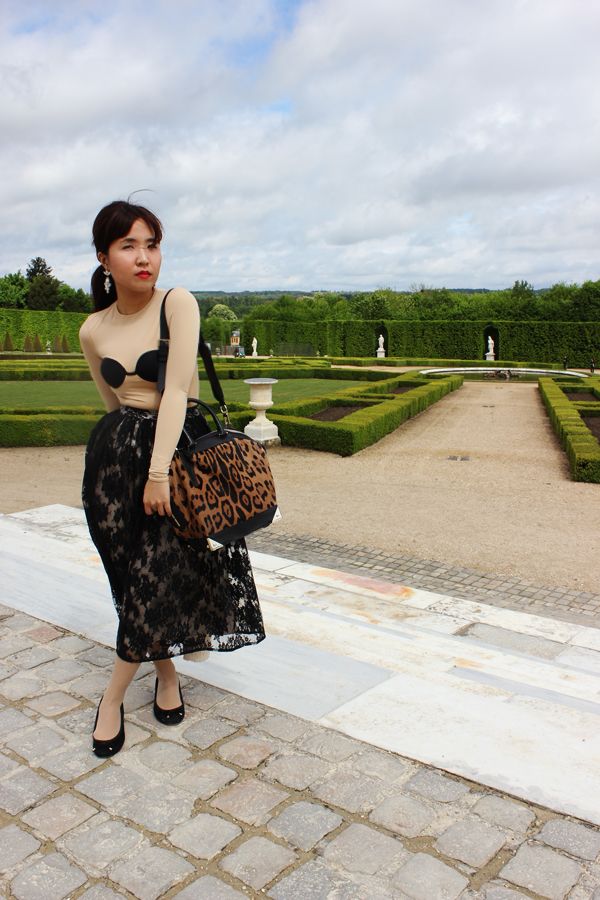 Versailles.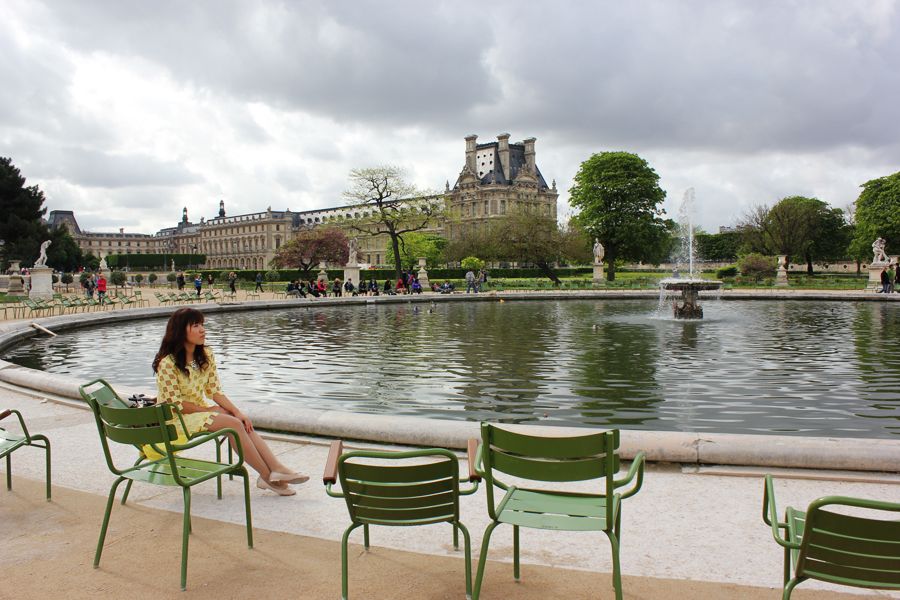 Tuileries Garden.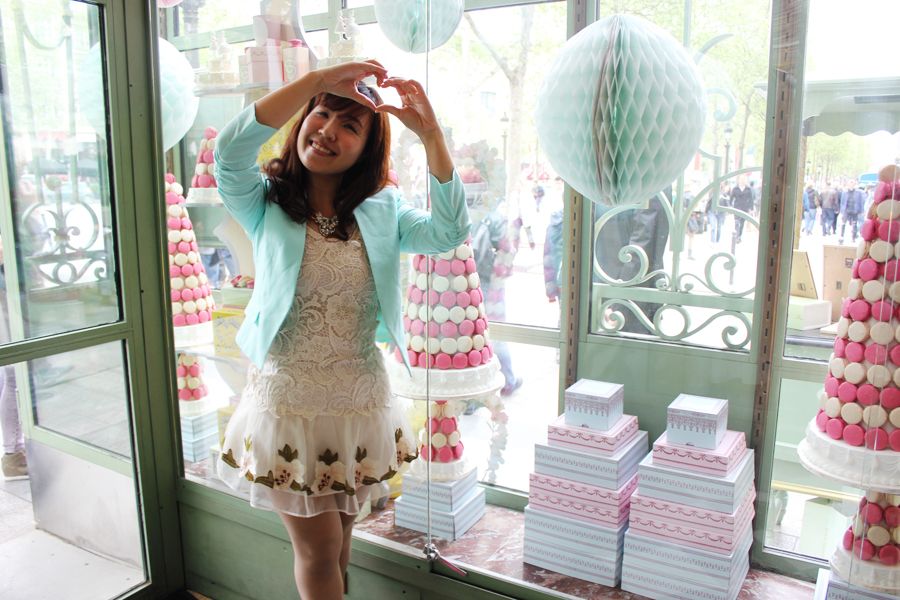 Laduree Paris.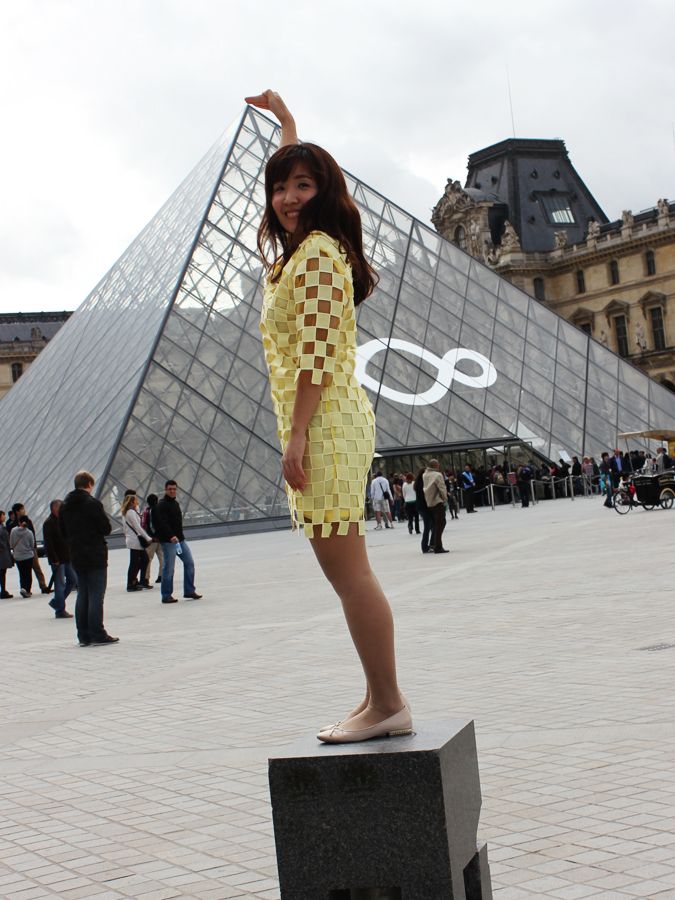 Louvre.
I just feel so so so blessed that I am able to fulfill these two fantasies of mine, for both little Hui Wen and adult Hui Wen! And I will announce here now that I will never tire of these two places, hehe.
Although it does make me feel a little lost, 'cause these two place were my ULTIMATE fantasies, and I sort of wonder whether I will still feel the same excitement for other places that I go to?
But I am not too worried about that though.
'Cause I do have a new travel fantasy. :)
My newest travel fantasy is to go to somewhere with my fiance, somewhere
both
of us have never been before. :) We have been to a couple of places together, such as Australia (when he visited me while I was studying), Singapore (while I was working), Korea (he was there for work before, and subsequently brought me there to visit-- which kickstarted
AZORIAS
by the way :P), Bangkok (as part of his
proposal/ birthday surprise
)... But for all these places, it was always the case whereby one of us is already familiar with the place, and it was more of showing the person around.
I don't know what will be the destination though.. USA? Greece? Portugal? All I know is I dream of discovering and exploring a new territory with my love (partly because of his amazing sense of direction hehe), and to experience the awe and wonderment that I had for my previous trips with him. There is no one else more that I want to do it together with.
I can't wait for the day this fantasy of mine will be fulfilled! :)))