Approximately 4 years ago, my confidence was shattered.
If you have started reading my blog then, you would remember that it was around that time where I suddenly developed a bout of adult acne. My confidence was in the slumps then. I blogged a heartfelt entry
here
at that time, and till today I am so grateful that you guys were really supportive and encouraging!
It was tough. I felt ugly and insecure, and it didn't help that a few a months down the road, I broke up with my boyfriend. I couldn't help but felt that part of the reason was 'cause I was so
ugly
. Though of course, in reality it had nothing to do with that. But at that point of time, I really did think, "Bad skin, Bad life".
I went on Roaccutane as per my doctor's advice, and after a few months, my skin dramatically improved. I read up a lot on the medication before I went on it, and I was well aware that whilst Roaccutane 's effect will last up to 18 months-- for many people, the acne will still recur. So for the 1 year plus after I took the drug, my skin was great! And it is great literally without any effort from myself-- I could go to bed with make-up on, eat all the junk food I want, and I won't as much as grow a zit. Alas, the effect was short-lived, and I soon found myself battling with mild acne again. I was advised to go on Roaccutane again, and this time I did so for only 2 months (I went on a 4-month course for the first time) before my skin improved again. After this second course, I told myself, I do not want to rely on Roaccutane anymore. For sure it is not a long term solution, especially when I do want kids in the future (it is not advisable to take this drug 5 years before you are pregnant as it is so toxic)!
For the past 2 years, I do have to deal with volatile skin on and off. I would sign up for facials that my peers swear on, and my skin will improve for a bit, but the moment there is any changes to my lifestyle (even as little as a few hours less sleep), my skin goes crazy. I thought I would have to live with skin like that forever, and I have truly accepted the fact.
That is, until a few months ago, when Audrey blogged about a skin clinic that she visited. I still didn't give it much thought then, but a few of our mutual friends also tried the place and raved about it. Around that time, my facial course with one of the renowned beauty salons was about to end, and I thought what better time to try a new place for my skin. Especially when the facial would only cost RM88 (a special first-time discount), I thought I really had nothing to lose.
When I arrived at
DRx
, I thought it was just a regular facial salon, and was expected to be whisked off for my facial immediately. Instead, I was asked to consult the resident physician, Dr. Jason Yip.
I sat down, and just briefly told him that my skin is quite erratic, and I have been breaking out. He took one look at me, and told me, "I can't help you stop that." to which I returned with a blank stare. He continued to tell me that my skin problem is due to genetics, and there is really nothing he can to stop it, but he can definitely help me
control
it.
I breathed a sigh of relief. For a moment, I thought he meant my problem is so serious that no one can help me! O_O He was spot on though, because it is true that my dad still has adult acne, and most likely I took after him. I really appreciated his honesty with me, because he diagnosed me so truthfully and accurately within seconds! I have been to a few skin doctors in my life no thanks to my acne problem, and most of them just look at the zits on my face, and straight offered 3 options: Roaccutane (fast results), birth control pills (30% chance of cure), or topical creams (10% chance of cure)--- with that exact explanation. No diagnosis or further explanations were given. Dr. Jason instead, took the time to tell me that I WILL be dealing with this skin problem for my entire life, but it is not as bad as I think—I CAN control it. When I mentioned my dark eye circles, he was also blatantly honest to tell me that no amount of creams can help me get rid of them. I liked him already. A honest doctor is so hard to come by!
I was asked to go off all my current beauty products as they were most likely too rich for my skin, and he put me on some basic DRx products—so basic that he didn't even want to let me get a moisturizer! O_O His justification is that I am still too young for moisturizers and I will probably only need it when I am 40. O____O I was also put on some mild antibiotics (as some of my pimples were really angry and red) and diuretics, which can help control my skin problem. I was very grateful (not to mention a little impressed) that he didn't just immediately put me back on Roaccutane.
Anyway, it has been a few months down the road, and I can honestly say that my skin has improved by leaps and bounds. Believe it or not, my skin is actually SMOOTH to touch now, whereas previously even if there were no pimples, you can still feel small bumps under my skin (probably whiteheads). Each visit to DRx, Dr. Jason will reassess my skin and change or tweak his strategy. For example, now that my skin has soothed down a lot, he is working on achieving an even and radiant skin tone for me—and I can already see my skin tone improving day by day!
And I am not blowing my own trumpet… A picture speaks a thousand words wtf: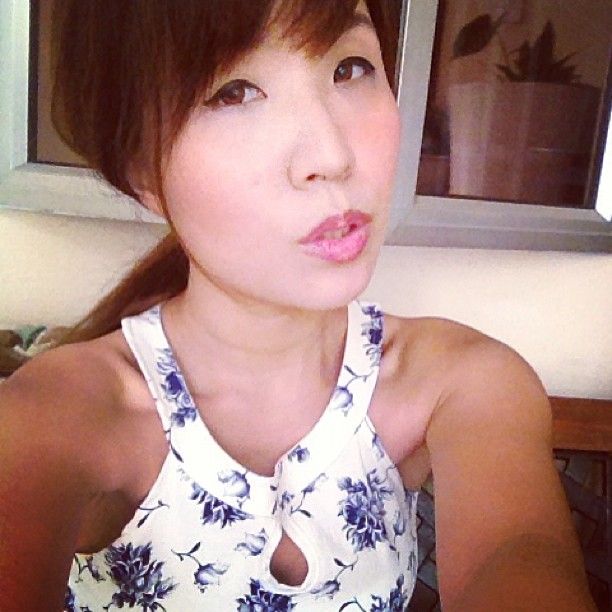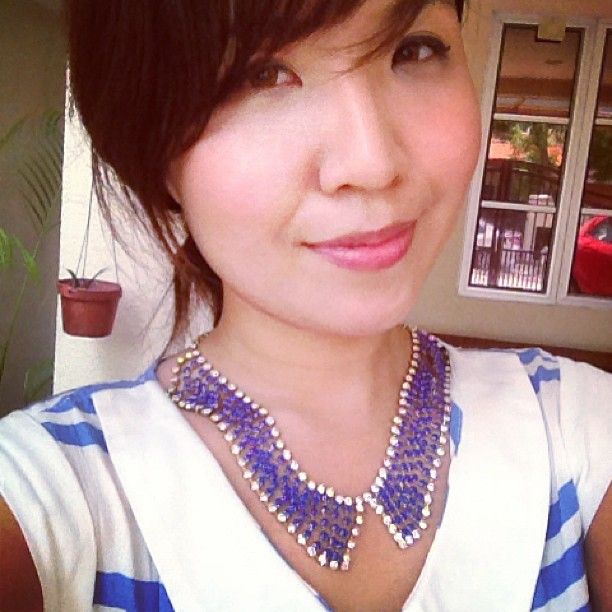 Granted, my phone's front camera sucks wtf, but I almost never take selfies! But nowadays, I really do feel good about my skin so I can't help but to camwhore, hehe. In fact, one of my favorite bedtime pastimes is to lie next to the boy, and make him stroke my cheeks, and ask him, "Smooth or not? Smooth or not?" WTF.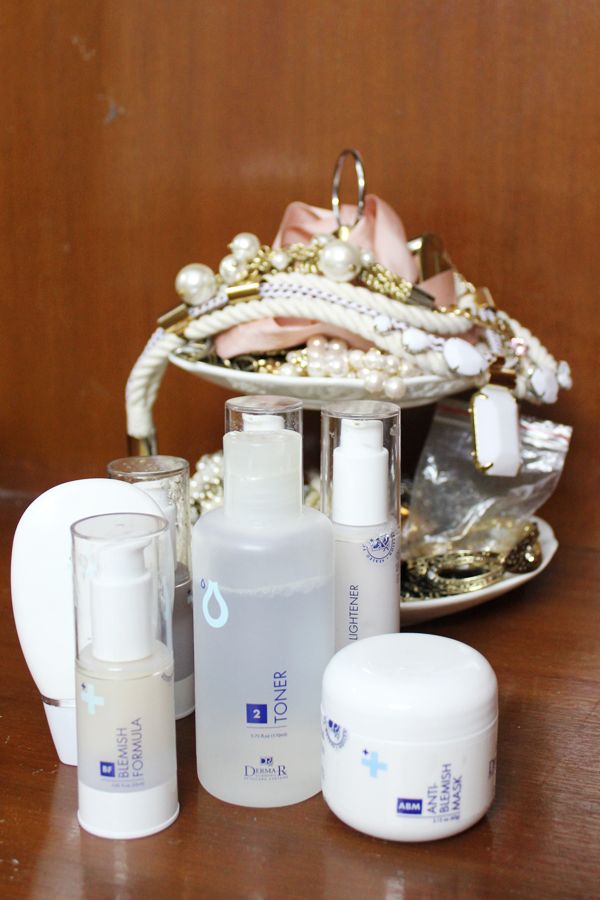 These are some of the DRx products that I am using now. I guess you can say I am full DRx convert! :D
Anyway, just wanted to share with you guys my journey with achieving good skin. Maybe I will share with you guys some of my favorite products in another post! Hopefully DRx can continue with its magic and help me achieve tip-top skin so I can be a pretty bride next year, hehe.