The boy and I have always talked about what kind our parents we are going to be. We know each other really well, and we both have respect for one another in terms of values that we share and prioritize, and we have long agreed that our parenting will be a good mix for our kids in the future.
However, if how we treat
Rocky
is an any indicator, our kids are going to have a warped childhood, growing up being teased and made fun of by us.
For example:
#1. Wear unnecessary apparel that makes you look 100 times sillier.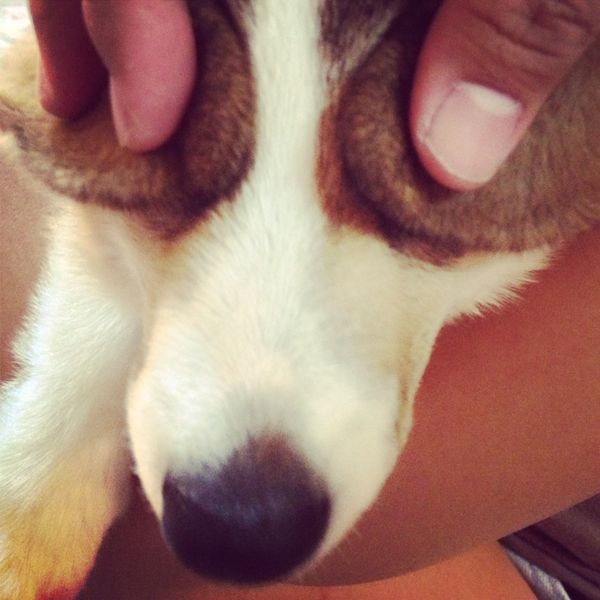 #2. Get all amazed that your ears can cover your eyes, and check to see everyday that you haven't lost the ability.
#3. Make you model a turban.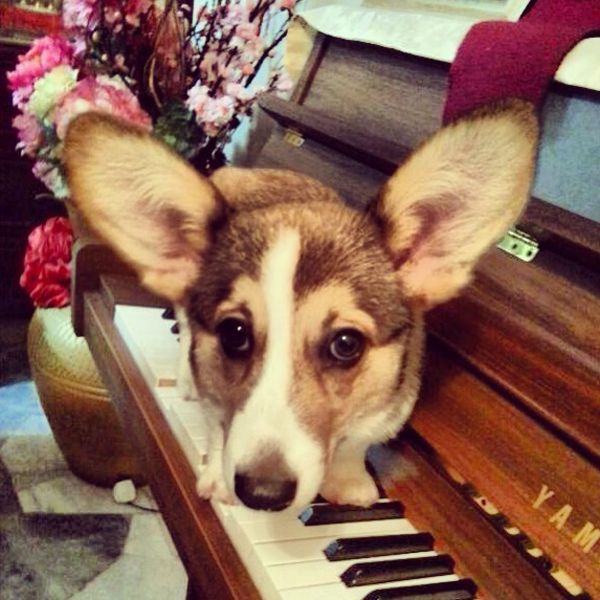 #4. Place you on a piano, and laugh when you are shocked that every step you made created a sound. We are only trying to encourage your musical tendencies!
#5. Wear a red plastic bag on you as a Superman cape, and take videos of you running around the house.
(Warning: Plastic bags are very dangerous for kids/ pets, so supervise closely!)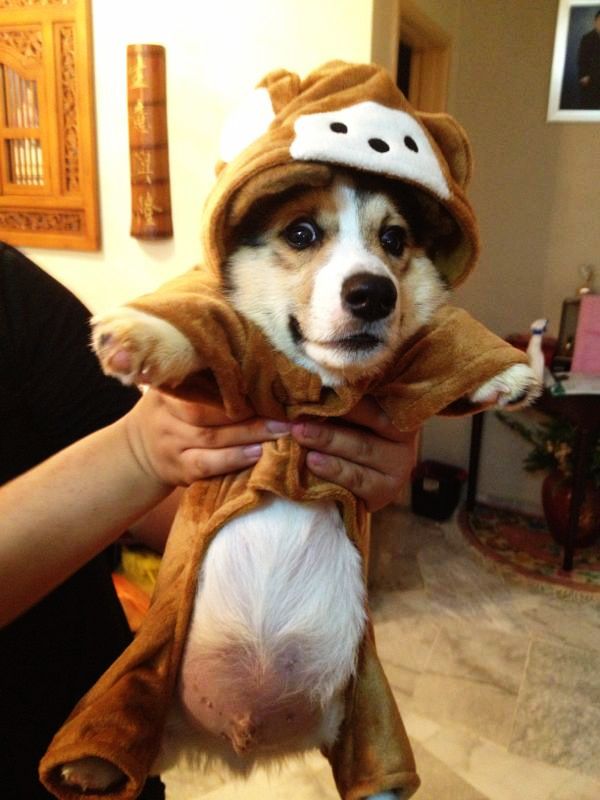 #6. Put you in a monkey suit.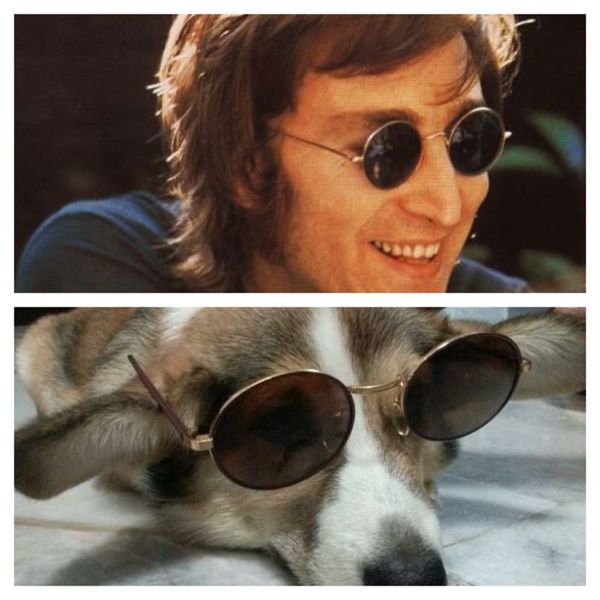 #7. Revamp you to look like a rock icon.
Are you pitying our future kids now? HEHEHE.
Now, the question is, what should we dress Rocky as for Halloween? All suggestions are welcomed, please!
.
.
.
.
.
.
.
.
.
.
.
.
.
.
.
If all else fails, this is my back up plan, HAHAHAHHAHHA.