It's been a week since we have
booked our flights to Bali
, and I am so ecstatic 'cause we have finally confirmed our accommodation as well!
A sneak peek at where we will be staying:
#1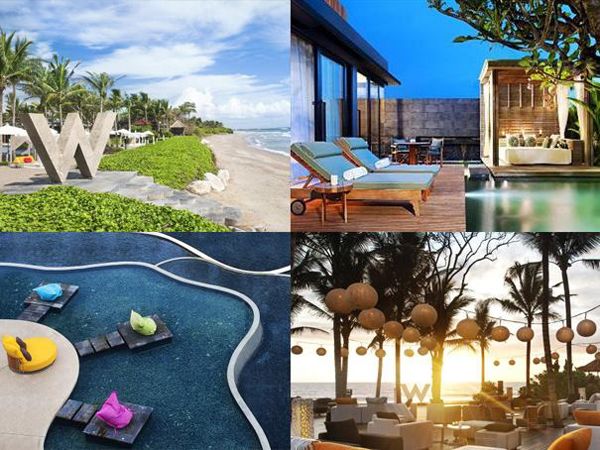 #2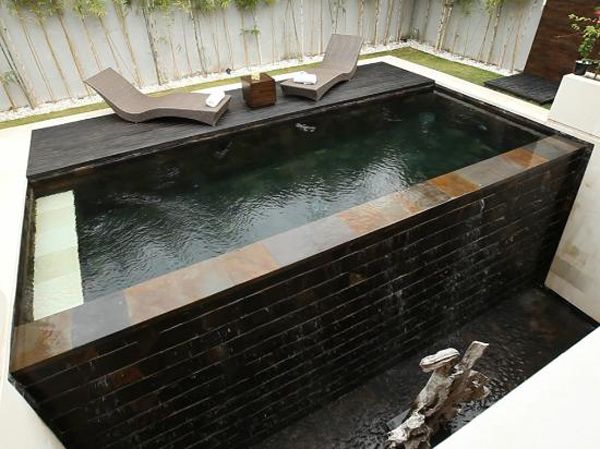 Yes, we will be staying in 2 different villas, one of them being the much coveted W spa and retreat, woohoo! I am pretty happy with the arrangement, 'cause we sort of get the best of both worlds-- a hip and luxurious joint like W retreat, and another minimalistic, quieter villa with our own private butler! :D
Kind of excited about having a butler, especially after I blew my luck with my first ever butler experience in St. Regis (blogged about it
here
) wtf. Basically, I didn't know that my room in St. Regis came with a butler, and I kept on shooing her away despite her constantly checking in on my needs as I was afraid she would charge me. -_-
Now that everything is confirmed, the only thing left to do is to start shopping for swimwear, hehe.
Unfortunately, the only one that caught my eye is the Chloe scalloped ones...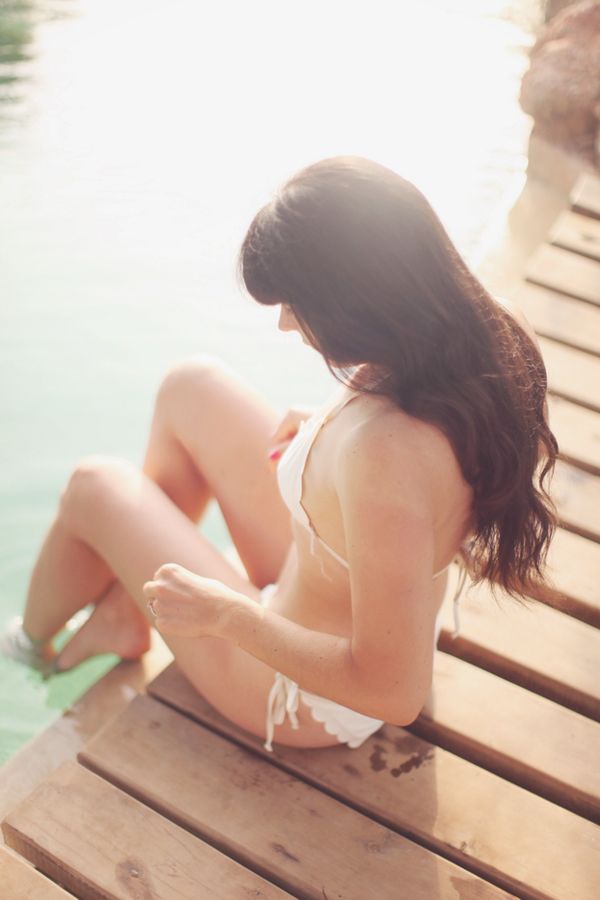 Image taken off The Cherry Blossom Girl.
.... which are already long sold out, and not to mention they cost a bomb. Sniff.
Of course, to wear the bikinis we need the right body, like Teeny rightly pointed wtf: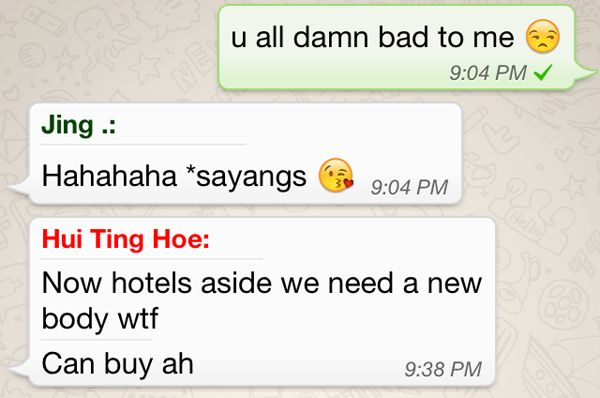 So now this is our new group icon hahaha: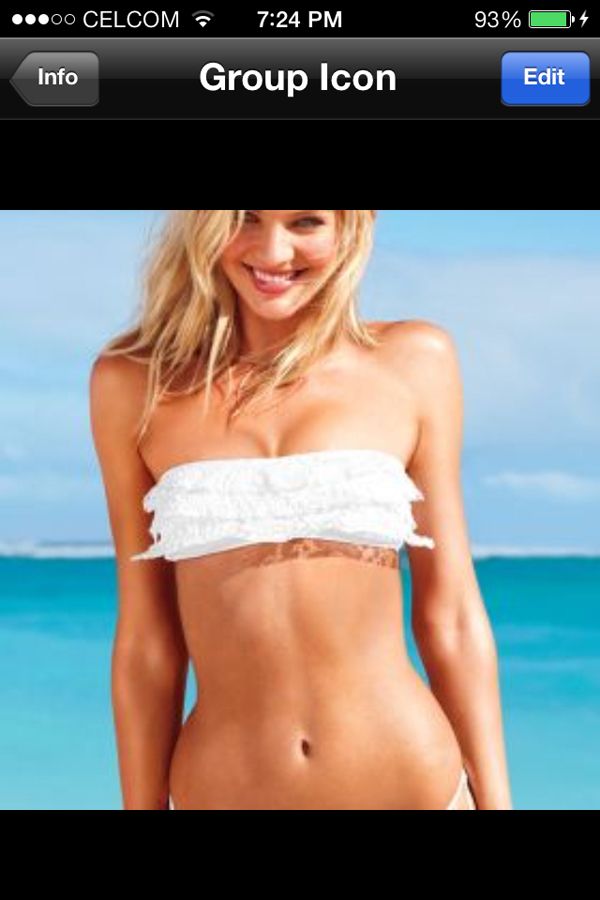 Aaah, can't wait for our beach getaway!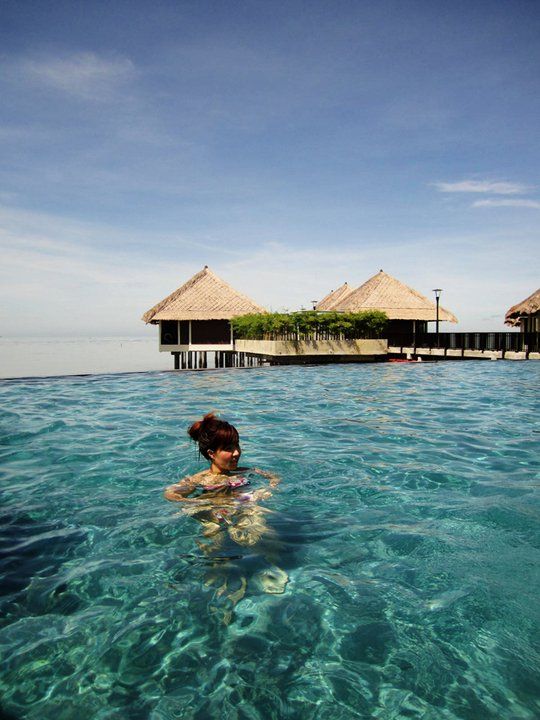 Golden Palm Resort, 2010.