Had a great start to my week because I got to meet my love, Jaclyn, over the weekend!
Jaclyn is my ex-housemate, if you are new to my blog. We haven't seen each other in over 3 years already! It was SO GOOD to catch up, and we just couldn't stop yakking away, hehe.
On the same night, we also had an all-girls' reunion because everyone happened to be at the same place at the same time. Girls from MY, SG, AU and HK reunited yo!
Unfortunately, this great start came to a bittersweet ending when Jac has to go back to Melbourne (she was back for such a short whirlwind trip!). Before she left, she kept on egging me to finalize my wedding plans so that she can come back next year. I was like, "What is the world coming to! A girl has got to get married to see one of her best friends???" wtf.
Also received another SUPERB piece of news today. Can't share it yet till it's more finalized, but oooooh I am so excited! :D
Finally, to cap off my happy day, Jing, Teeny and I booked the flights for our sisters' trip today!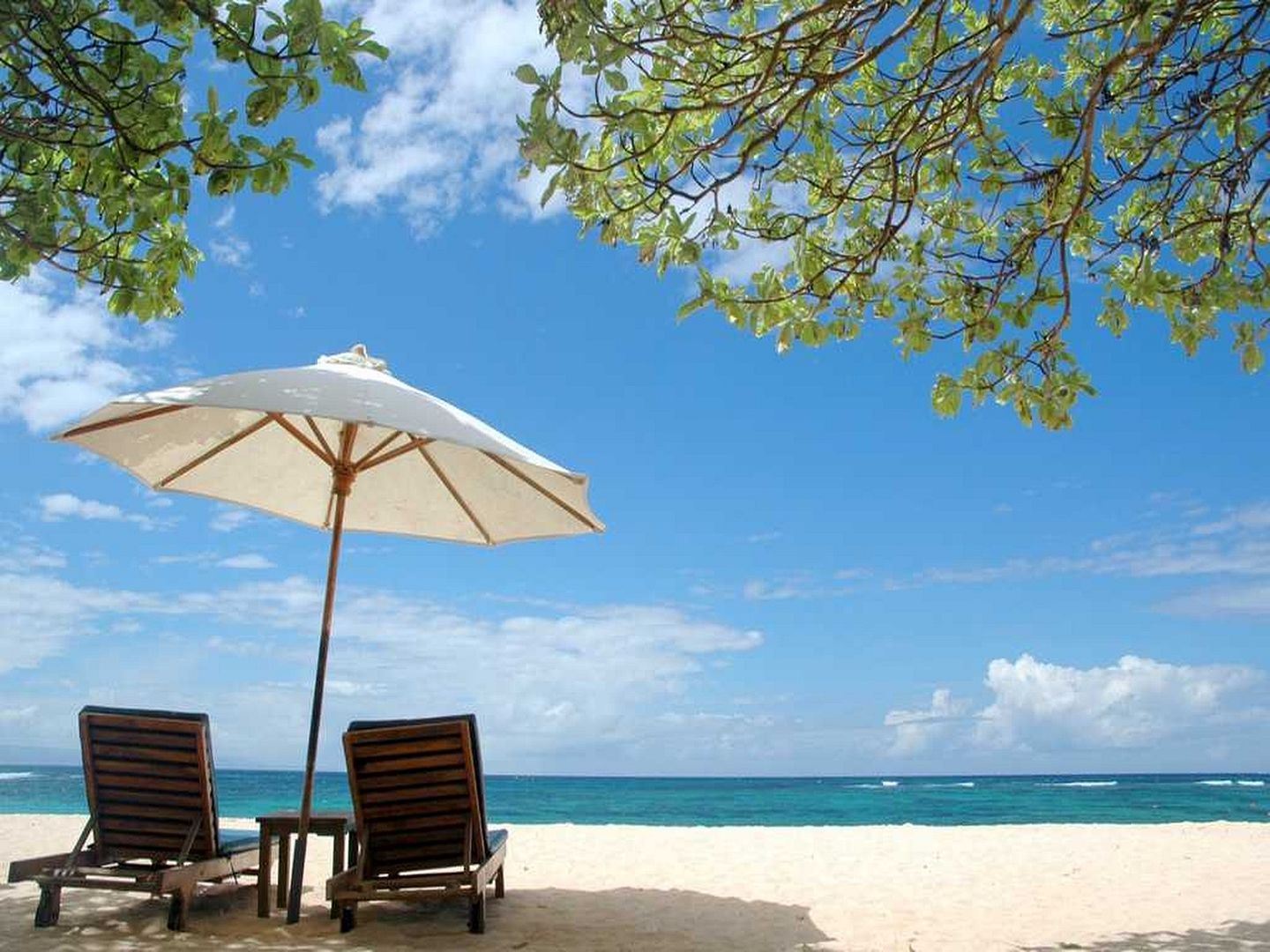 Bali, here we come! :D :D :D
But before that, we have a big obstacle ahead of us....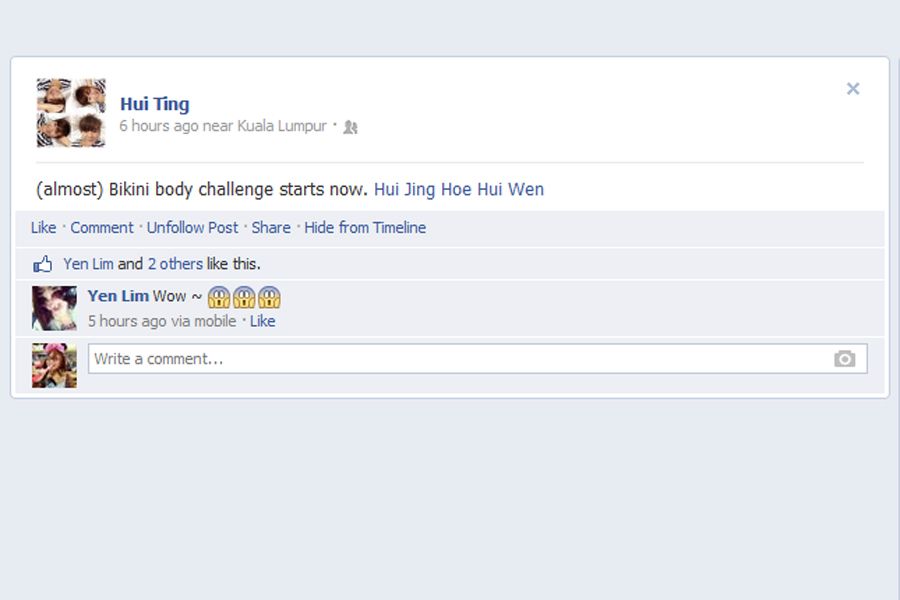 Haih, FOL.
The worst part is that we will be in Bangkok right before our Bali trip-- it's not possible to diet in Bangkok! T___T
PS: Anyone has any fab villas to recommend? We have totally no experience with Bali!