So I was in Bangkok for the first half of last week, and Singapore for the second half. For sure it was a hectic week, but lovely because I got to visit some new places and tried LOADS of yummy food!
I have mixed up all the photos from the 2 short trips... Can you tell which is from BKK and which is from SG? :P
#1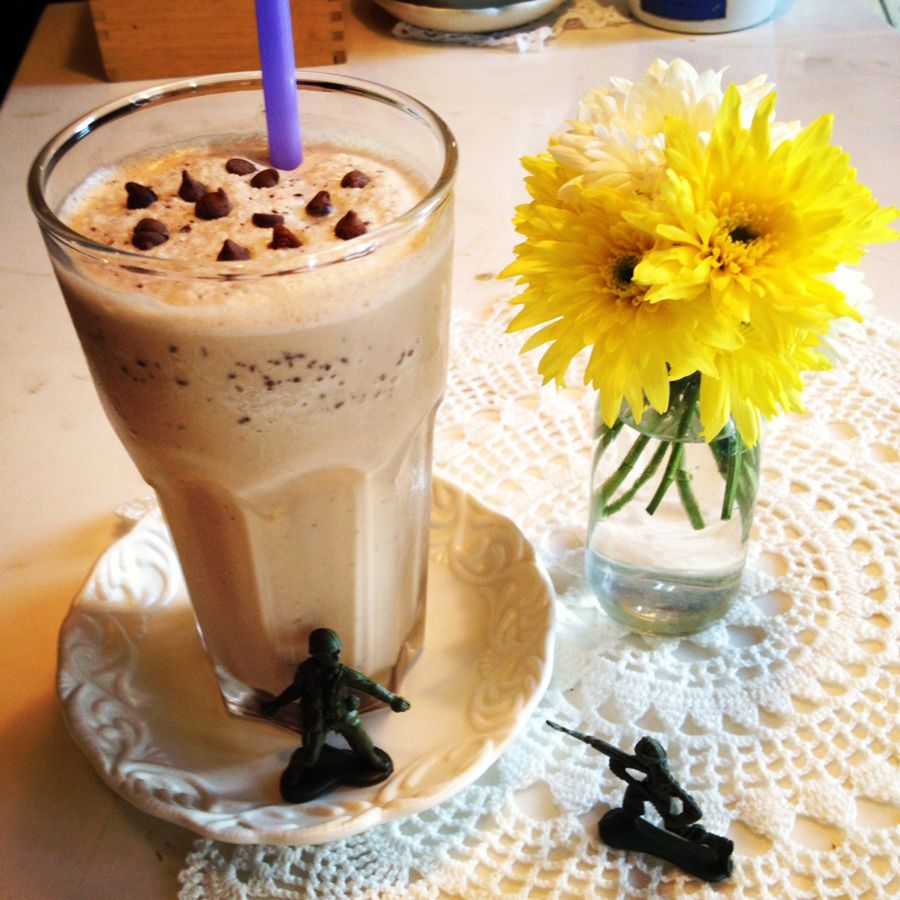 #2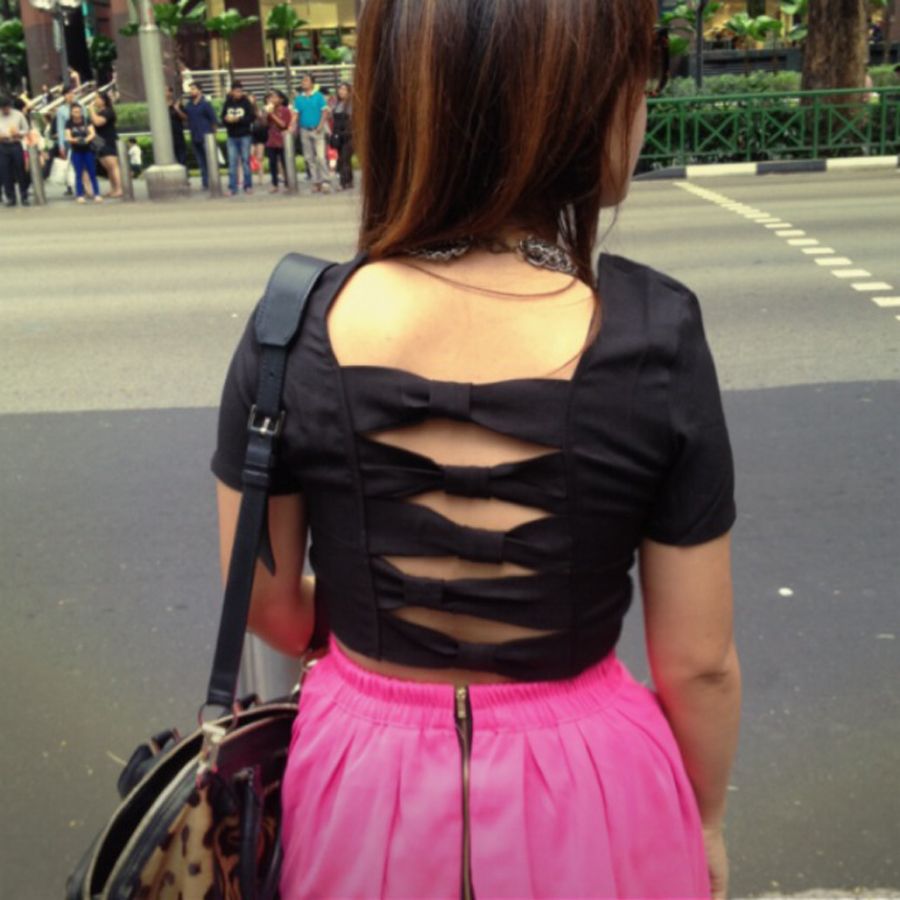 #3
#4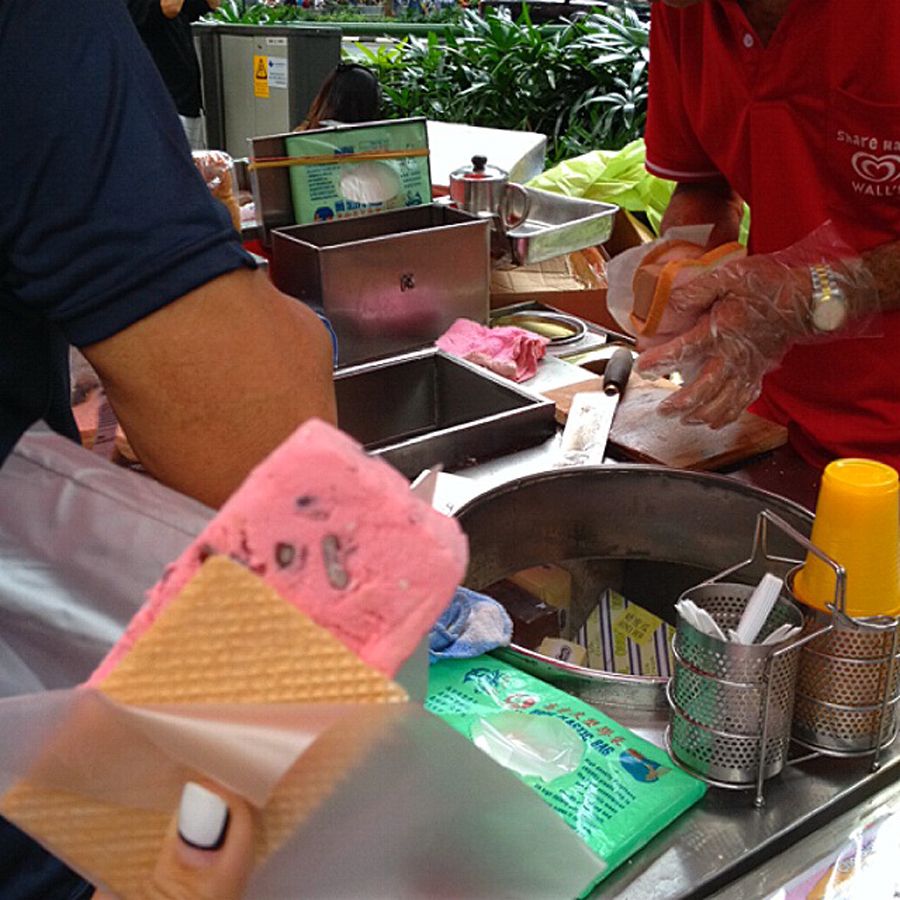 #5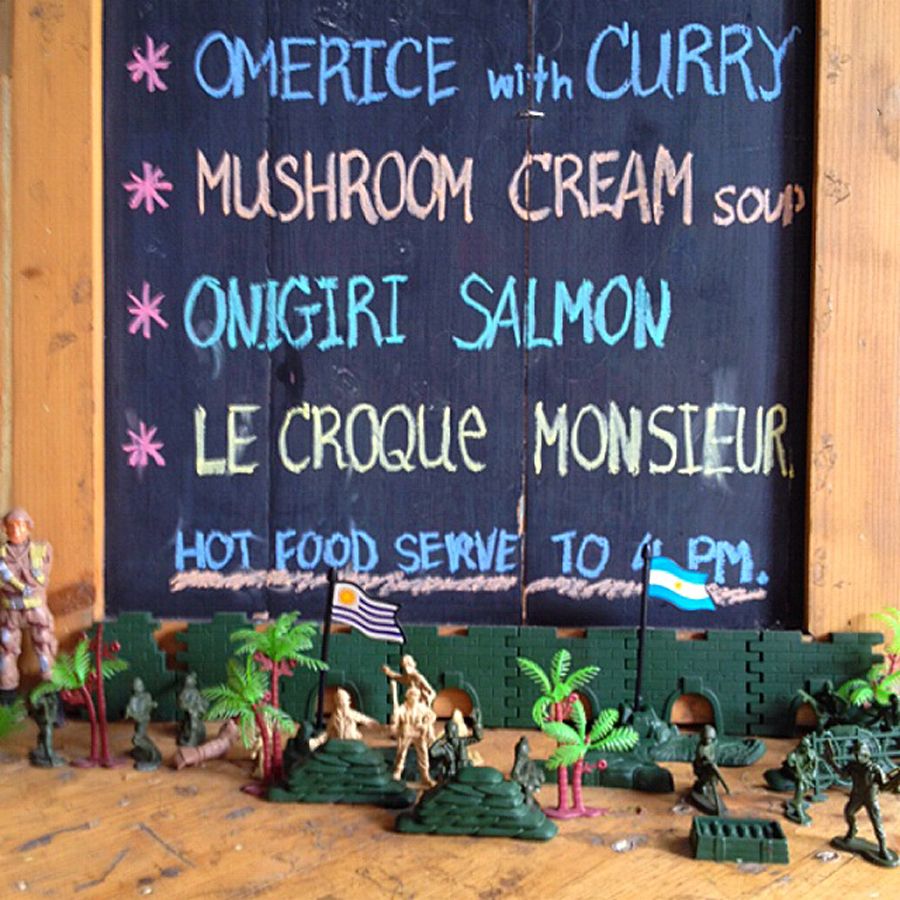 #6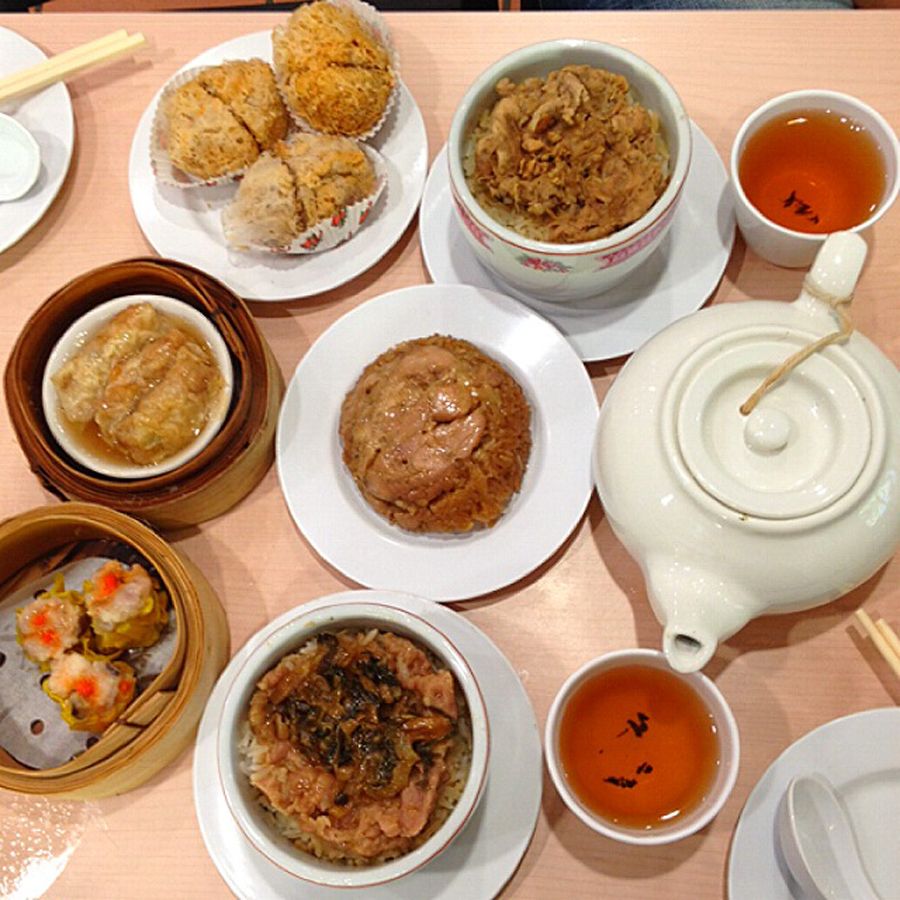 #7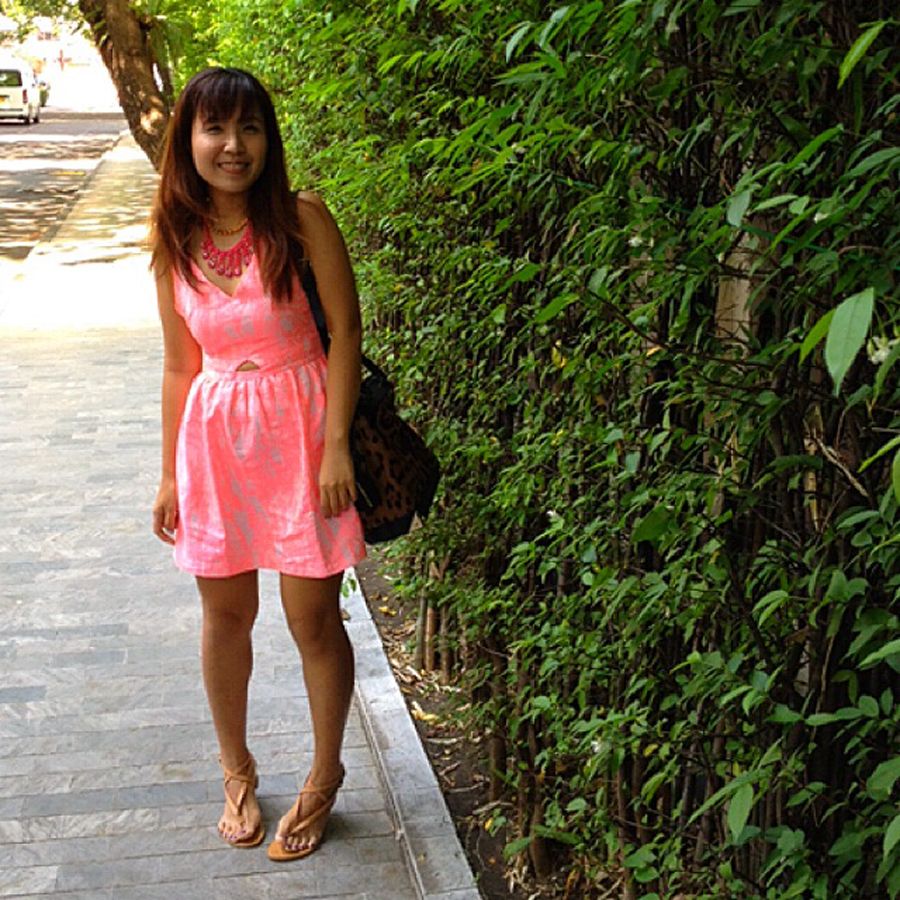 #8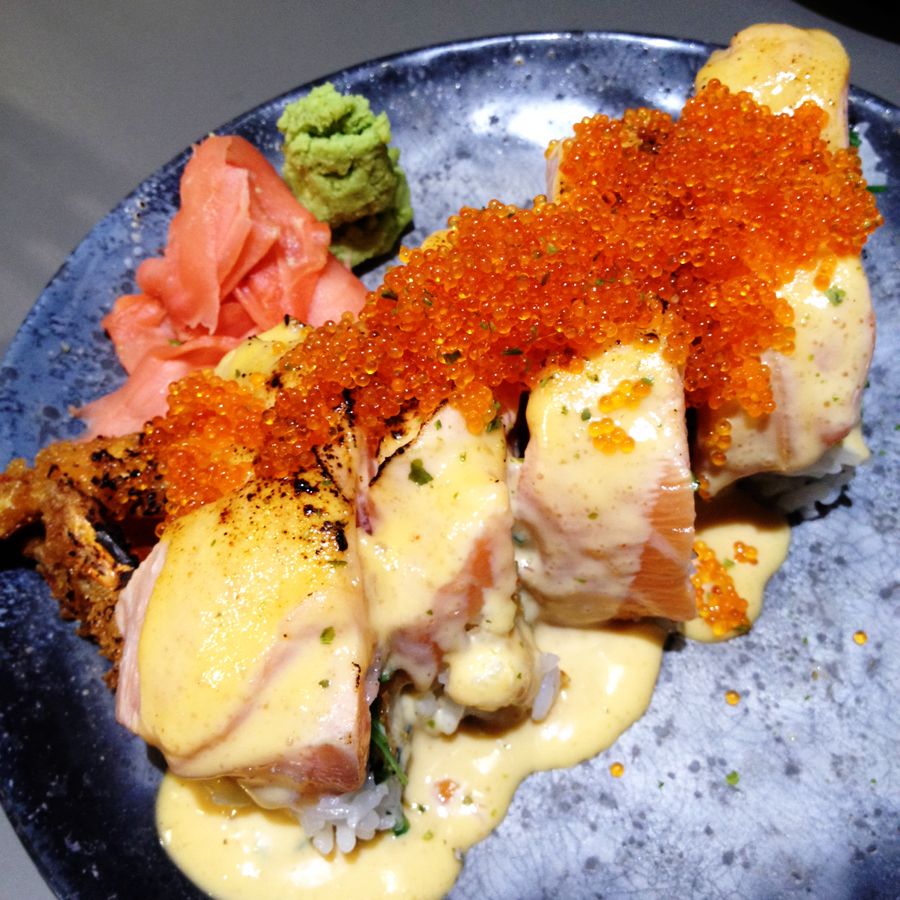 #9
#10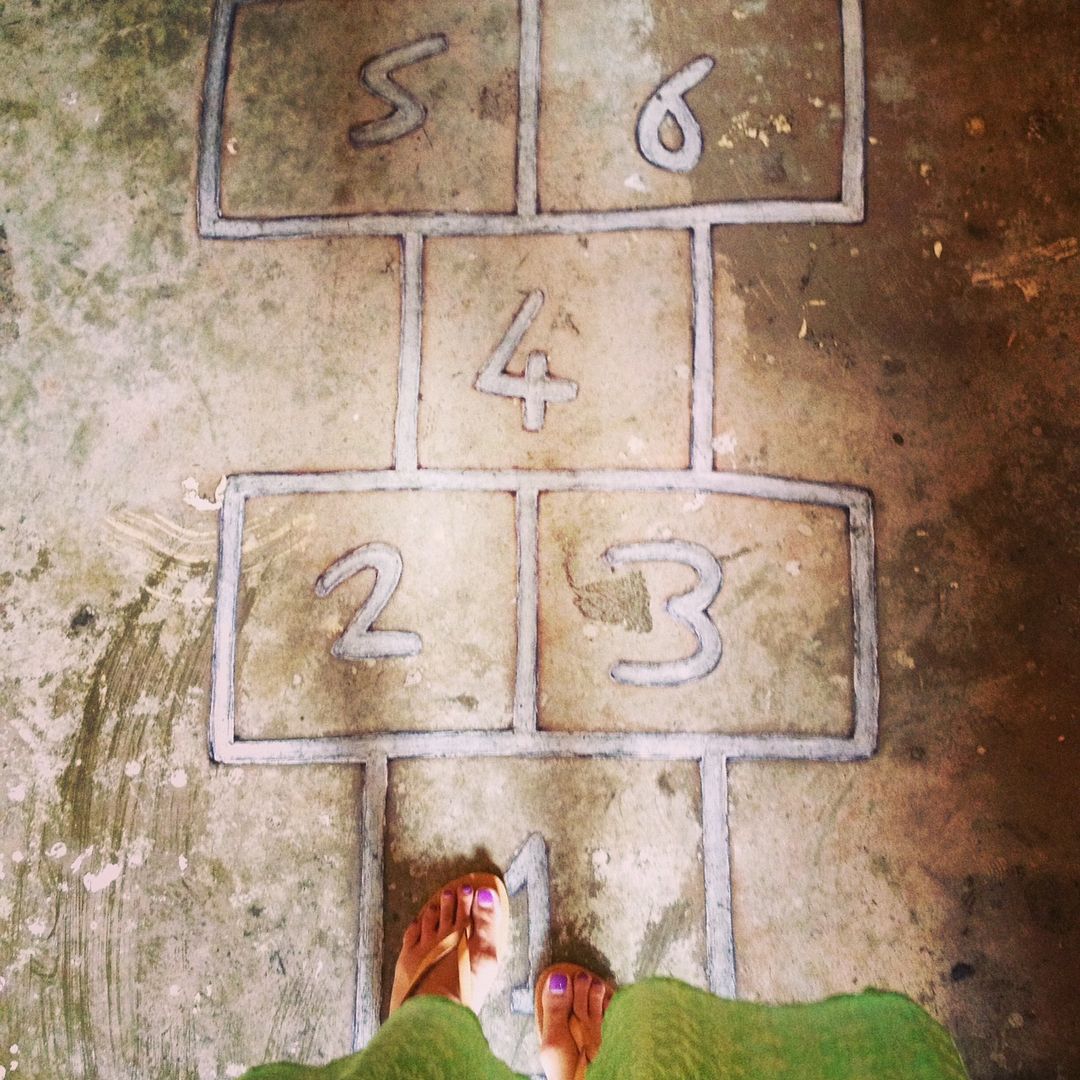 #11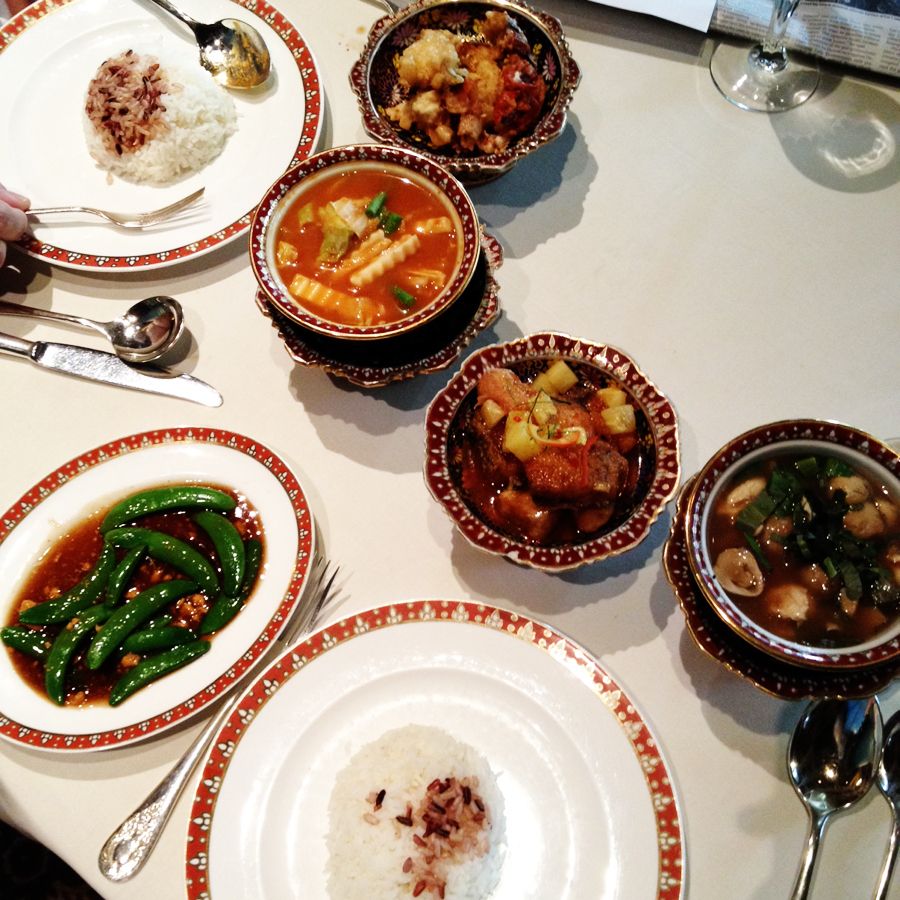 #12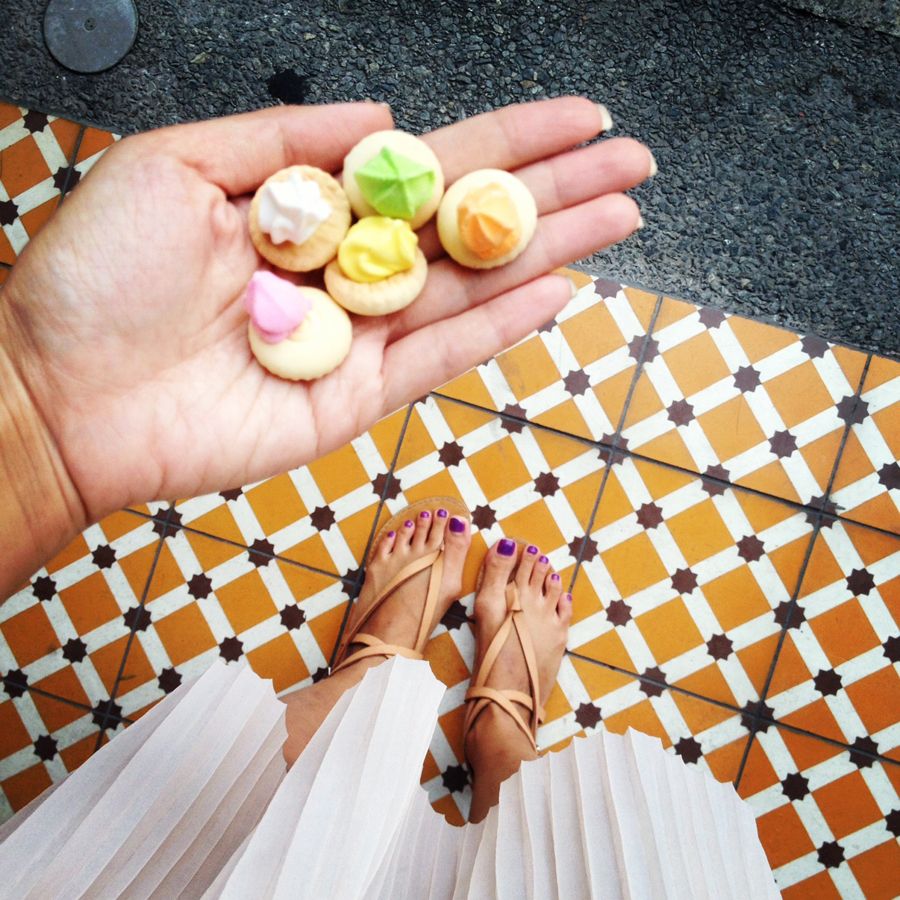 #13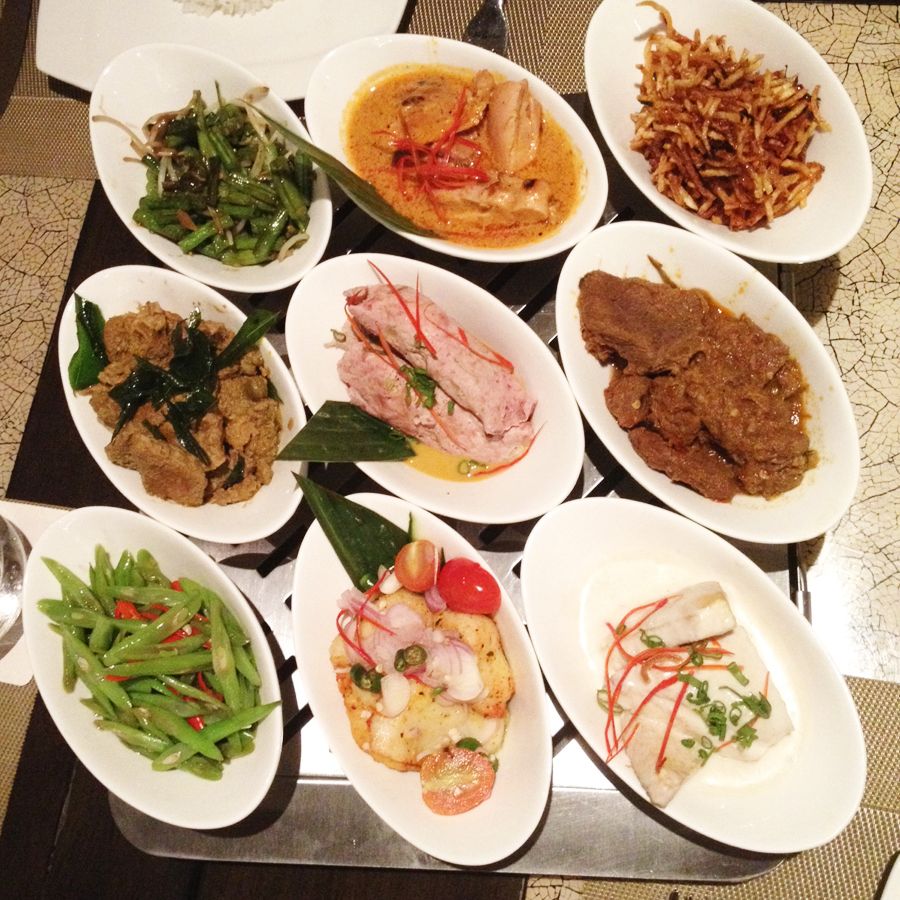 #14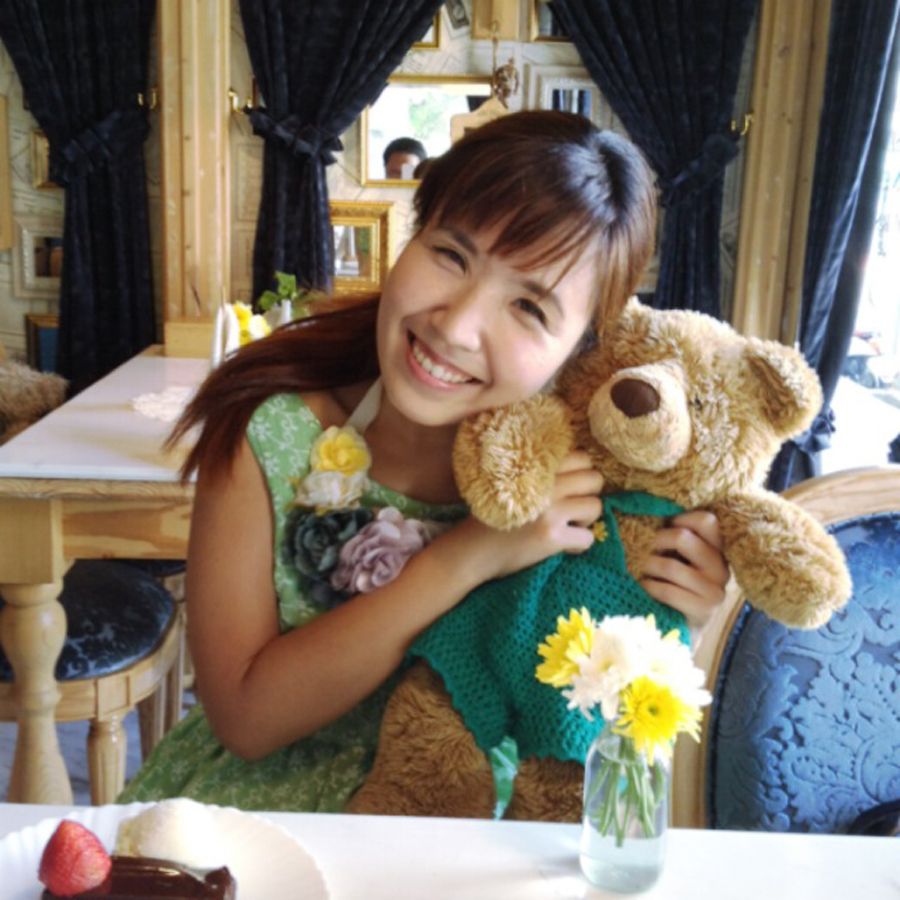 #15
#16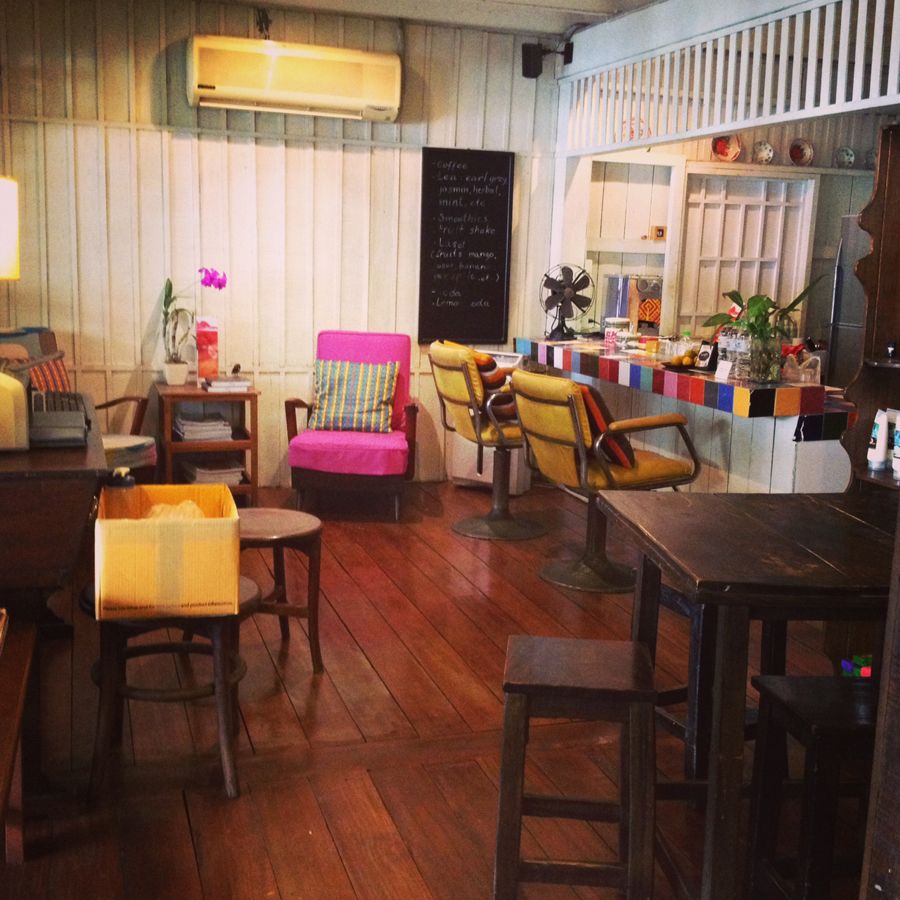 #17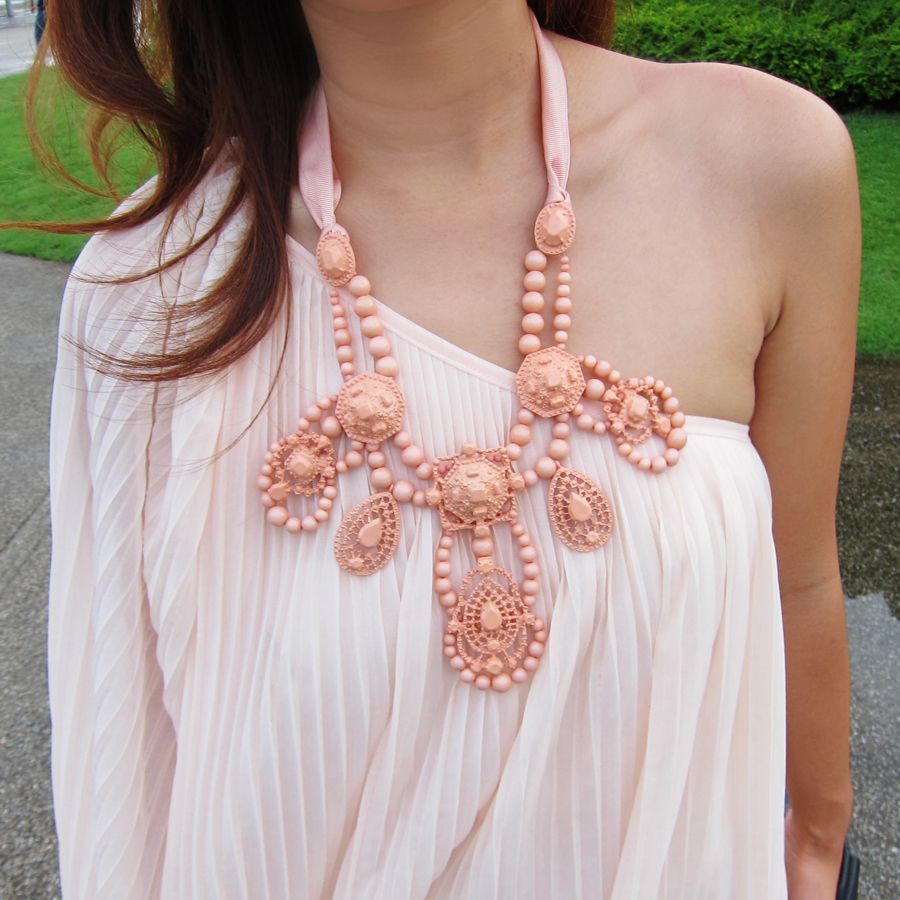 #18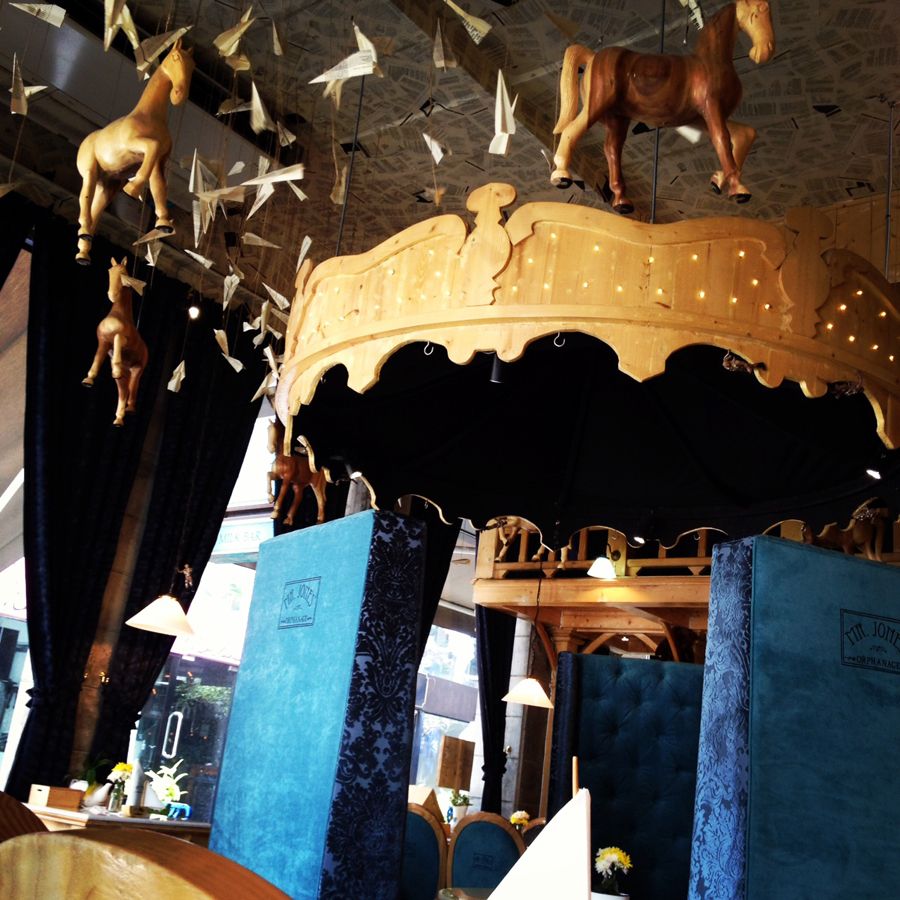 1. Crazy Monkey milkshake (coffee, banana, chocolate chips) at Mr. Jones Orphanage (BKK)-- one of the loveliest cafe I have ever been to!
2. The boy called this the Indian top. -___- Maybe 'cause it looks like a
sari
top wtf. Wandering on Orchard Road (SG)... It's not fun to shop when our currency is so weak! T_T
3. Breakfast for dinner hehe. Dined with my ex-housemate at Wild Honey (SG), Mey, which is so LOVELY because we had so much to catch up on! We used to see each other everyday and now we barely see each other once in a few months.
*sniff*
Mey is also getting married next year, so it was really fun to share our wedding woes! For example, how the wedding work is being split between the bride and the groom. The bride suggests/ plans; the groom vetoes wtf.
4. Haven't had this ice cream wafer thingies in SG for ages! Another popular option is having the ice cream sandwiched between sliced bread? But I found that to be too avant garde for me wtf. It's nice to see something that I can afford in Singapore wtf-- SGD1 only!
*beams*
5. The charming entrance of Mr. Jones Orphanage (BKK).
6. First meal in SG! Dim sum at a random restaurant in Chinatown, where our hotel was located at. Probably one of the cheapest meal I had in Singapore this trip. -_-|||
7. Pre-massage in BKK! Needed all the ventilation I could get in my outfit wtf-- dress from
AZORIAS
, sandals from Zara, bag from Alexander Wang.
8. The famous 'Shiok! maki' in SG (Koh Grill in Wisma Atria)... was not so 'Shiok'. There was too much rice on the sushi. :(
9. My favorite corner in our hotel in SG-- free-flow snacks in the lounge. :) We stayed at a refurbished heritage hotel,
Naumi Liora
.
10. Hopscotch used to be my favorite game as a kid! I would steal chalk from the classroom and play hopscotch every single night with my sisters without fail.
11. Fancy Thai lunch at Dusit Thani (BKK). It's awesome traveling with my dad this time because he brought me to all his favorite restaurants. :D
12. How did you eat these retro icing biscuits when you were a kid? I used to bite off the icing part and secretly throw away the biscuit wtf
13. One of my favorite parts of my SG trip was catching with old friends-- this was dinner with my ex-colleagues. Had contemporary Indonesian food at Marina Bay Sands. Avoid this place at all cost wtf-- food is so-so only but cost an arm and a leg.
14. Mr. Jones Orphanage had teddy bears strewn everywhere! I kinda had matching outfits with the one I was holding hehe.
15. The smallest mangosteen I have ever seen! About the size of my thumb. :O :O :O Another fancy lunch at Nahm, Metropolitan hotel.
16. A hidden cove-- our massage place for the day. I think I have a secret hipster in me, I don't like anything mainstream, and I just adore this homey cottage-like place!
17. Outfit for my last day in SG. Toga dress from Topshop, necklace from Sportsgirl, Australia.
18. Sorry, I can't get enough of the whimsical cafe. :D