Last weekend the boyfriend brought me to Imbi Market for a brekkie date before I flew off to Bangkok! We have been talking forever about making a visit, but we have never been able to wake up early enough wtf (the stalls stop selling at about 10am apparently?).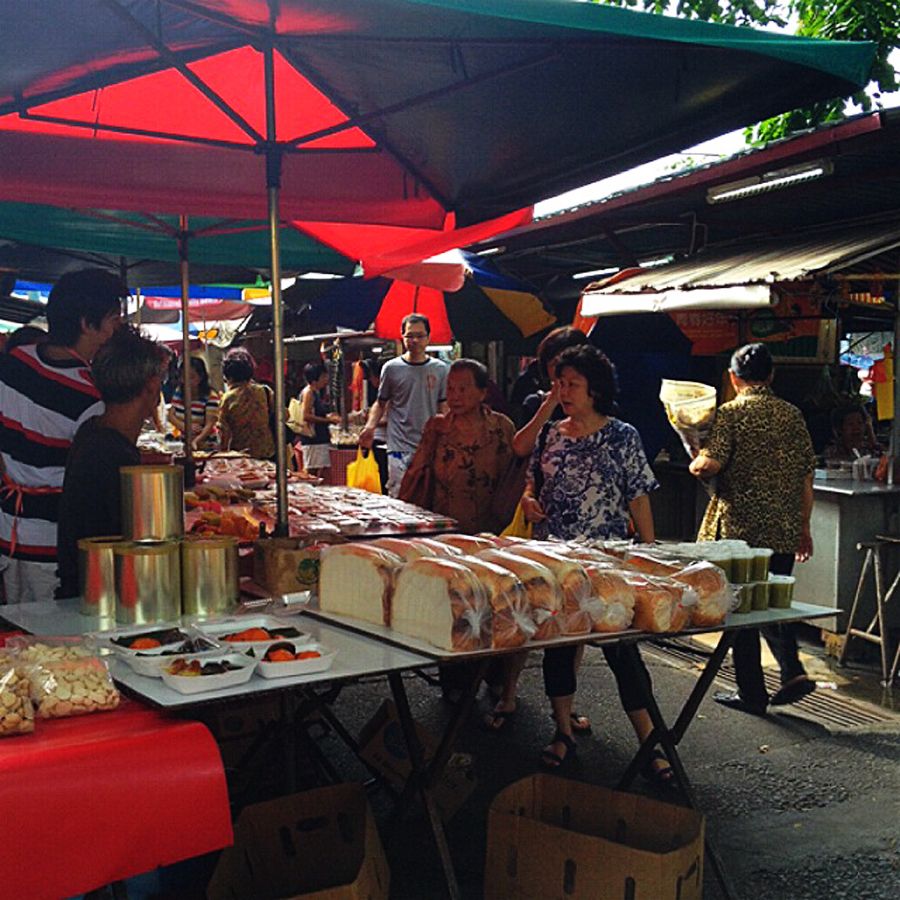 Old school all the way!
Ripped denim and flats kind of day.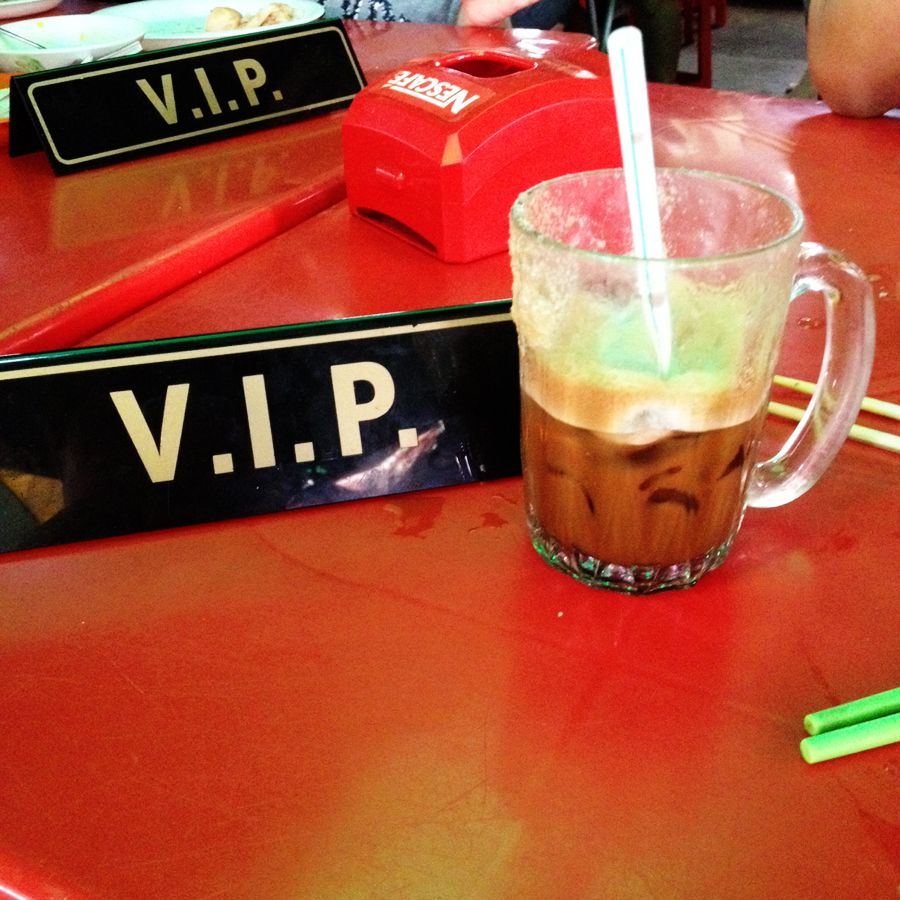 The famous Hainanese tea! And the signs are so cute! Instead of the usual ''Reserved", it says "VIP", haha.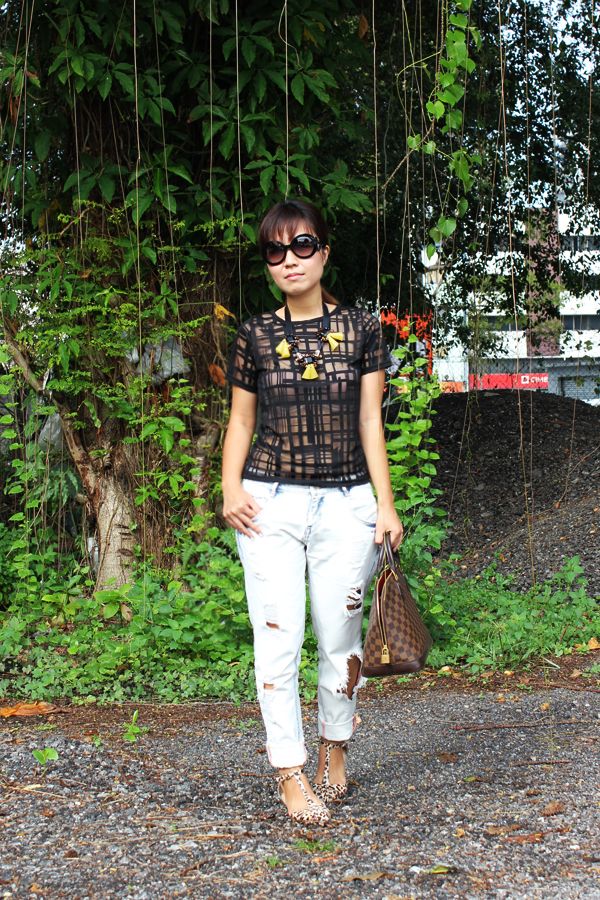 Dunno why my face so smug here wtf.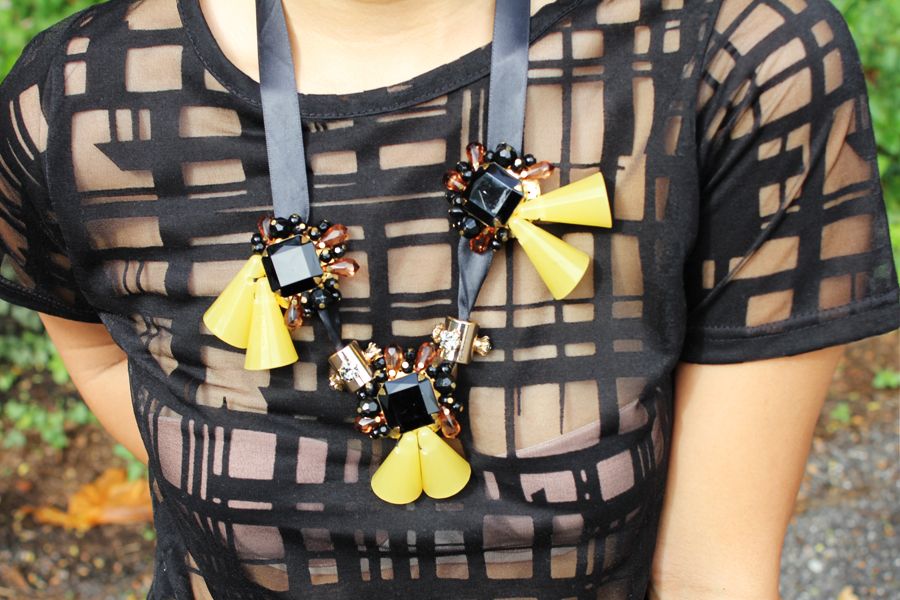 Love this sheer tee! Although it's a bit risque, hehe.
Sheer netted print tee: AZORIAS
Ripped boyfriend jeans: Zara
Diamante floral perpex necklace: Korea
Leopard print pony hair flats: Zara
Bag: Louis Vuitton
Love spending quality time with the boy, doing something as mundane as drinking coffee under colored umbrellas amidst chaos. :)