OMG!! I haven't blogged in almost 2 weeks. :O :O :O
So sorry, but I have been traveling a lot in the past 2 weeks (actually just Bangkok and Bali haha), so I guess you can say that 2014 is off to a pretty awesome start. :P
Just came back from Bali yesterday from our sisters' trip, and I have fallen in love with the place. The culture, the people, the architecture, the food, the crafts, the beaches, the sunsets... Is there any reason NOT to love Bali?
To sum up our Bali trip...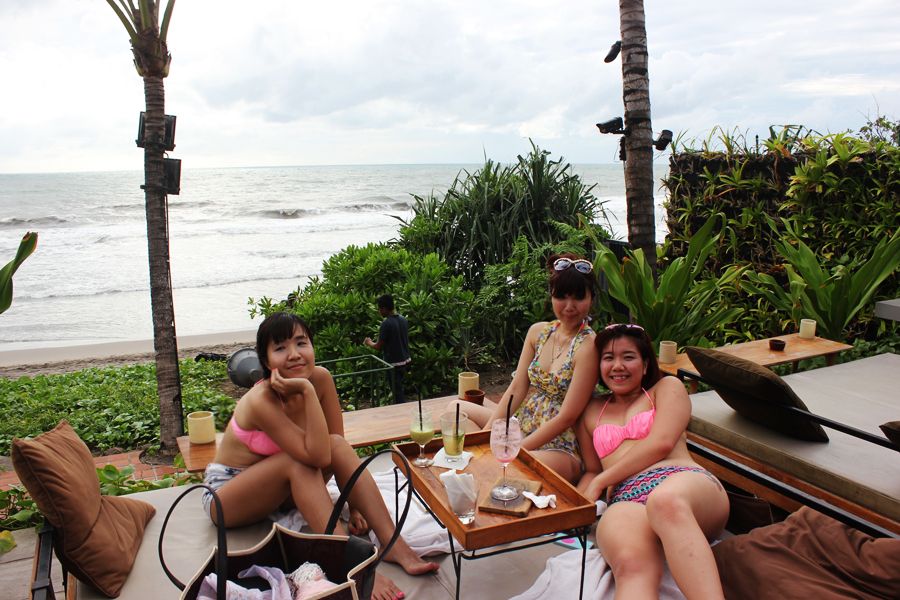 Quality sister time.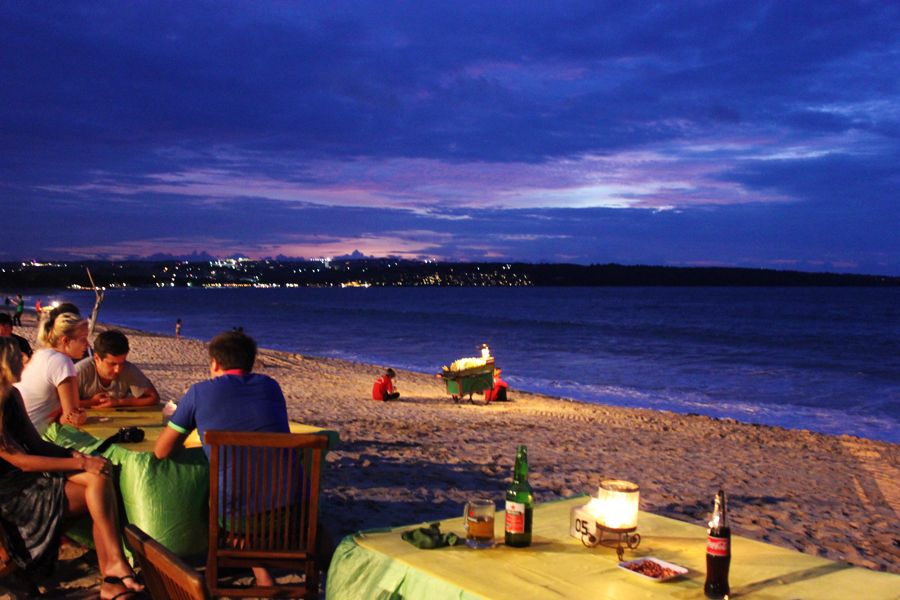 Beautiful sunsets.
Private villas with our own pools (and butler :D).
I need to go to bed now as I have a photoshoot tomorrow, but let me leave you guys with real-time updates from Bali k? I blogged
here
everyday in Bali!
Day 1 (*click*)
Day 2 (*click*)
Day 3 (*click*)
Day 4 (*click)