The boy and I have been tightening the strings on our purses recently. Besides still recovering financially from our wedding ceremony, we also need to start planning for our wedding reception next year. Also, we *hope* to do a long-haul honeymoon trip next year. And lastly, we need to save up to buy a landed property! So we have been cutting back on small luxuries, and this means eating out a lot less, and cutting down on my lattes.
One day, the boy took half a day off to handle some car transfer issues, and around noon-time, he ringed me up, and ordered me to get ready.
"It's a surprise! I am bringing you somewhere new for lunch!"
, was all he told me.
Well, I was definitely surprised! Pleasantly surprised, that is. :)
He brought me to
BEAM
, a new cafe at a very obscure place (an industrial area in Sri Damansara), which I would have never been able to find wtf.
Love the little quotes plastered on the walls.
BEAM also sells unroasted coffee beans. In fact, they will be conducting classes and workshops on bean-roasting in September! You know these guys are really serious about their coffees. ;)
I ordered a flat white. and the boy got a mocha. For our lunch, we both had a variation of chicken sandwich wtf (roasted chicken for me, chicken ham for him).
Coffees are excellent! I also thoroughly enjoyed my sandwich, although I do think it's a little too small wtf (please bear in mind that I have an exceptionally large appetite!).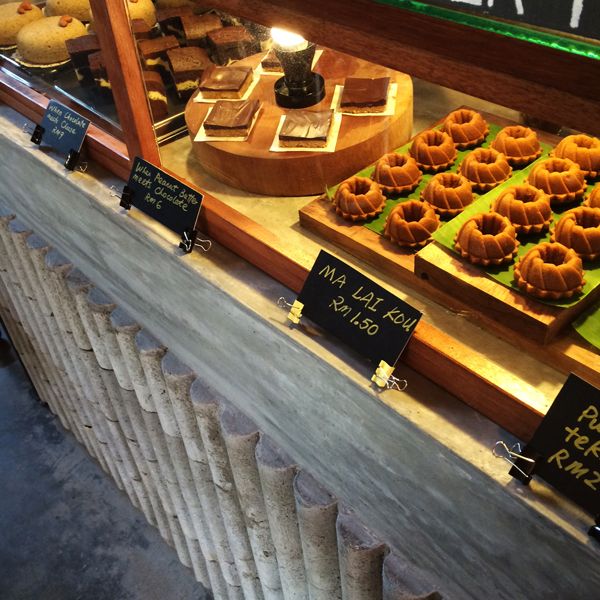 Love that BEAM also serves some Asian desserts (at very affordable price points too!). In fact, they also serve kopi and teh! This is really quite unique in today's hipster cafe culture. :)
Mandatory car selfie (since I got my new Sony camera, hehe).
Outfit details:
Striped sweater with French lace panel: AZORIAS
Denim shorts: Korea
Gold and onyx earrings: Bangkok
Patent pumps: Whittner, Australia
Suede messenger bag: Fendi
BEAM Cafe
25, Jalan Gangsa SD 5/3B, Bandar Sri Damansara, Kuala Lumpur
Closed on Tuesdays.
***********************************************************************
AZORIAS
is launching a New Collection this week! So excited, it's been too long. T__T
To celebrate the launch, we are giving up to 25% off existing products on
AZORIAS
! These promo codes will expire by tonight, so don't say I didn't warn you ar.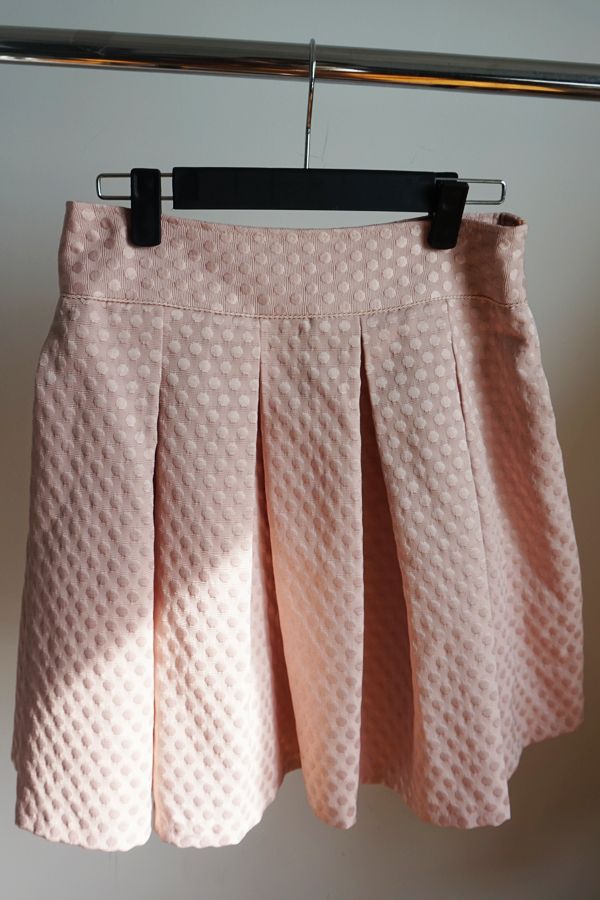 Also, I posted some new items on
Boudoir-Boudoir
! Again, these are mostly brand new/ made in Korea items. :)
Go check them out!