Hi guys, as you read this, I am already in Bali! Hubby and I are here for a friend's wedding. :) You can follow me on Instagram (@revelinme) or Dayre (
www.dayre.me/revelinme
) for my real-time updates!
In the meantime, I thought it will be nice to go through memory lane to another tropical holiday-- Chiangmai...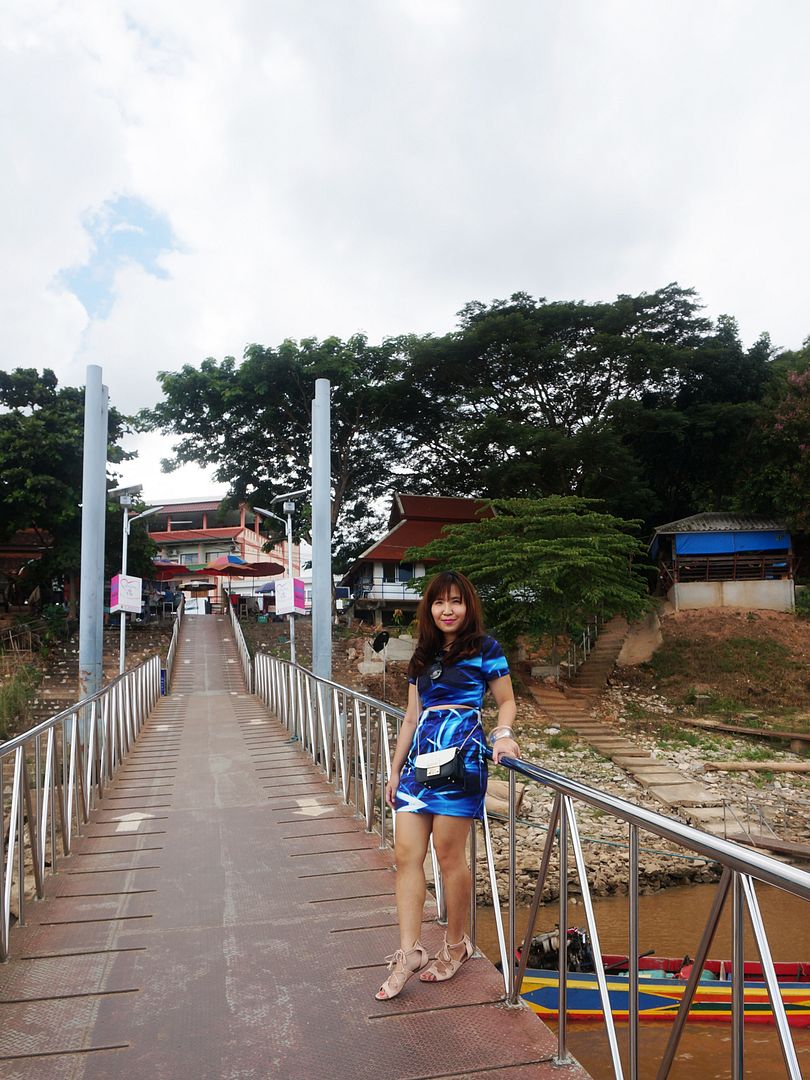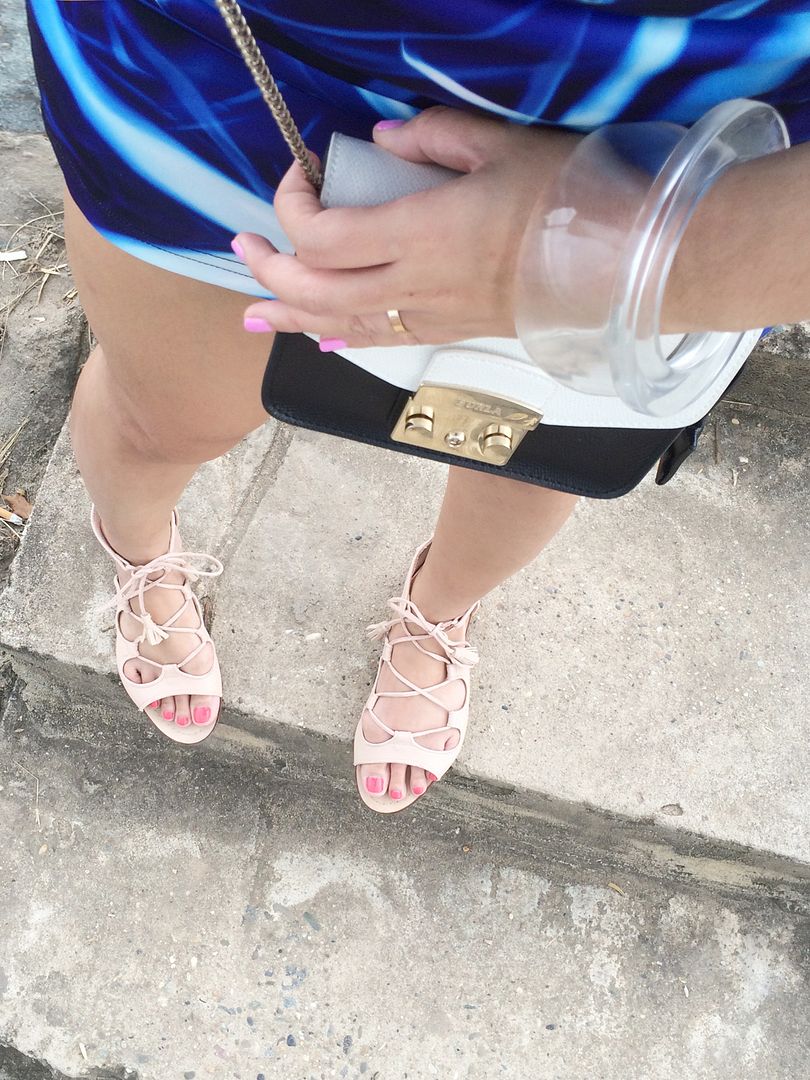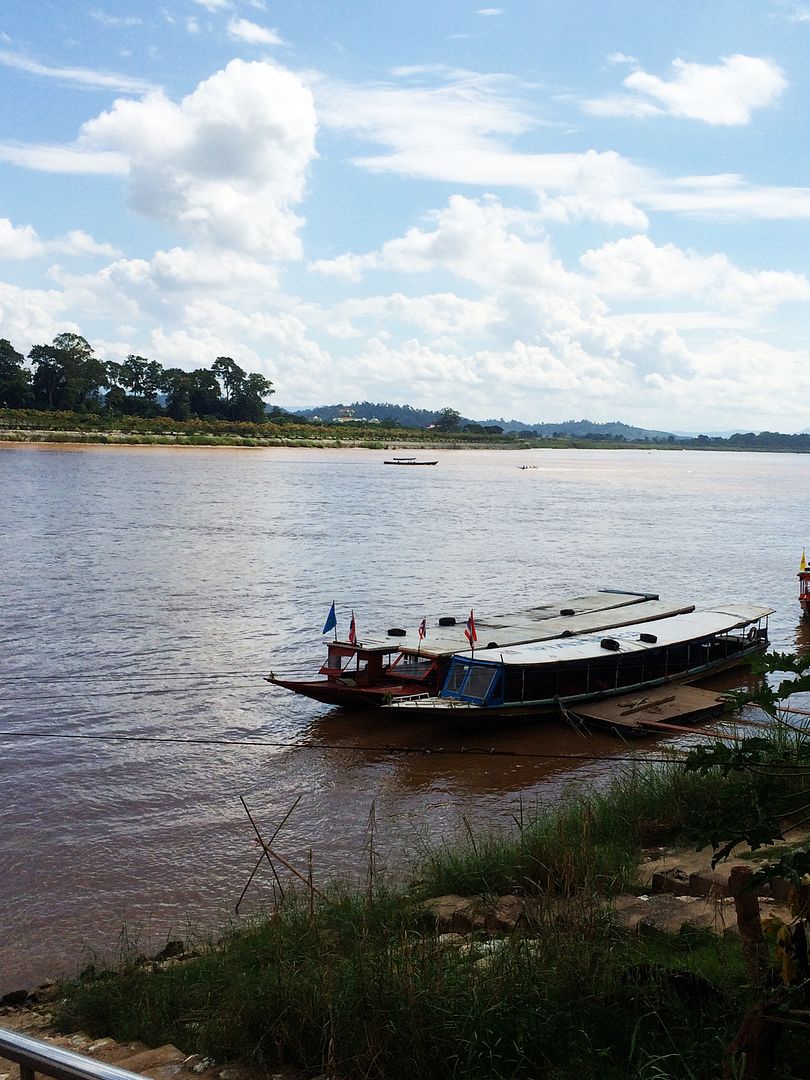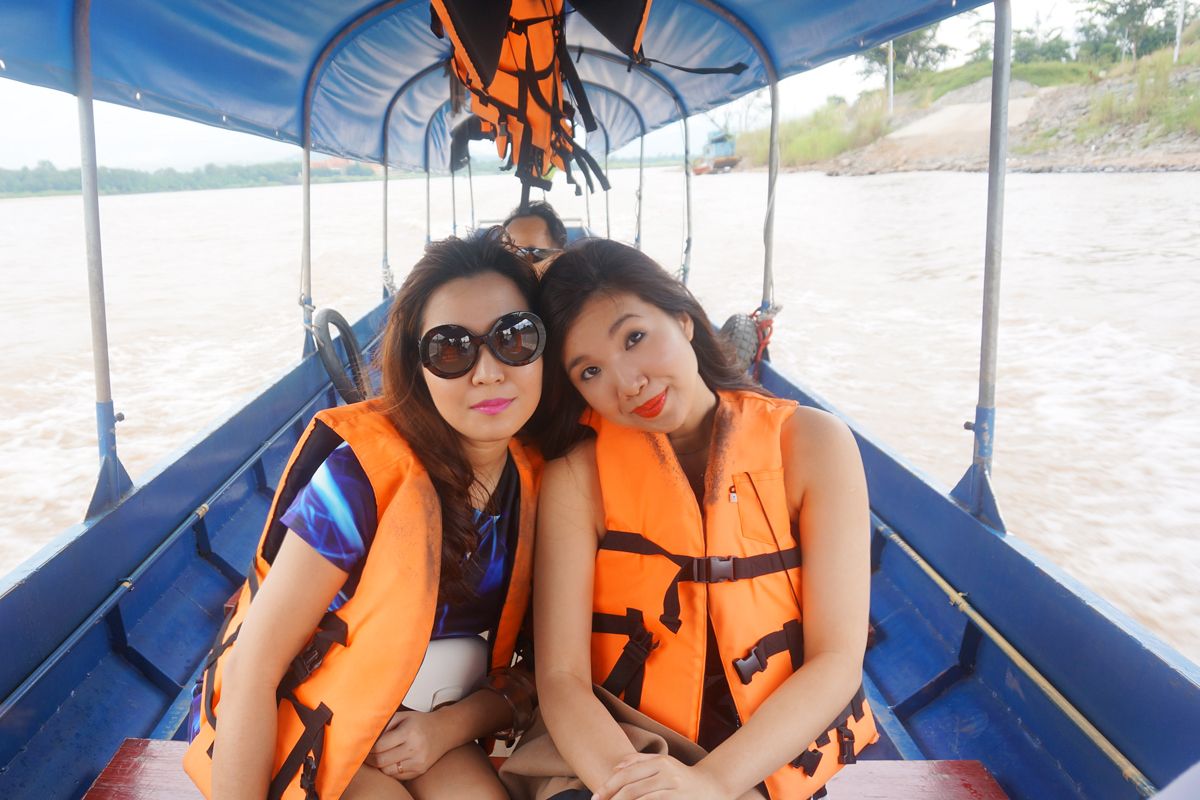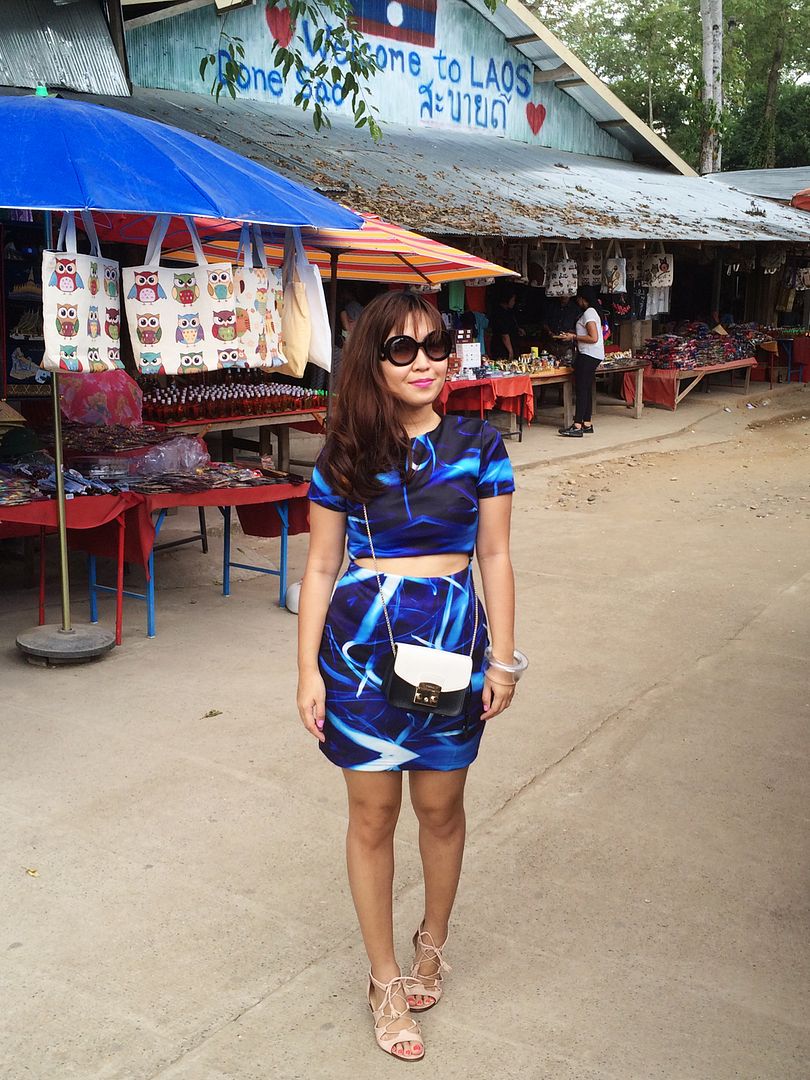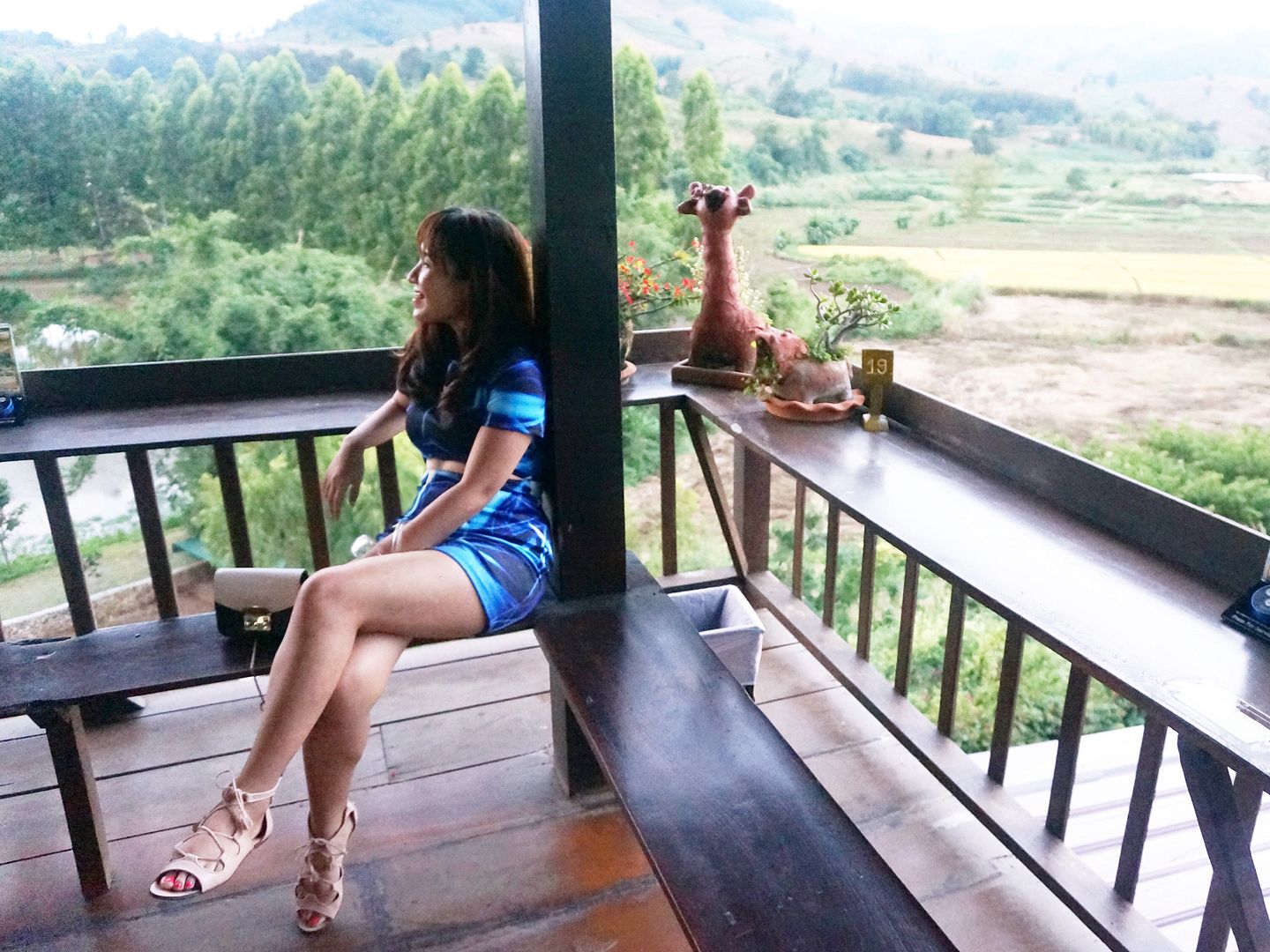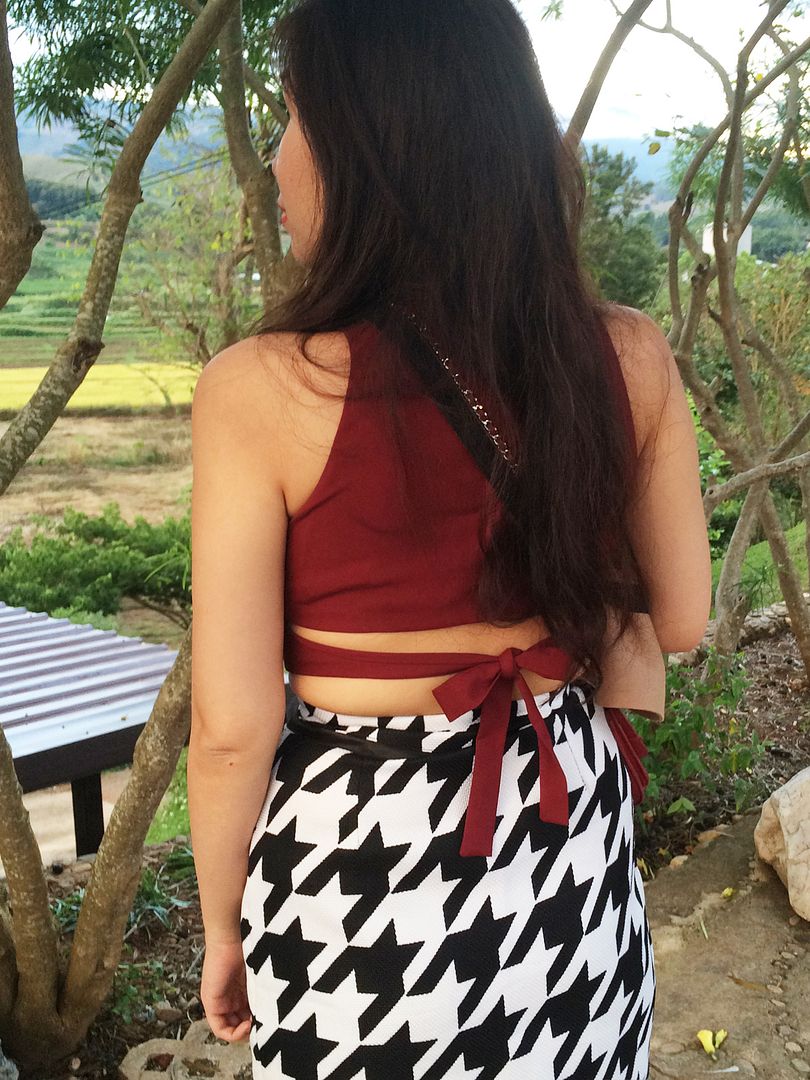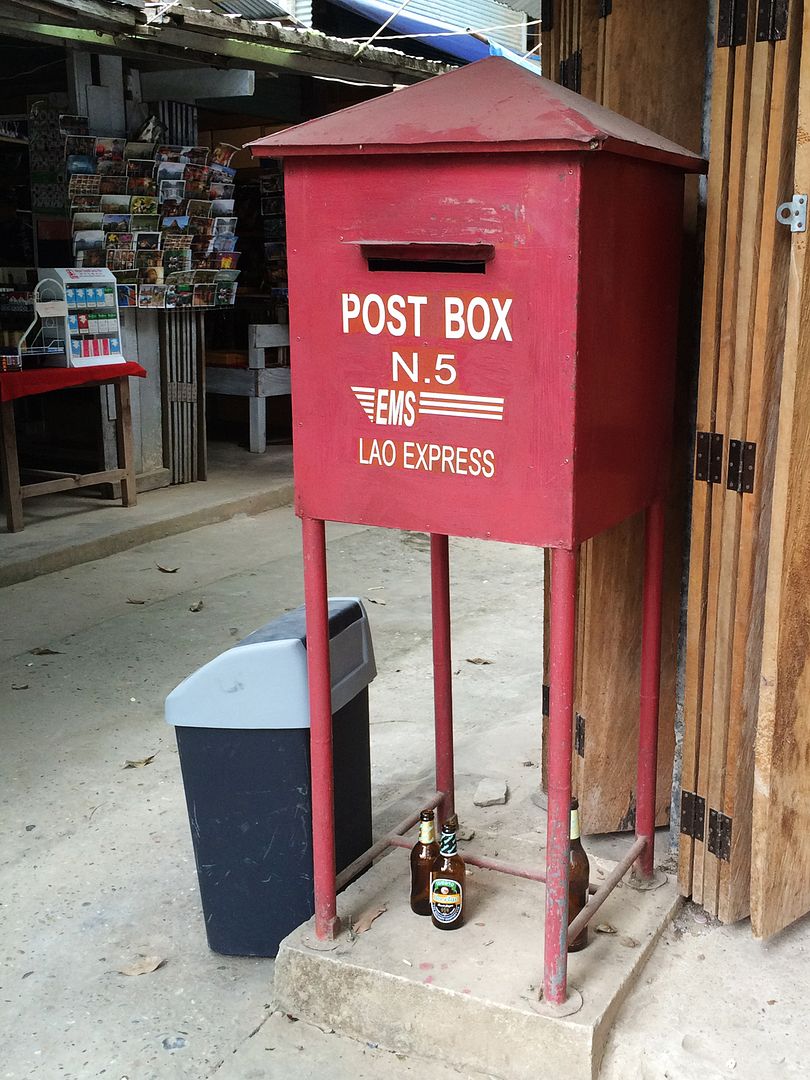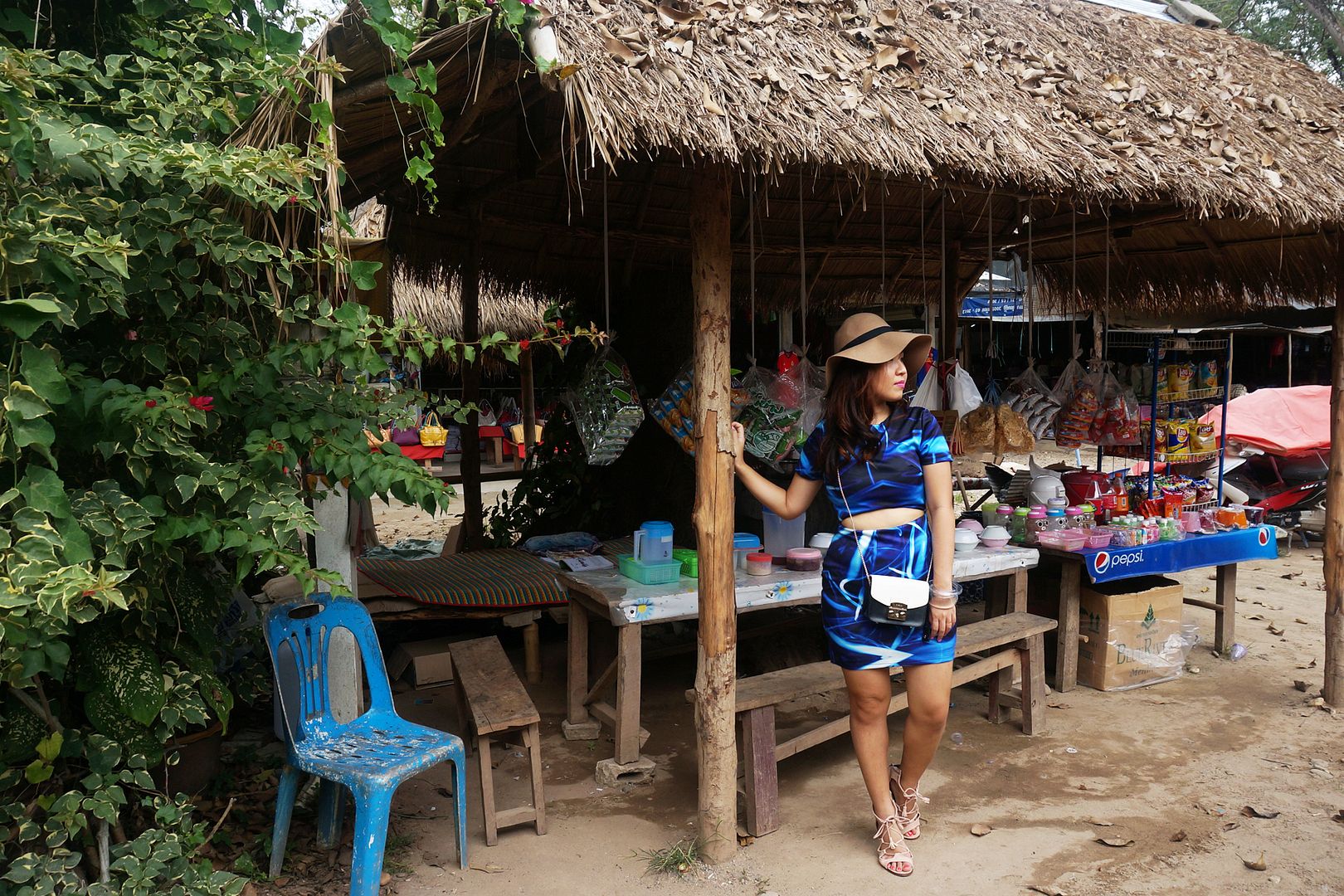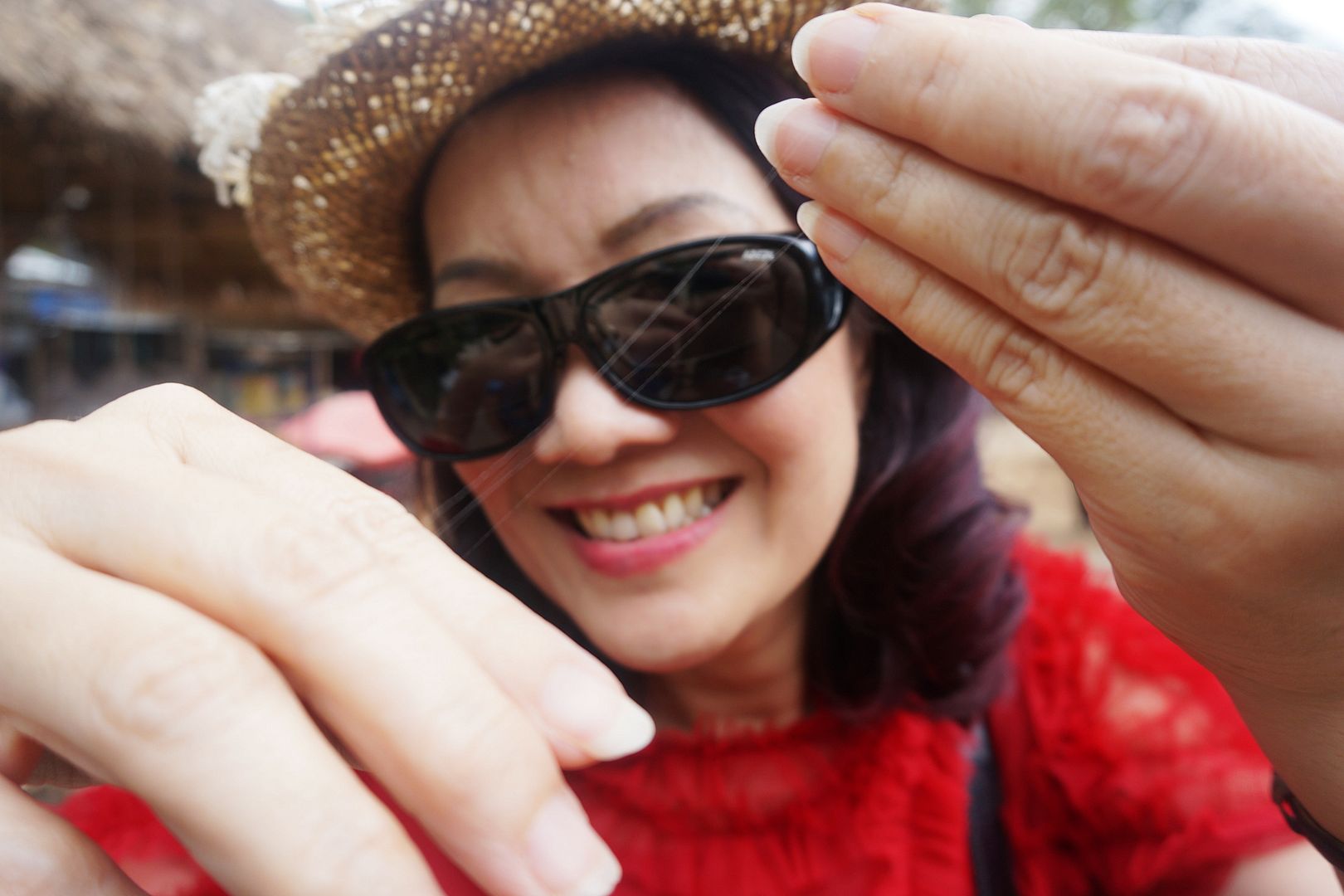 My mom teasing me with a white hair she plucked off my head. T__________T
Aqua print cutout dress: AZORIAS
Bangles: H&M
Sunnies: Prada
Sandals: Zara
Bag: Furla
Jing is wearing an
AZORIAS backless cropped top
.